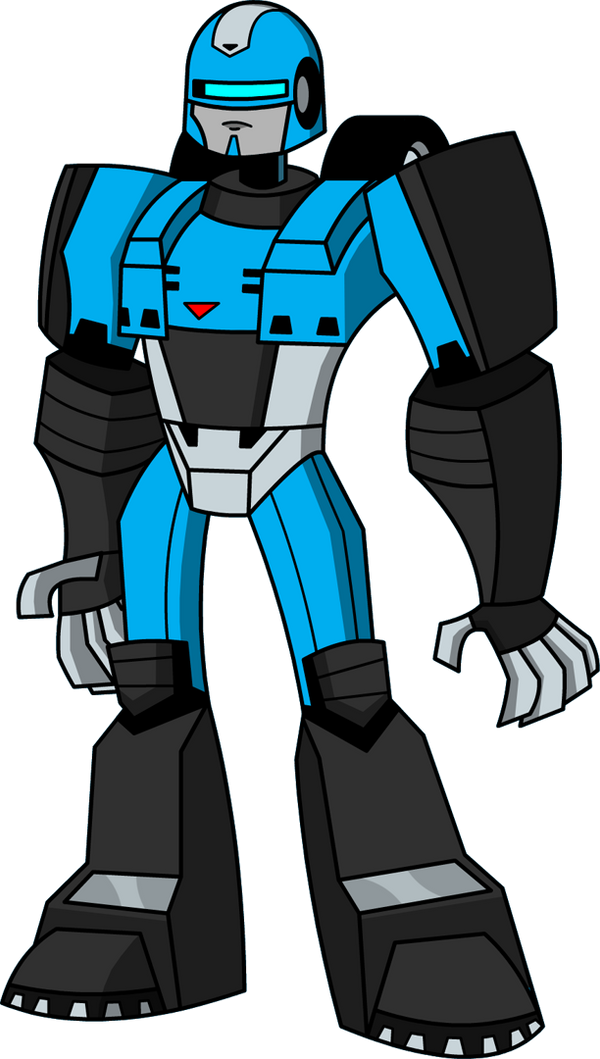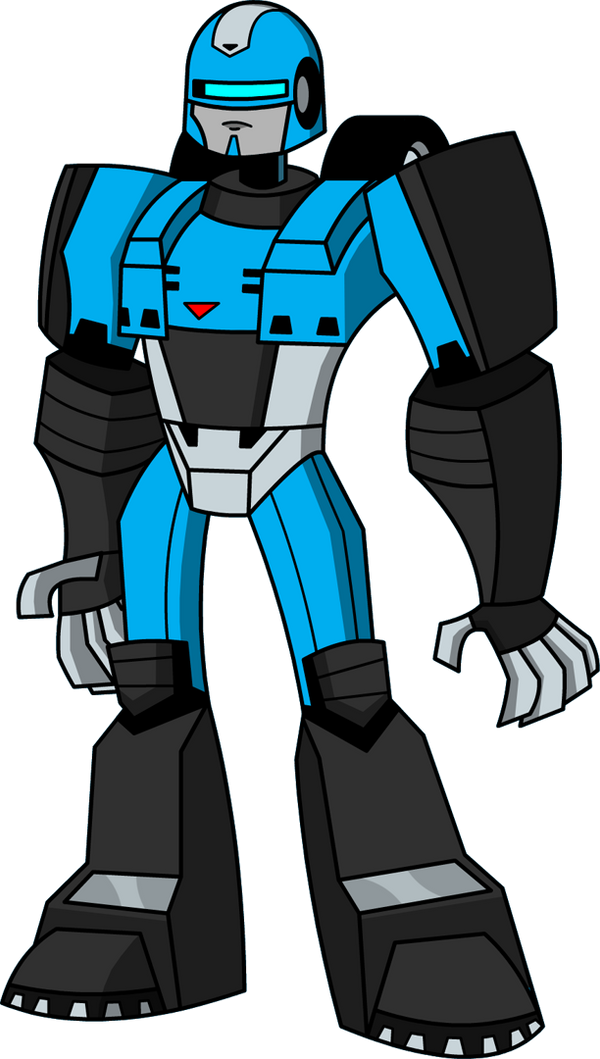 Watch
"Viciously dismembered by the Decepticon Shockwave for his Power Core technology, Stakeout's spark was on the verge of flickering out when he was saved by the CPDC and repaired. Reinforced Cybertonium armor protects his damaged components, and an acid-pellet gun (that is in clear violation of the Skir law for peacetime armaments) helps him keep any future attackers at a distance."
-Exerpt from the personal logs of Sideswipe, CPDC senior investigator.
Reconciling the
two
Stakeouts
into one, with some bonus Robocop in there for good effect.