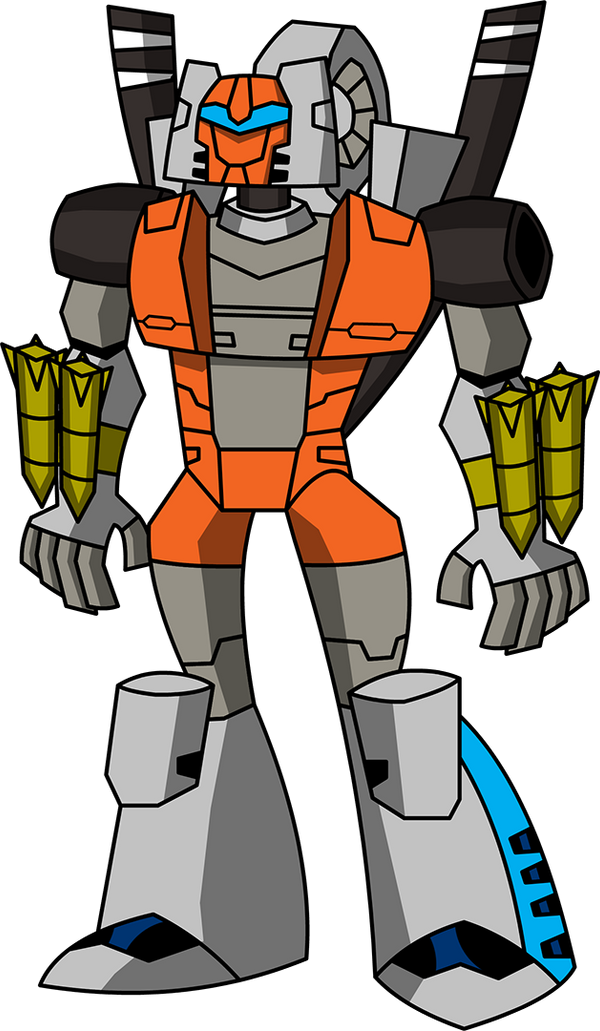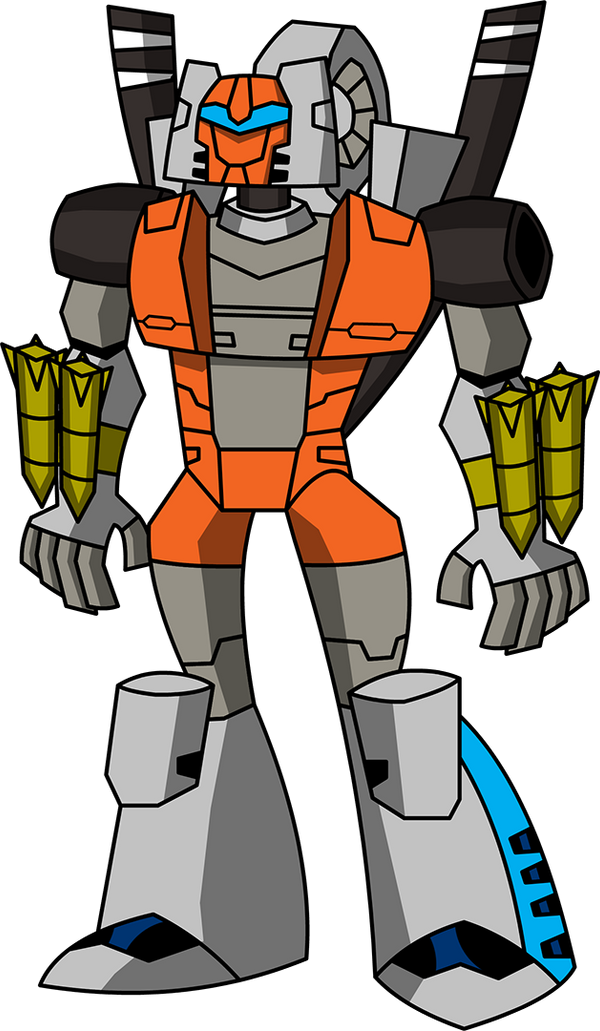 Watch
"Alpha Bravo is the latest bot built for Project Aerialbot, and the first to be developed independent of the captured Starscream's blueprints. I don't see much point in an "Aerial"bot who can only hover, but his primeon rotors can slice through more than just air, so I guess he has his uses."
--Private Logs of Sentinel Magnus, not for public distribution


i always saw him as an antithesis to slingshot, being calm, collected, polite to an almost absurd degree.
Reply

Isn't that exactly what the original Alpha Bravo was to begin with?
Reply

I thought he was, the "edgy middle schooler" archetype in the comics. i never read RID
Reply

Very nice. And now I'm picturing him as the Autobot version of Offroad. Except, less insane.
Reply