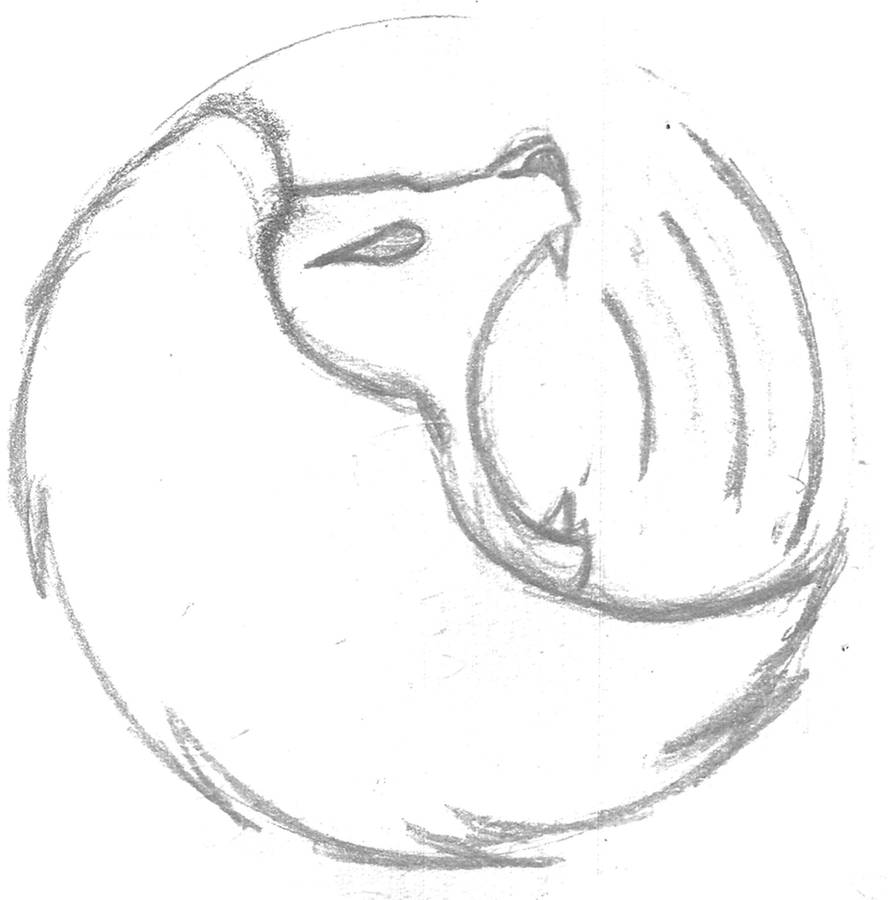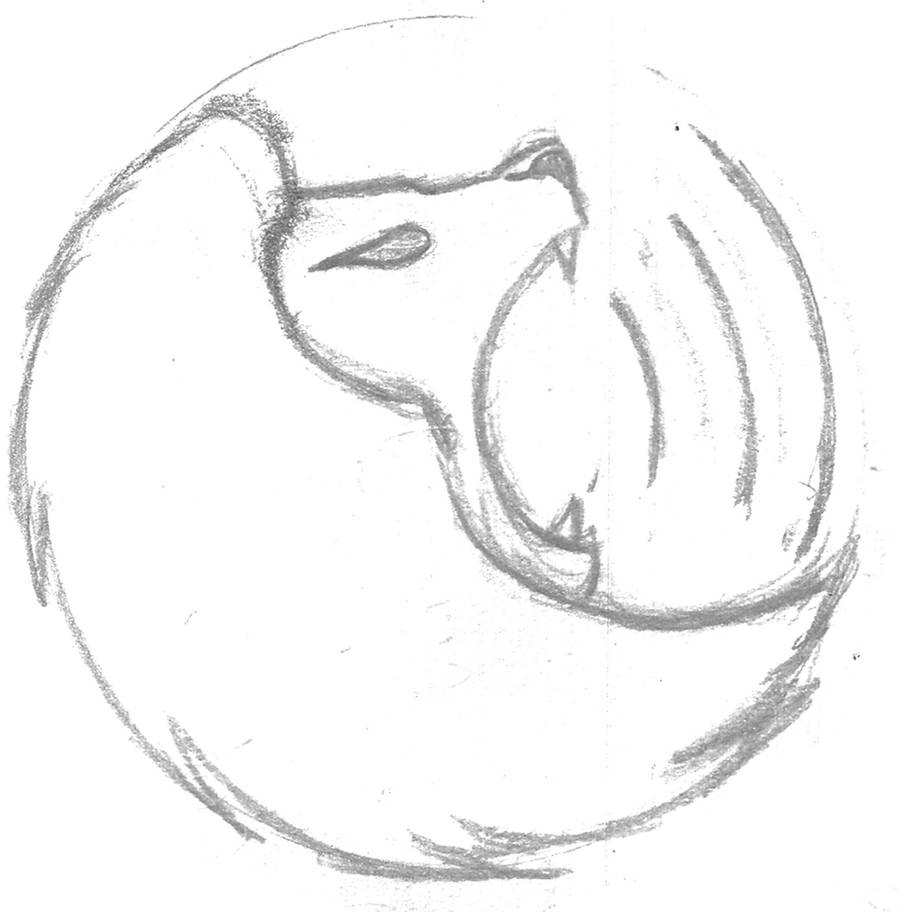 Watch
These are for a project at college where we had to make two logos(one colour and one in black and white) for a made up communication's festival organiser/sponsor of our choice. My organiser/sponsor was called Pride.
This is one of the the sketches that in the end i traced and edited in illustrator. Just thought id add this to show you how i got too the final logos.

Please comment your thoughts.