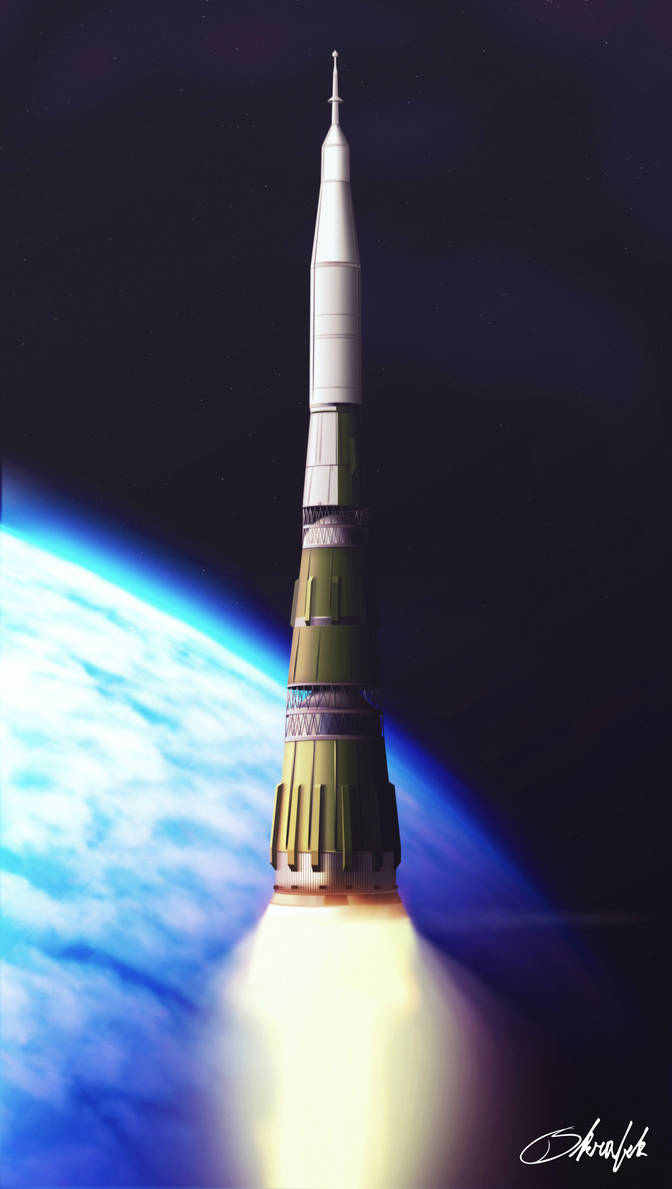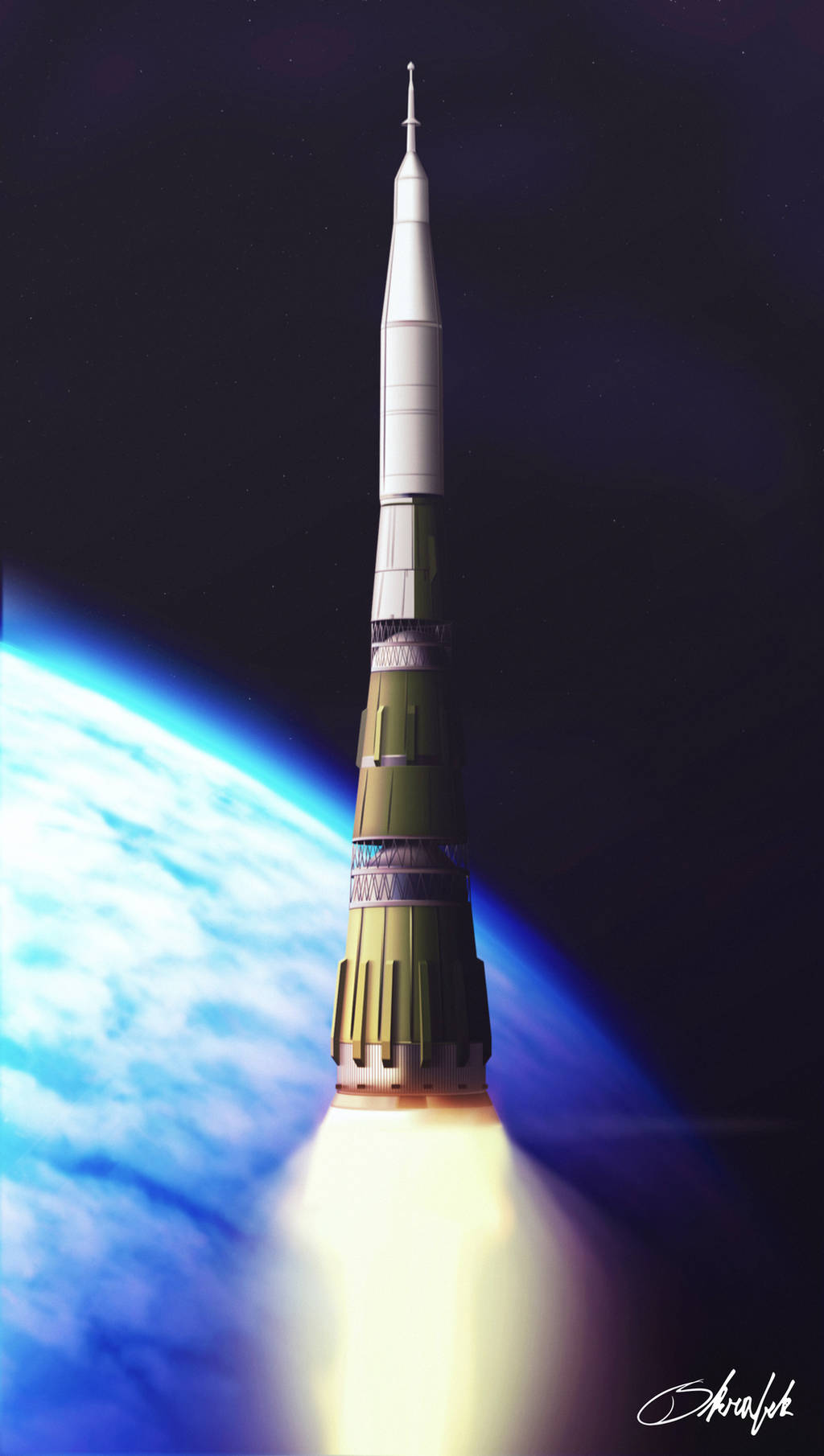 This is the N1 Moon Rocket made by the soviets as an attempt to reach the moon before the Americans.
This project took 15 hours each shape being a brand new layer. I estimate to be 300+ layers to form this image.
Using only the technical drawings of N1 Rocket (found on wikipedia
[link]
) i slowly combined each layer to form the rocket as you see it now.
The only thing not produced by me is the moon.
Thanks to everyone who may comment or favorite this.


wait a sec, are those girder like sections to hold the stages together?

so were they skimming on design or something unlike the saturn 5?
Reply

Yes. In Many rockets around the world to hold the two sections of a rocket together they often use these types of cross braces. Its not any weaker than a solid connection (like the Saturn 5) but it does reduce a lot of weight.
Reply

can you do another rocket a modern type in huuge res like 5000x7000 ??
Reply

Either you want to take my art and use it for something or your just screwing with me.
Reply

can you do another soviet space rocket in huuuge resolution biggest ever with soviet flag on it pleasee ??
Reply

Reply

I must admit I like this version more than the newer one

. The N1 is beautiful! Shame it didn't fly

Reply

Parts of the new version I really like, and there are parts of the old version that I like. My decision to re-do the N1 was to fix some unnoticeable structural errors in the original, that and I got the colours wrong.

Glad you liked this version! Thanks for your support
Reply

Nice artwork! Did this rocket ever get to such an altitude as depicted here? I heard most launches were failures due to how complex and unpredictable the machinery was.
Reply

Reply

Nah i think it only lasted a few hundred seconds. Even if it did last this long it would have already cut the first stage.
Reply

Reply