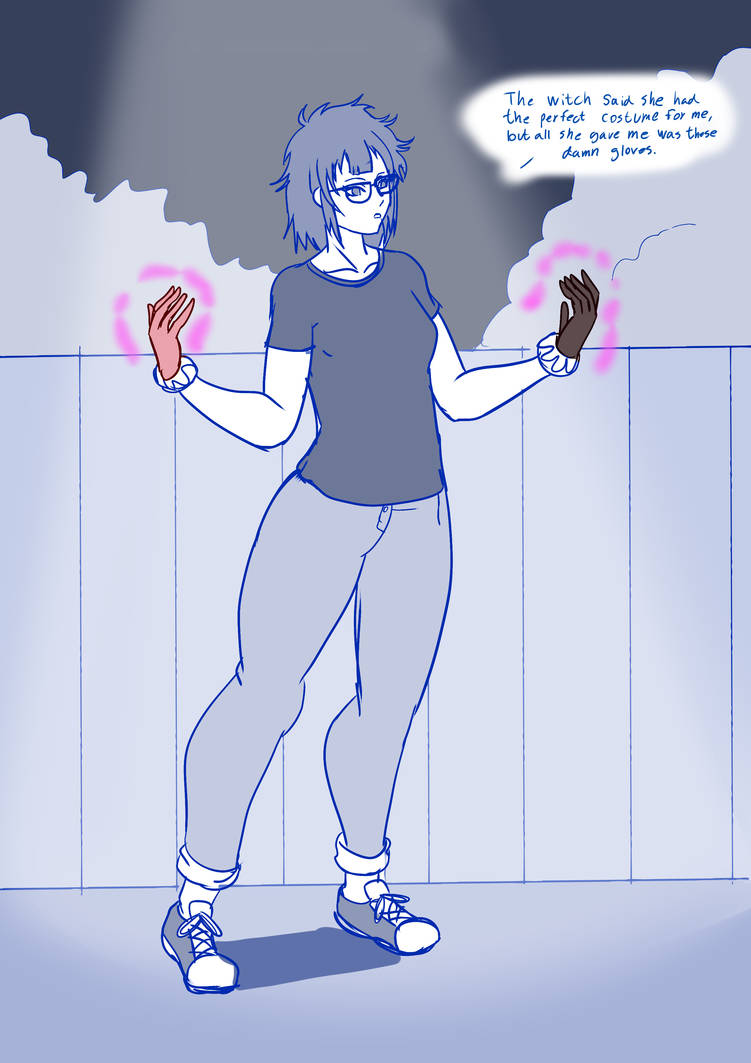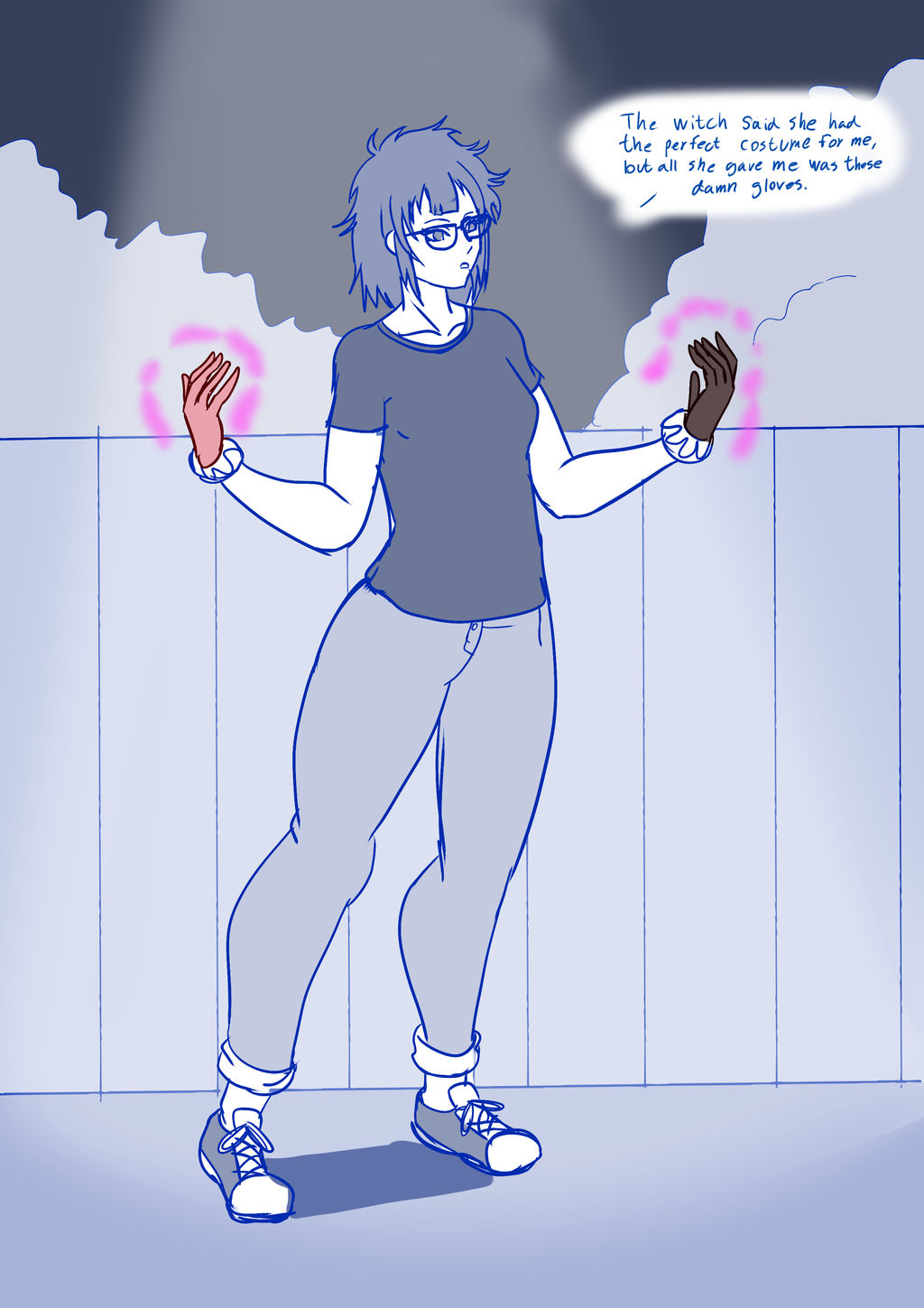 Watch
One of many new, fun things coming this Halloween season. For this, we have Melissa getting into the spirit by getting a fun costume for herself. Strangely though, the witch who gave her it only just handed over gloves. Hmmmm...
Go to Part 2
Go to Part 3
Go to Part 4
Artwork by

Go Back to the Let's Transform Melissa! series

Reply

I see Harliquinn gloves xD
Reply

Buying a costume from a literal witch, getting only a small accessory, and not expecting that putting it on will magically create the rest (and possibly send you to Equestria) is just genre blindness. Seriously, it's way more satisfying to trick people into TFing themselves when those people aren't idiots...
Reply