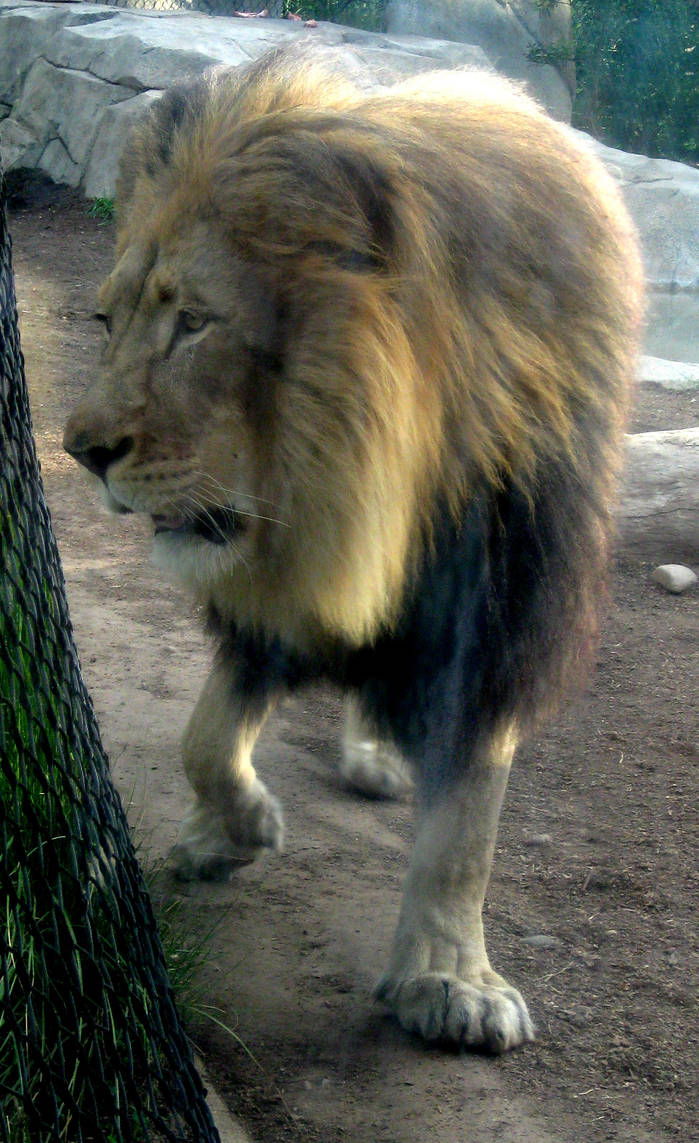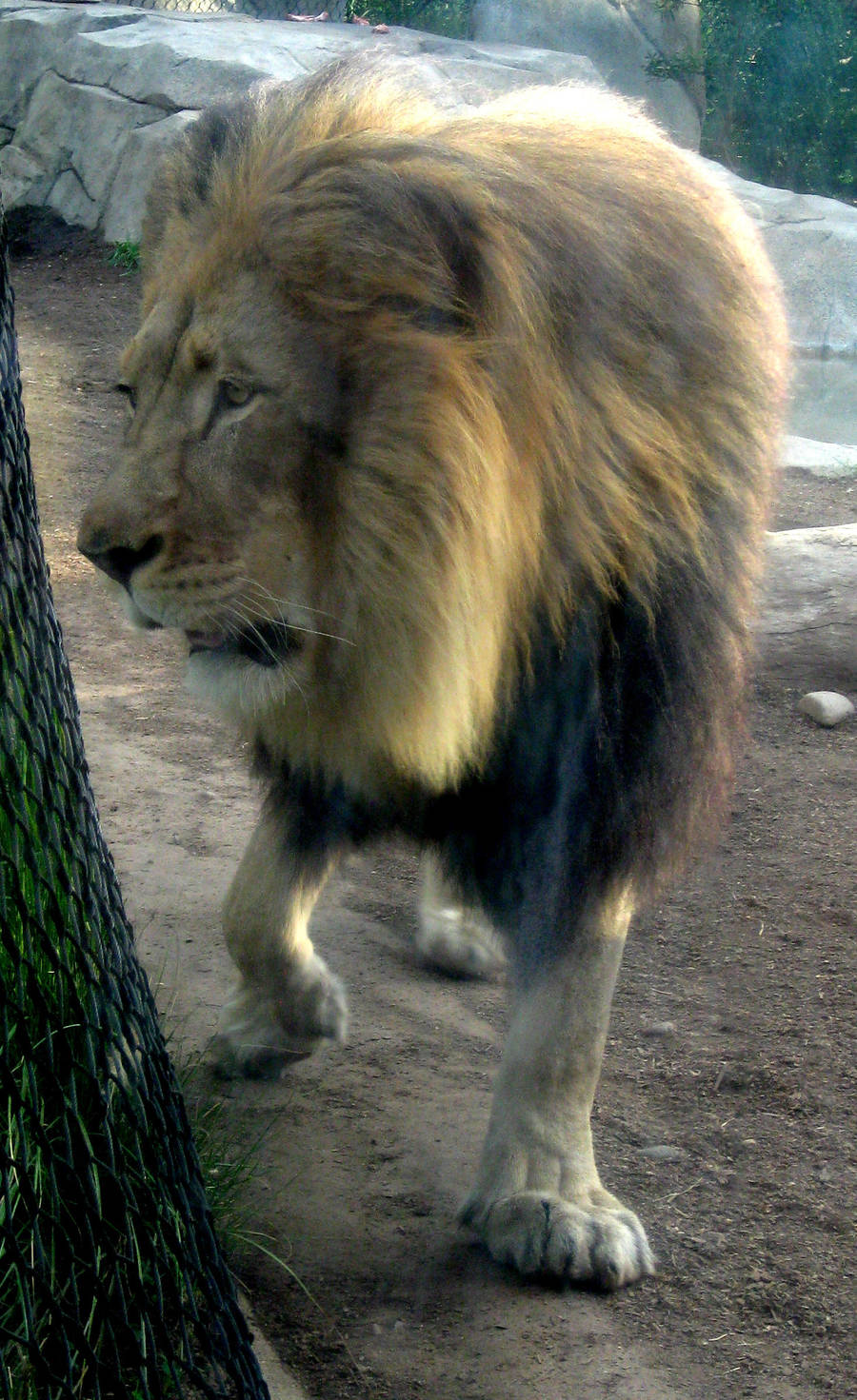 Watch
Clearly annoyed lion in SD zoo.

Holy crap! It's M'Bari (or Umbari)! What was he doing at that moment? Most of the time he likes walking around and staring down people or "aiming" at the bus, if you know what I mean.

I have some pics of him too on my account. I visit him a lot but I doubt he recognizes me. He likes remembering people that he likes like his keepers.
Reply

He was just pacing up and down, stopping from time to time to glare at the public. It was about 10 minutes before he got his food, so I guess he was just annoyed by lunch being late.
Reply

That's understandible. Though Umbari doesn't eat as much. He can eat once a week and that's that but the zoo usually tries to keep him on a steady diet. they know something is wrong if he doesn't eat for a long time.
Reply

May I use this as a painting reference at some point? I'll gladly let you know when it's done and give you credit and a link back in my artist's comments.
Reply