I had more vacation than expected, to the extent that classes only begin on January 21. That doesn't mean I don't work, but I still have a lot more free time than I initially expected. So...
My vacation was unexpectedly shortened, so I think I'll stop here. My bad.
Chibi
500 // USD 5
samples :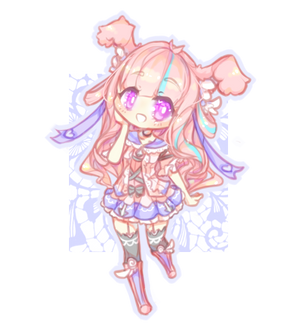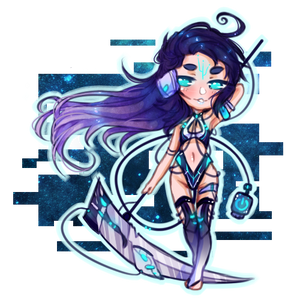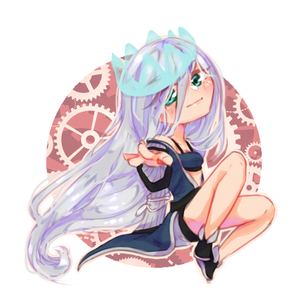 Headshot
700 // USD 7
samples :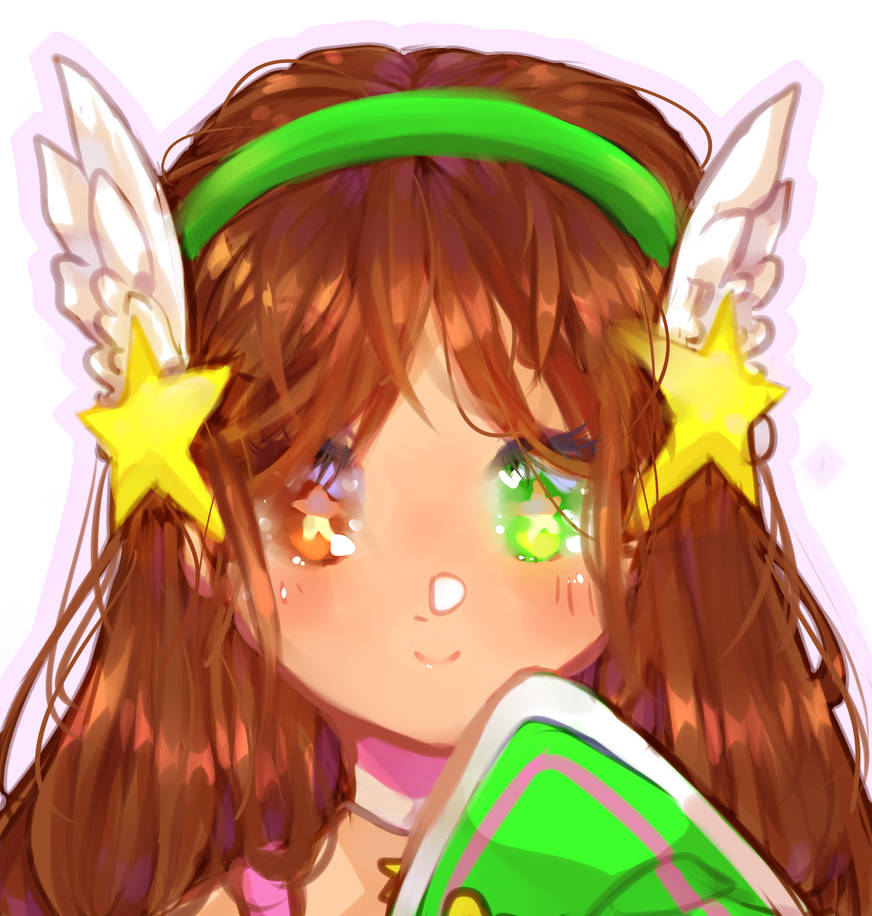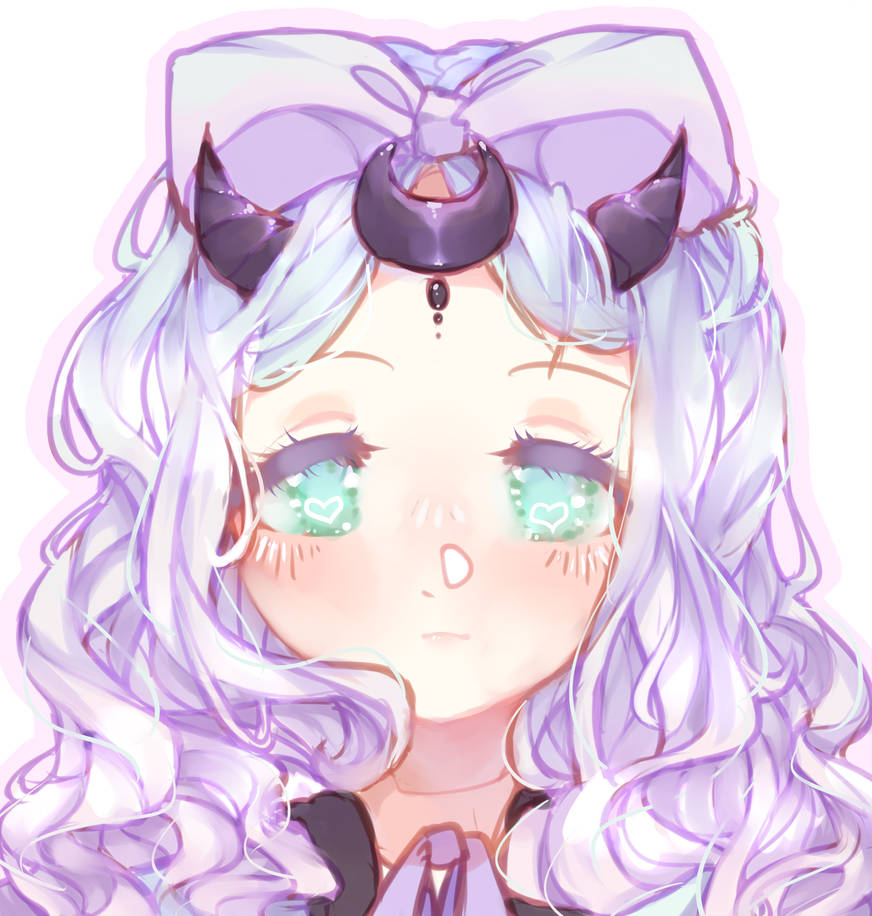 Lineart only
500 // USD 5
samples :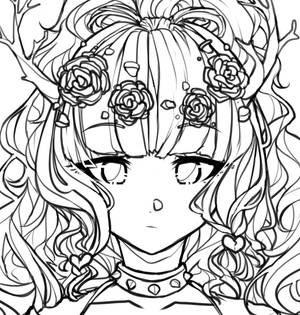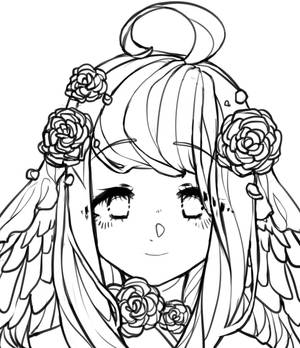 Fullbody
1000 // USD 10
samples :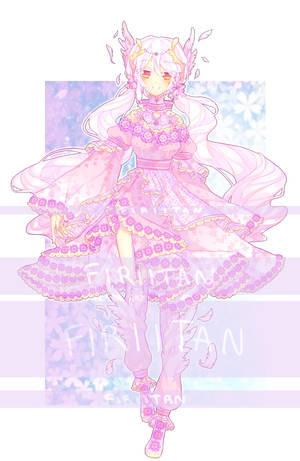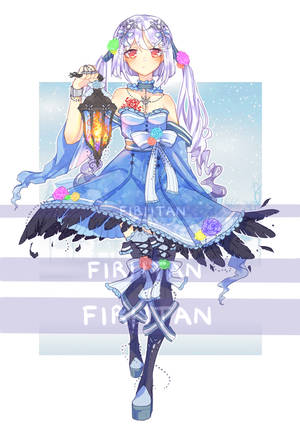 If you're interested, please comment or note me the form :
type of commission →character ref →extra (optional) →method of payment (points / paypal) →
Thank you very much !
Slots :