STYLE 1
PAINTED + BACKGROUND
$15 / 1500 POINTS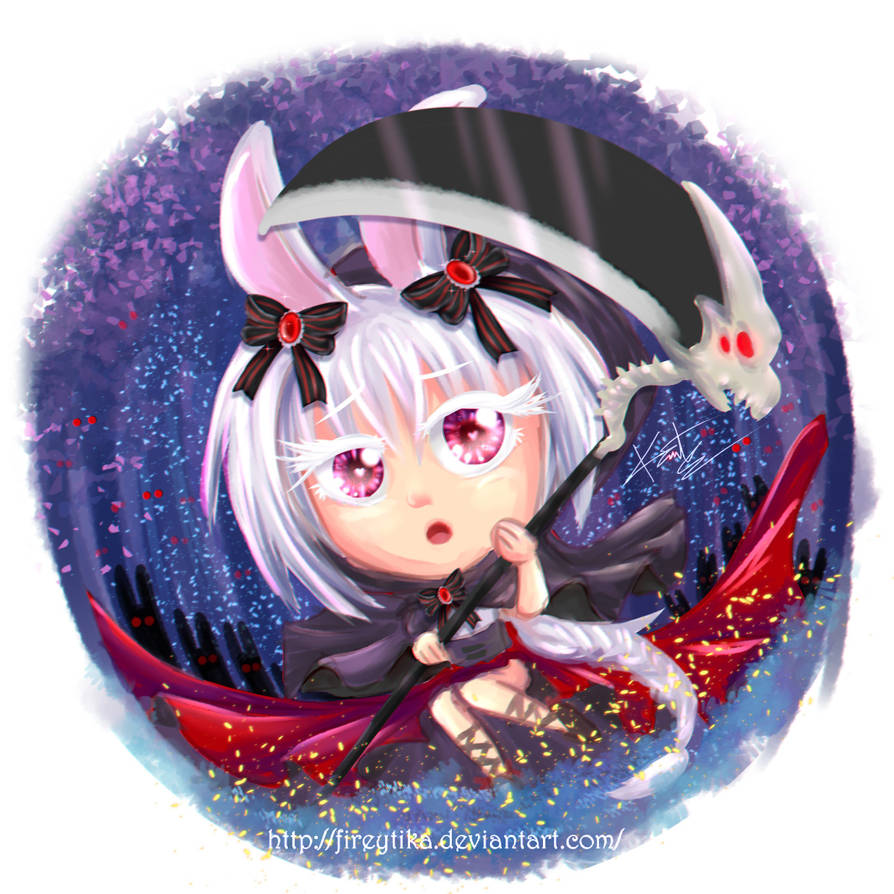 STYLE 2
LACE BACKGROUND/ TRANSPARENT
$15 / 1500 POINTS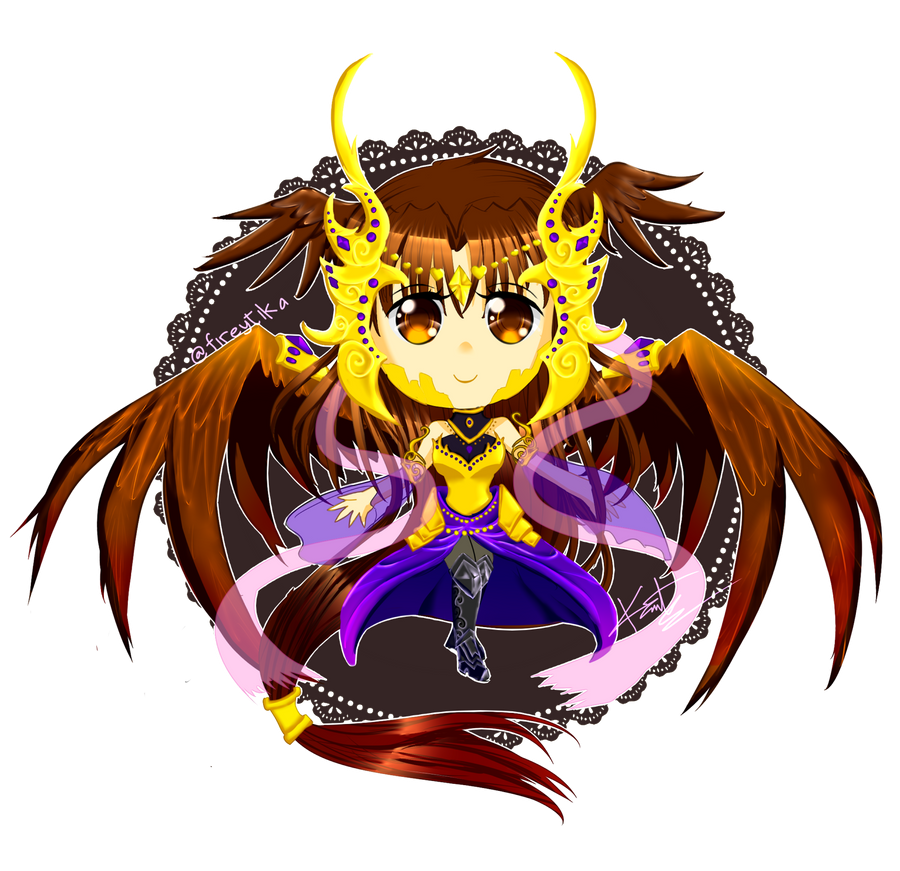 STYLE 3
+SMALL ISLAND+
ANIMATED :
$25 / 2500 POINTS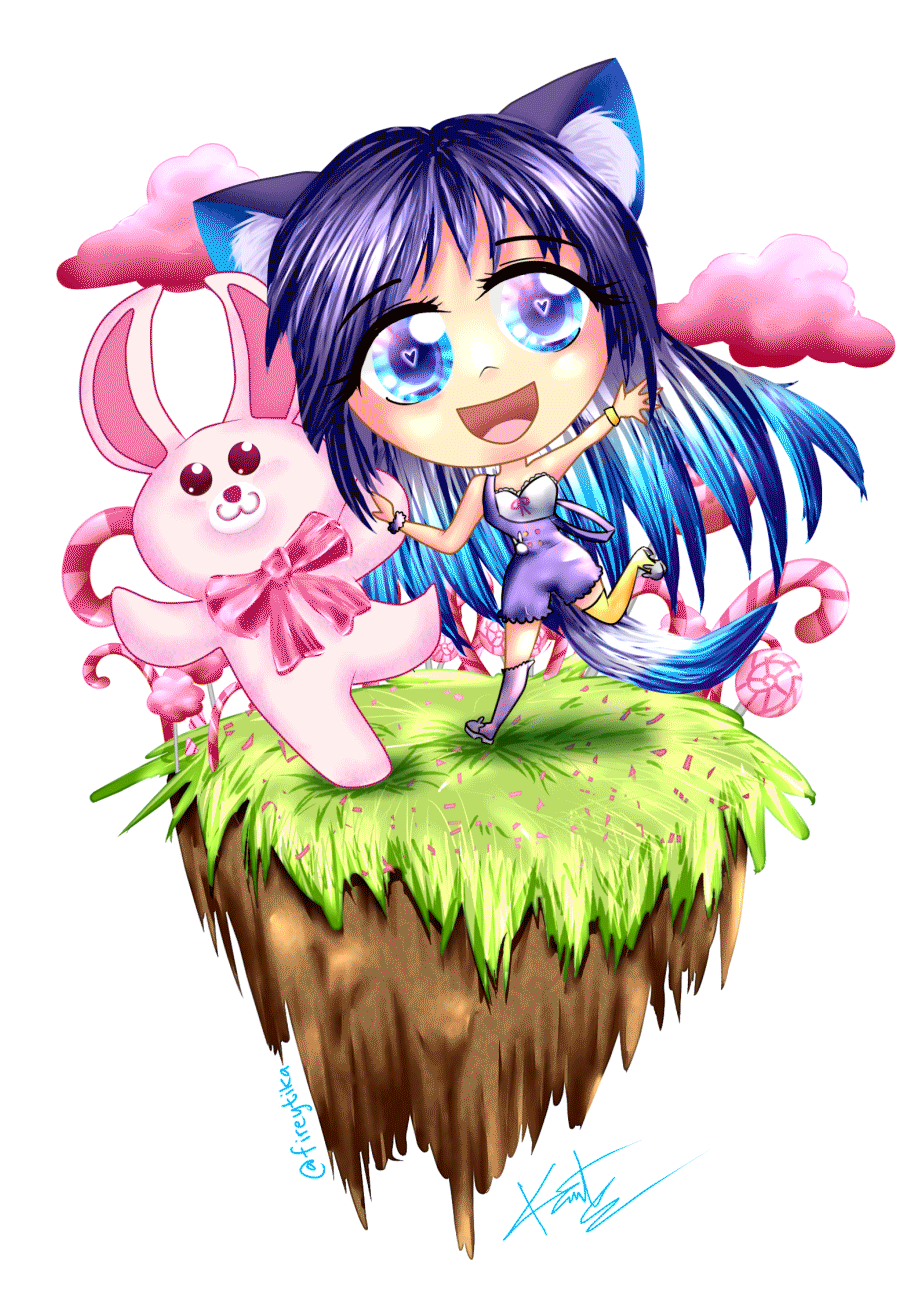 STYLE 3
PENCIL SKETCH
$3 / 300 POINTS

900X900 PIXEL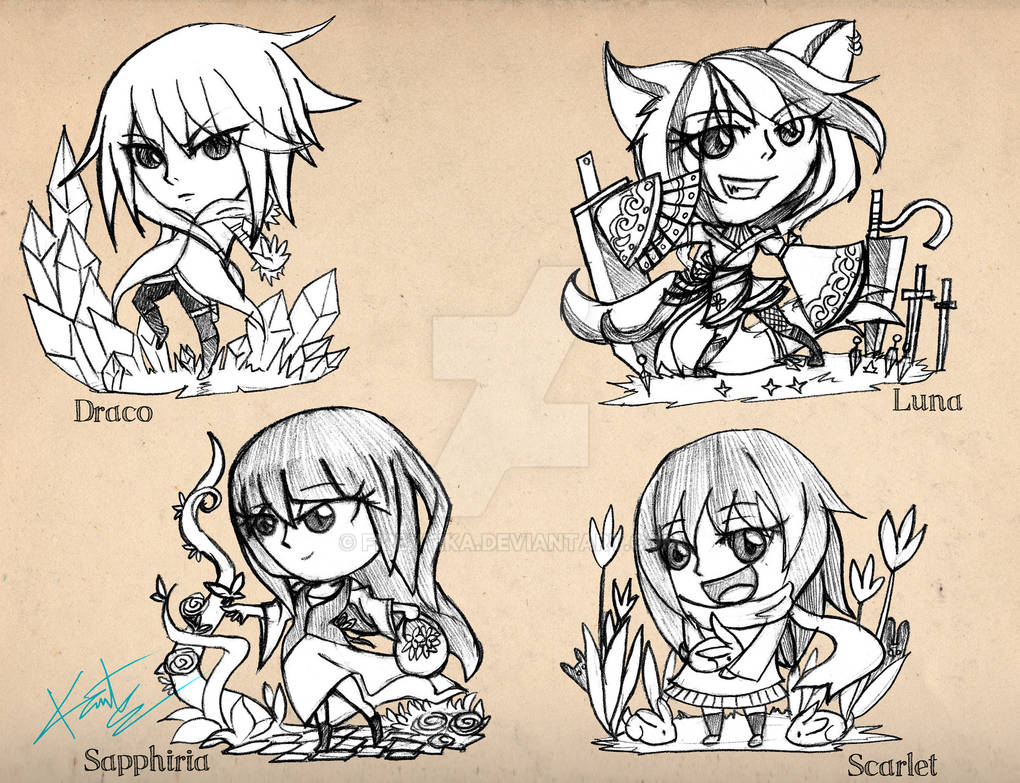 How to order commission:
Just
note
me to my
DeviantArt
or
email
me to firey.tika@gmail.com
Subject :
Commission1) Commission Type :
2) Characters reference : *Description :
(make it as detailed as possible)
*Visual Reference :
Your character ref sheet, background ref, pose, etc
3) Email and Paypal email:
I will be sending you a note/ email that I have accepted your request. But before that... we will have to clarify details you want and the freedom you'll give me with your request.
Payment should be upfront.
NOTES
What i will Draw:
Anime, anthro,sonic, Digimon, Pokemon, fantasy animals ( Dragon,griffin,etc), fanart, OC.
I can do soft yuri & ecchi or sexy stuff (no nudes). However, there is a chance to have extra cost.
Difficulty
Bald people, or very thin hair (partial shaved,etc)
Old people
Sci-fi weapons
I Won't Draw:
mecha, yaoi/yuri/Hentai, horror/macabre, gore, realistic style , muscular people, anything i'm not comfortable with.

JANUARY SLOT :
1. OPEN
2. OPEN