FROZEN HEART FANART CONTEST
win $100+ prizes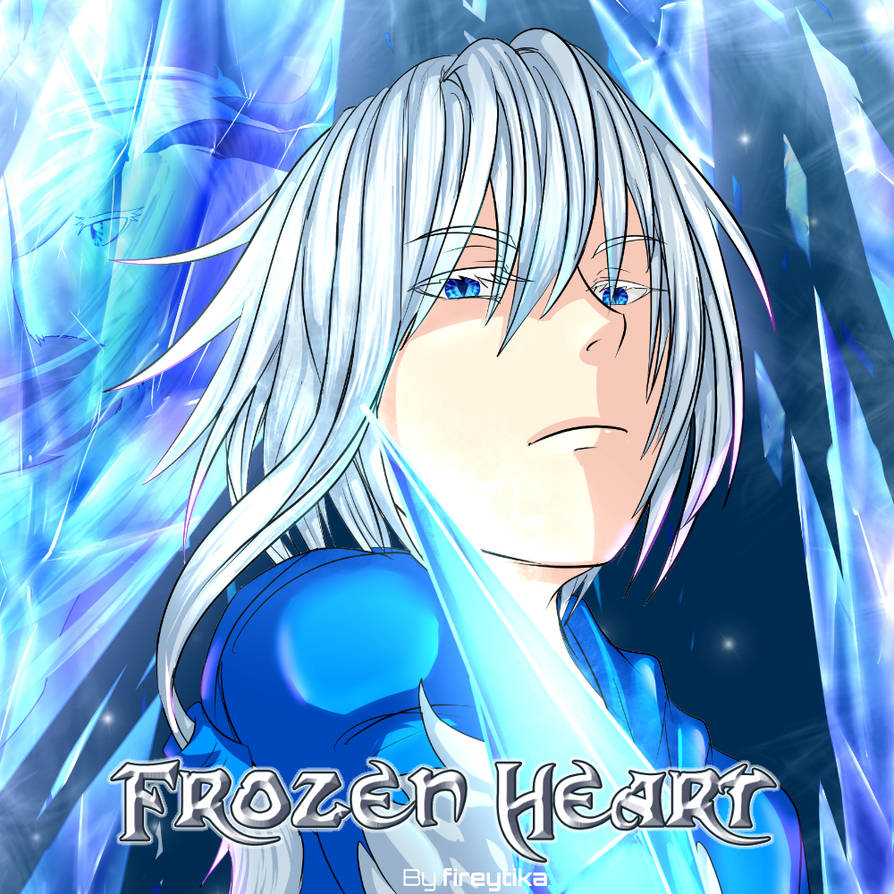 Hello~
This is my first CONTEST EVER
I hold this contest to celebrate

2nd Anniversary of my comic, Frozen Heart and for having 10K watchers. I'm really happy, i've never think i will get this far!


To join please read the rules carefully thank you



You Must Draw My OC in this contest! All characters are from my comic, FROZEN HEART

You can read on webtoon or webcomics :




You can draw my OC together with their friends but please check their relationship status in their Toyhou.se account! (and drawing them together is a plus)


File size : A4, min 300dpi. Landscape or portrait


My OCs To Draw:




DRACO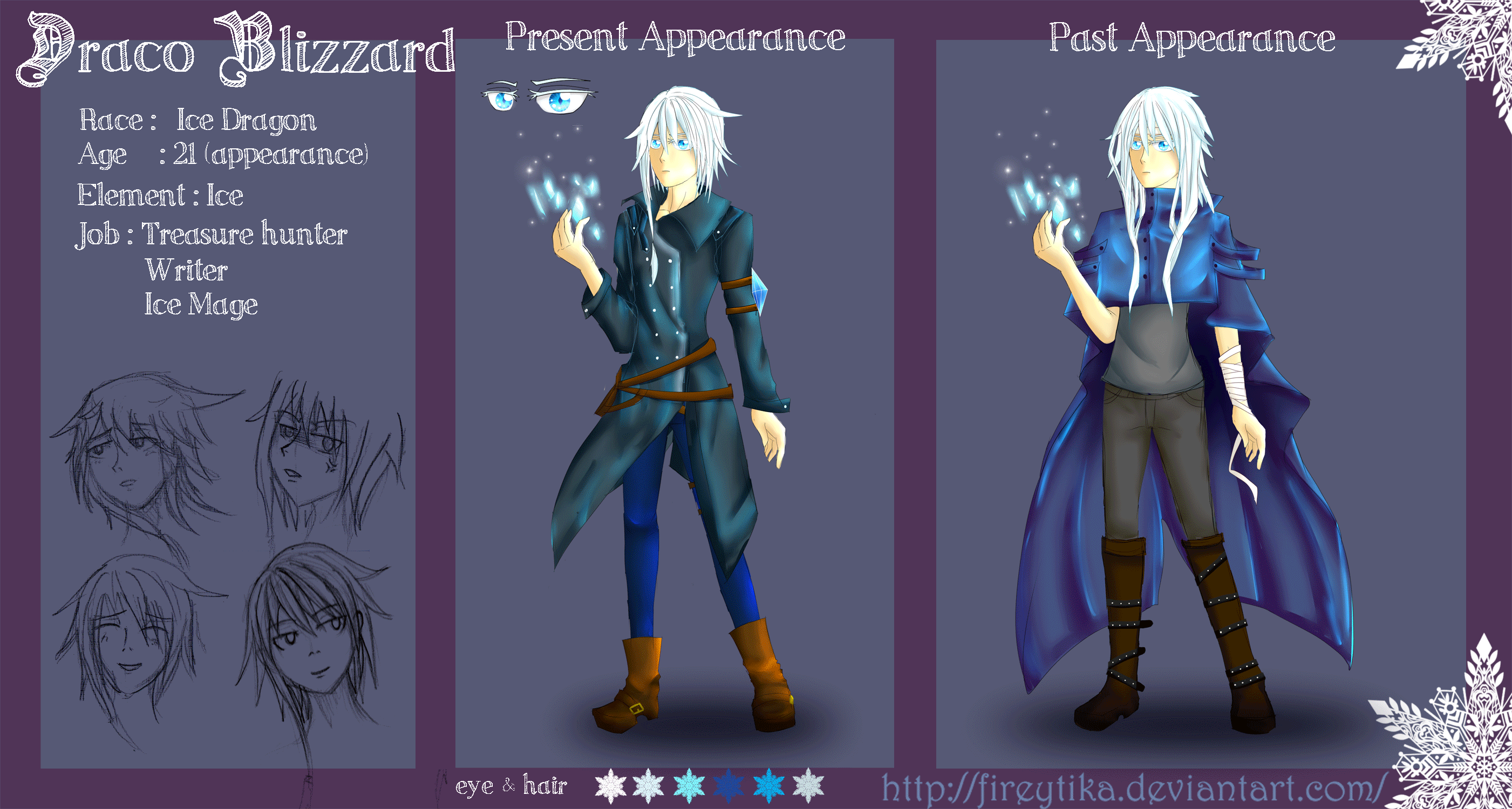 toyhou.se/319015.draco-blizzar…
SCARLET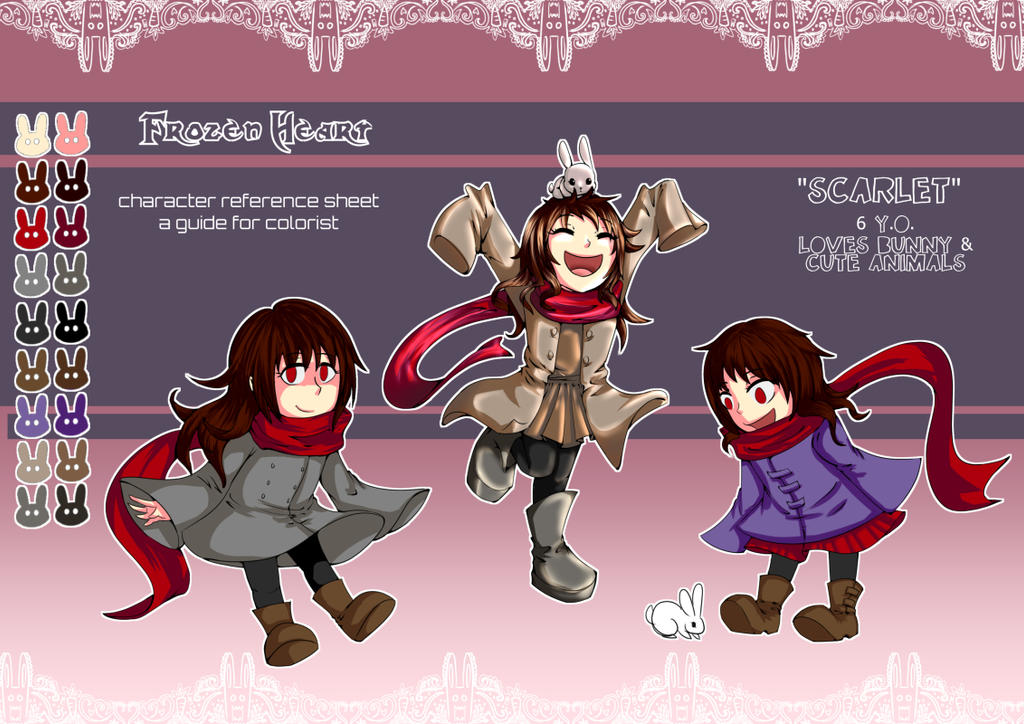 toyhou.se/417415.scarlet
toyhou.se/4245207.aguares
SAPPHIRIA


toyhou.se/318985.sapphiria-inf…



R U L E S
ANYONE CAN JOIN! you don't need to ask

TO JOIN, You need to fav and share this journal in a poll or journal

Comment "I'M JOINING" and give link to your shared journal

Do NOT trace/steal/copy others work

NO NSFW ENTRY, (sexy art is ok nothing too mature tho)

Background are plus, it will boost your chance of winning!

It can be digital art/traditional art

It can be Chibi/Fullbody/Bustup/Thighup/etc

You can make small changed in their designs , but please keep it close to the original.

It must be colored (monochrome is still OK, as long as fully rendered)

No limit for the entries BUT You can only win once

You can't add your character

I will judge based on your effort, creativity, originality, composition, and attention to character personality.

the money prize will be GIVEN IN USD $
Prizes Donation is highly appreciated

NEW PRIZES ADDED

FIRST PLACE
$50 USD
Full body illustration with simple BG by fireytika
Detailed chibi art by fireytika

chibi or headshot drawing by Rhasri
fullbody illustration by Mizurko
llama & feature by WindMeister8
fullbody semi chibi with simple bg by @Whitewolftikaani
Semi realistic headshot by Nazue
Lineless art with background @TooM4ny0cs
Journal featur by craftsbyblue

chibi by moonmute
fullbody 3d art by @PirateOfPestulon
Llama & journal feature by fireytika
Digital shaded bust by DreamEdge
Bust semirealis by roudrasagi

pin up thigh by mierru

SECOND PLACE

$30 USD

Half body illustration with simple BG by fireytika
Puffy chibi by fireytika
chibi art by Aelinau
anime style headshot by Nazue

Llama &
Journal feature by fireytika
halfbody illustration by Mizurko
halfbody 3d art by @
PirateOfPestulon

llama & feature by WindMeister8

Traditional lineart bust by DreamEdge
psgedoll plushie by Azurelly

HONORARY MENTION
(Unlocked if >30 entries)
Ink Drawing headshot by fireytika
Llama & Journal feature by fireytika

PRIZES MIGHT ADDED MORE SOON


HOW TO SUBMIT
Deviantart contestant
No sta.sh allowed, submit it to deviantART

When posting your art, mention me on description.

drop your submission link on this journal

Make sure your entry is in the Contest Entry Folder after i comment on your entry
Outside deviantart contestant
Entries outside deviantart must be sent through email with format :
Title : Frozen Heart Fanart Contest
Body email :
Your name / pen name
Contact info : deviantart/ fb/ line/ WA (indonesian)
[Contact is a must so i can contact you if you win the contest. Don't leave the body email blank or it will be disqualify)
Send to : firey.tika@gmail.com


I also share this contest on FB and twitter so my friends can join!
When posting your art on other social media, make sure to tag me or, share the link.

For Indonesian and outside deviantart contestant, please visit this translated journal
web.facebook.com/notes/kartika…
DEADLINE 18th August 2019, 23.00 WIB [GMT+7]
2 months! i hope its not too short or long
If you have any questions, please ask me!
GOOD LUCK and HAVE FUN >w<
JUDGES
check out this lovely donators :



:icon
TooM4ny0cs:





:icon
PirateOfPestulon: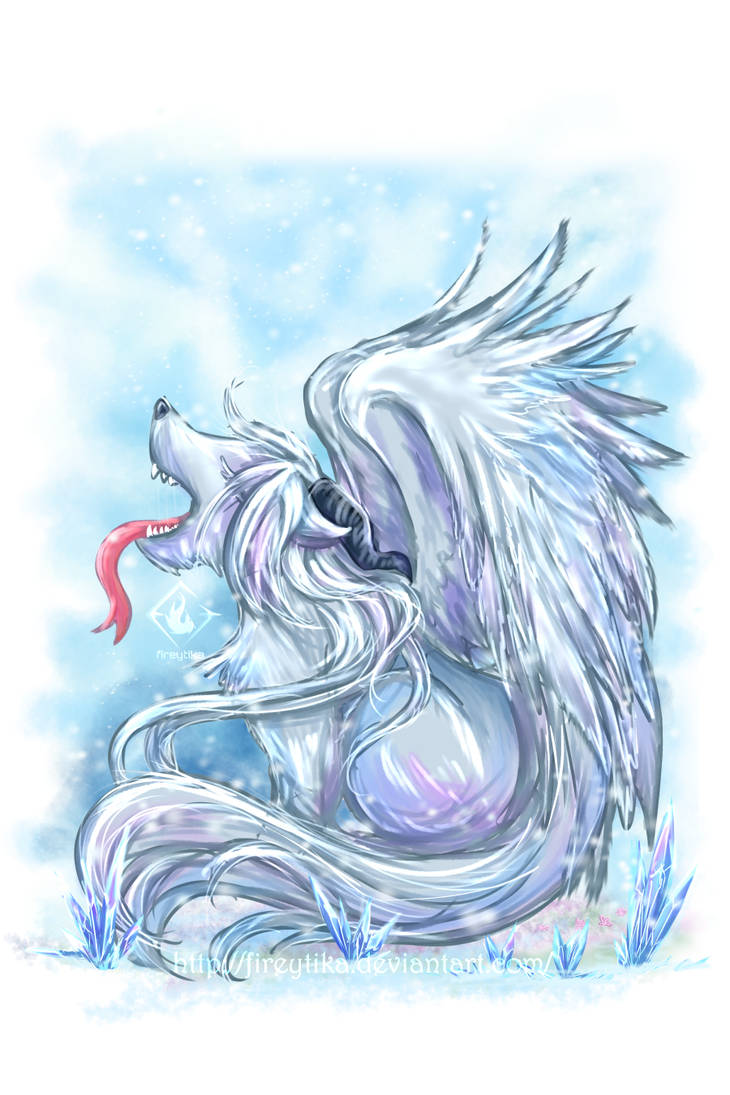 #drawmyoccontest #occontest #frozenheart #comicfanart

Deviantart contestant entry folder :

www.deviantart.com/fireytika/f…
Outside deviantart contest entry folder :
[link will be added after contest closed]