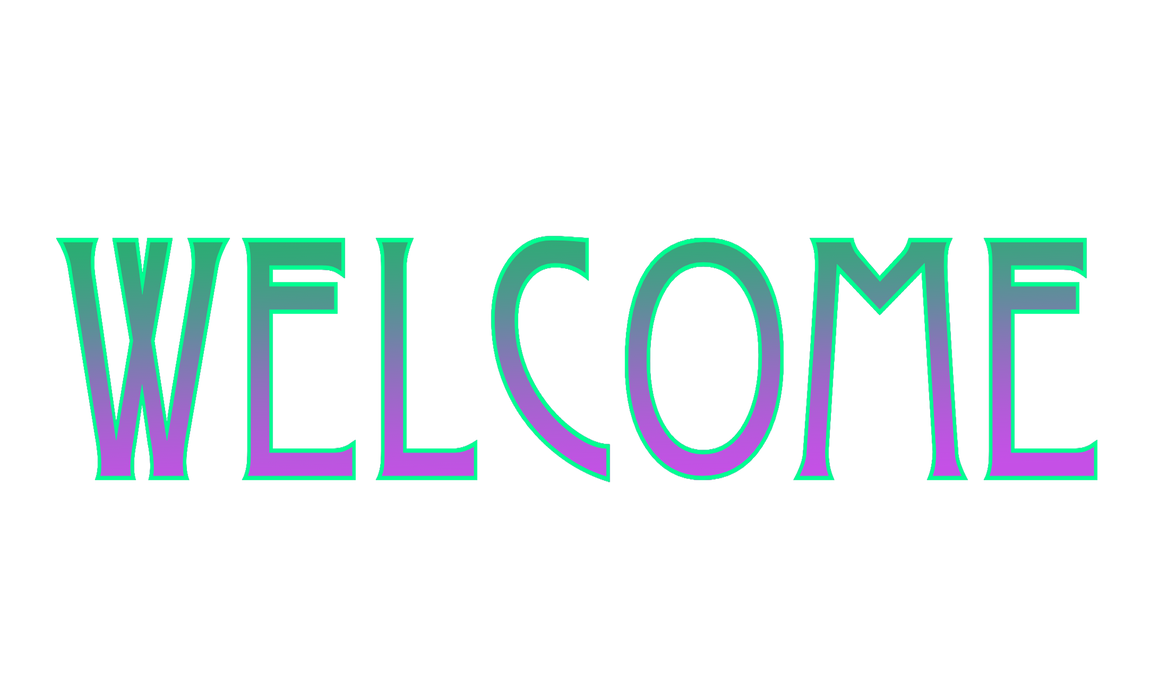 Hello, Hello! Welcome to my DeviantArt page. This is my main spot for all my art, I post on this more frequently than any other platform other than my discord server.
If you are interested in seeing all my wips, doodles, giveaways, occasional requests and want to know me more, I suggest you join my discord! It's got a little space theme, custom roles, pings for me and other people's work, and a little chat level system!
Most of my artwork is centered around my original world and species: a planet called Radriea with a wolf species. Most information on the specifics are posted privately, but if you have any questions go ahead and ask! I don't really draw fan-art, but it might pop up every now and then if I'm super inspired.

Disclaimer: Please do not interact if you're an NSFW artist! I'm not interested in viewing anything suggestive or blatantly nsfw, but I'm fine with gore which is why I don't filter mature content.
Do not draw, reference, trace, copy, or redistribute my work or my characters for any reason. I am not comfortable with surprise gifts, please ask me before you decide you want to draw one of my OCs. I assure you that knowing in advance is much preferred over being surprised.