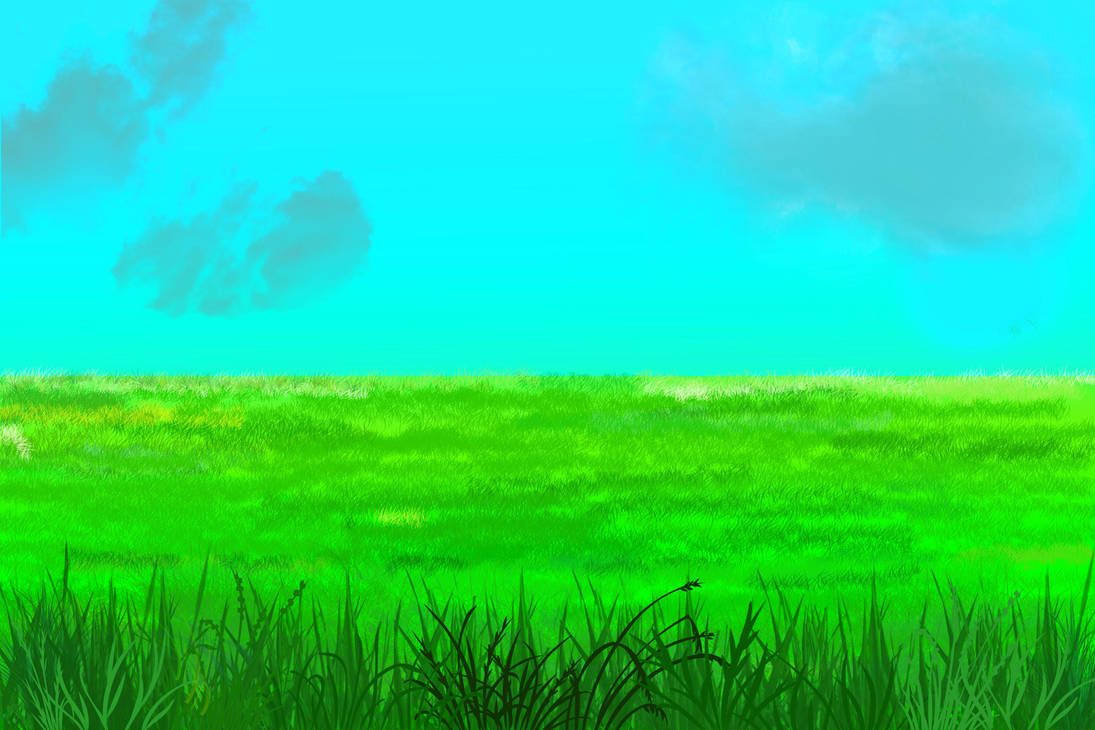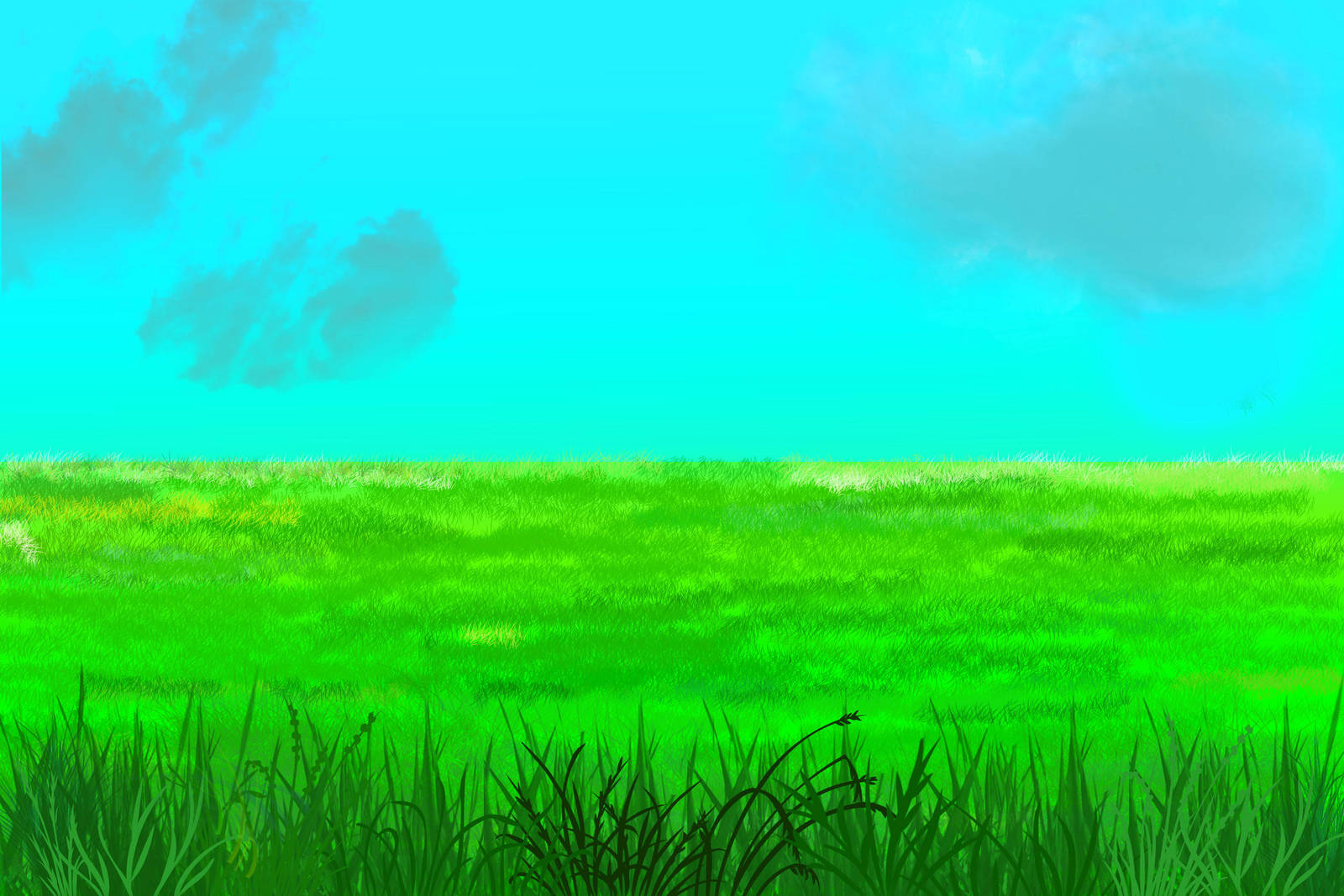 Another background.
Here is another anime style background that you can use for your drawings. I got the idea from WBD. You can use it if you like it and alter it according to your needs. It can be use without restrictions under the CC licence. Let me know if you can use it. I would be interested to see the results. I might add other backgrounds in future if I have the time and dedication.
PS: The picture is quite big (3000*2000 pixels).
PPS: Done in PS CS5.
More backgrounds:
Thanks for your support!

My other stuff: