Commission Journal:

Commission Journal Commission Details:

I have 3 commission slots available at the moment, for line art busts of the character of your choice. My base price is $10, and adjusts upwards based on the level of detail in your character.
Here are some examples: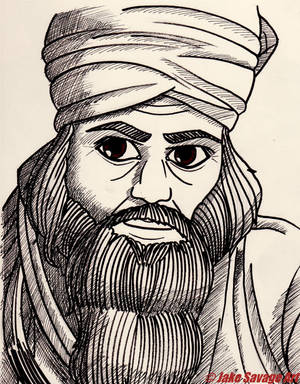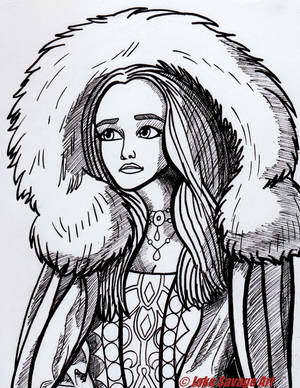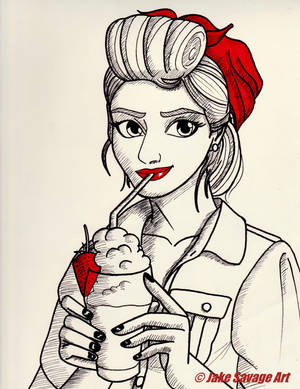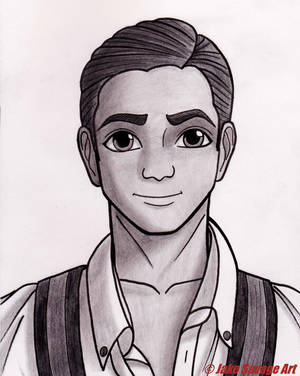 Terms:
1. I require half of the payment in advance before the commission work begins.
2. I will let you know when work begins on your commission.
3. I will send a rough sketch of your commission for review and allow one free revision before final inking. Additional revisions/changes will incur an additional charge.
4. I will do my level best to deliver your commission to you within 2 weeks of ordering. If it will take longer than that, I will send you a message letting you know.
5. Refunds will be available before I have started work on the commission, but once I've reached the sketch stage I will no longer provid


About myself: I enjoy good friends and good conversation, I also like to play music and do woodwork, sewing, and prop making in addition to my art, and I have a major sweet tooth.

Also, I apparently do Tumblr: jakessavage.tumblr.com/
I'm also on NewGrounds! fires-storm.newgrounds.com/fol…

Current Residence: Near Pittsburgh, PA
deviantWEAR sizing preference: 3XL
Print preference: Poster-Sized
Favourite genre of music: Symphonic Metal and Classical/Movie Music
Favourite style of art: Manga, Disney and semi-realism
Operating System: Windows 10
Favourite cartoon character: Aang from Avatar: The Last Airbender
Personal Quote: If you can't win the battle, win the war.