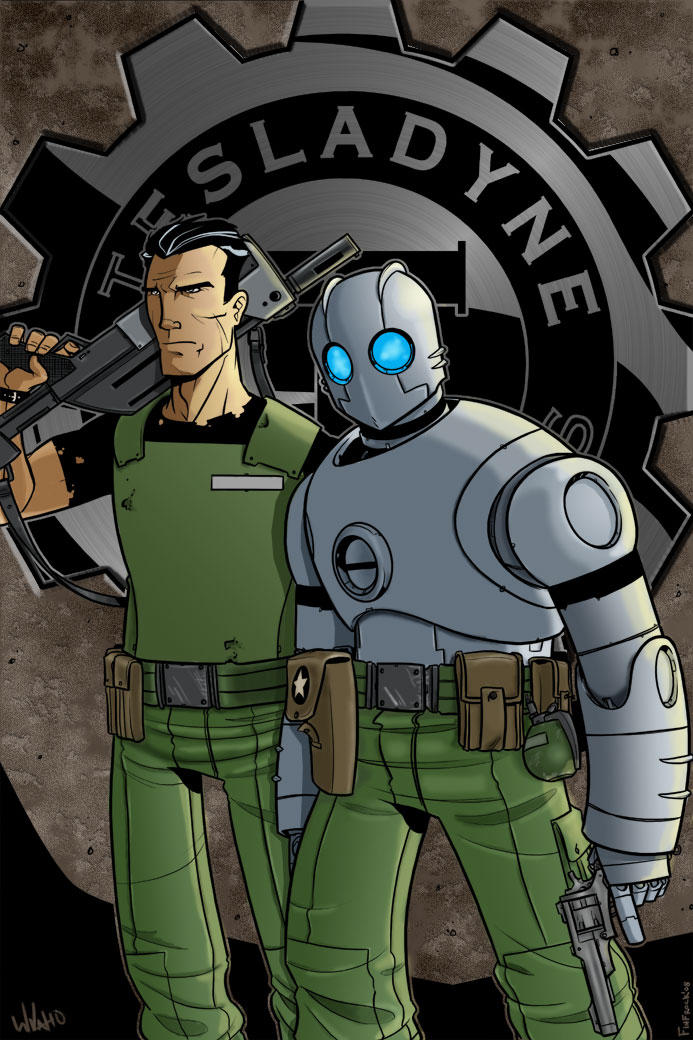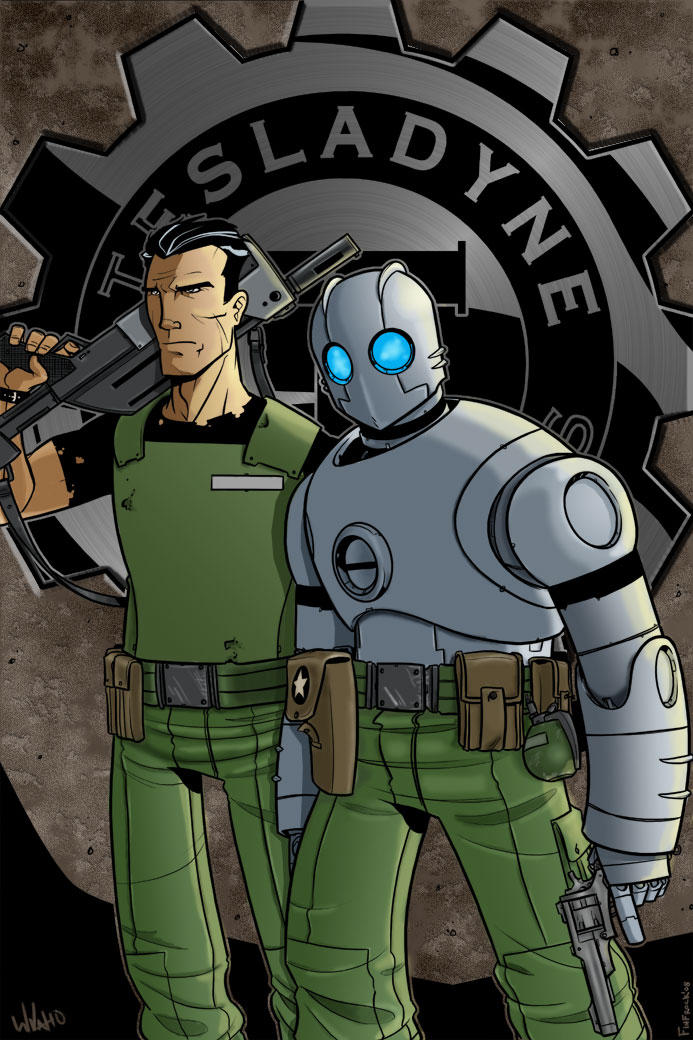 Watch
Lines by-Zack Finfrock
My colors

This was a lesson in speed and technique. It indeed got colored twice as fast as my normal time, but still slower than I like.
As far as technique, i tried to use the more technical lasso, gradient, cut method. It worked out pretty good, but I still found myself reverting to my scribble method a few times.

That looks so amazing, and would look so awesome as a poster!

Reply

Didja work on a tablet? There's a real Rifts aspect to this, though admittedly Rifts came from a hundred other influences itself.
Reply

Definitely used a tablet, coloring any other ways is a pain. Man Rifts huh, looks like my childhood Tabletop days are showing.
Reply