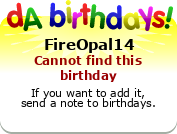 I was thanked (along with many) from Nanda

:thumb133377750: Isn't it perfect


I received this amazing gift today from my dear friend Carlos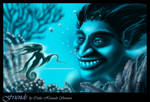 Isn't it wonderful


When I came on dA this evening I got the most amazing surprise - my dearest friend Laura

had made me this wonderful gift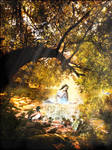 Isn't it so beautiful?

Today I received a beautiful gift from my dear friend Liviu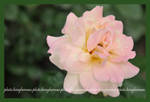 isn't it so delicate with the dewdrops?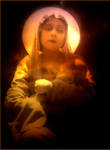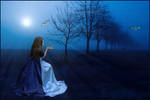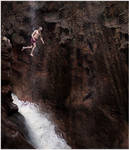 :thumb131592062: :thumb132248381: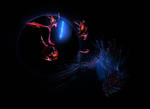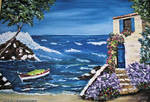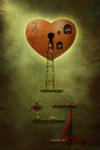 :thumb132527703: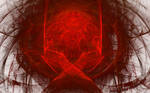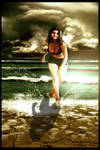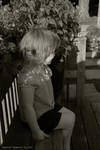 :thumb131751942: :thumb131760722::thumb131664911: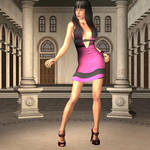 :thumb131784349: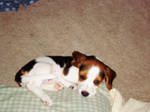 :thumb131298222: :thumb131125581::thumb131202013: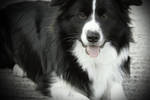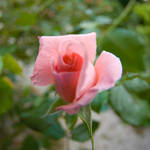 :thumb130584632: :thumb132396480: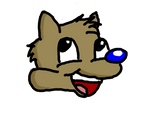 :thumb130504808: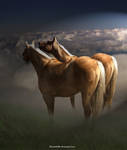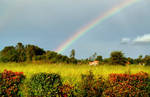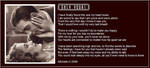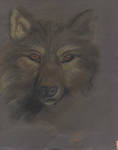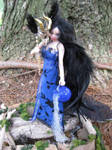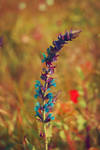 :thumb131877753: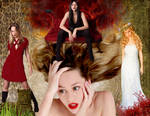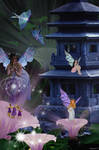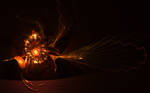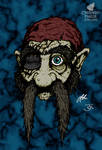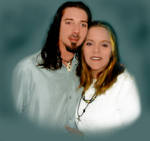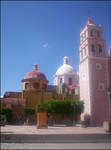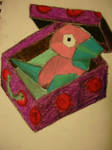 :thumb130311509: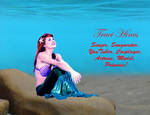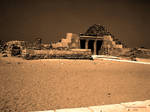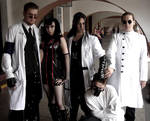 :thumb131055267: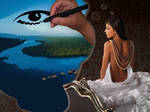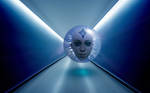 How to Enter:
Send a note to
Mr-Bastos
with the subject "Freedom Contest", containing a thumb or a link to your entry.
For more information
link
or
link