I keep this old crappy art up to show people how one can go from cringe to decent with time and lots of practice. I DO NOT ship fresme, this was a joke between friends.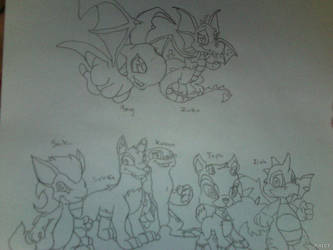 The Gaang Neopets Style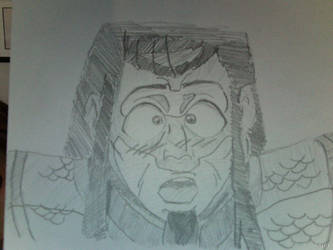 Ozai's Royal Parts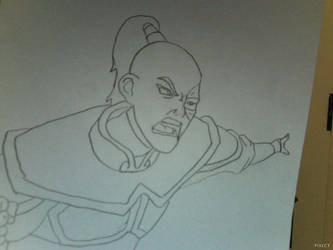 His Ship, GET OFF IT!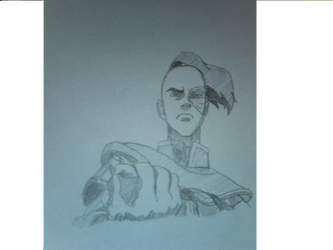 The Fearsome Prince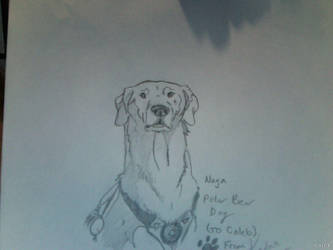 Naga Doodle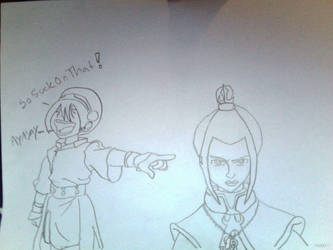 Suck On That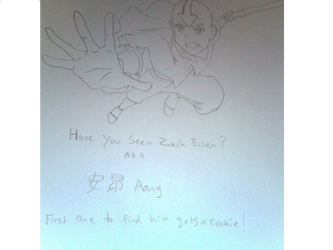 Where is the Avatar?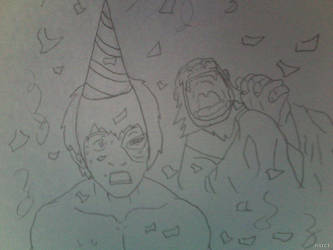 Happy Happy Birthday I'm Sorry That I'm Late
Zhao Takes The Cake(Outline)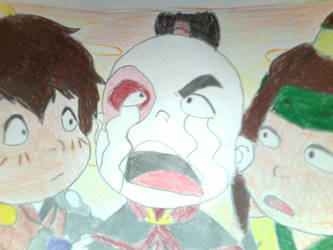 I Did Not See That Coming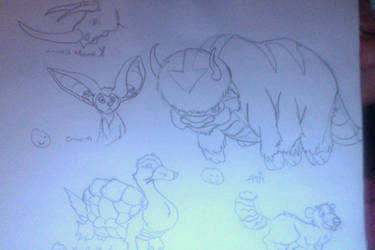 Avatar Animals Plus a Beavecoon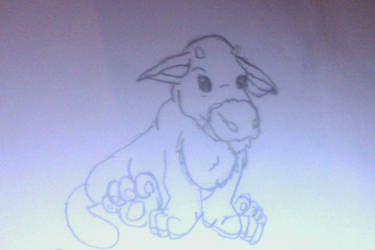 Foo Foo Cuddly Poops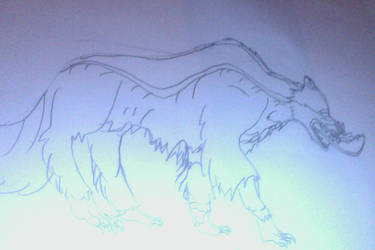 Nyla the Shirshu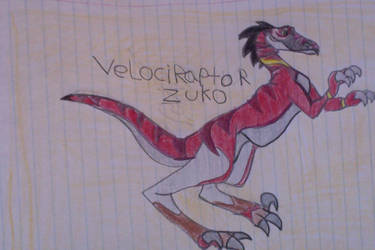 Zuko Velociraptor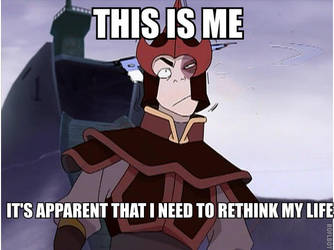 Zuko This Is Me Ratatouille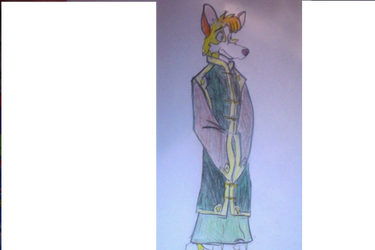 Buddy as Long Feng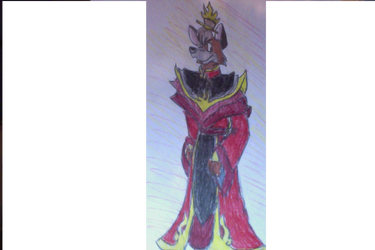 Fire Lord Nova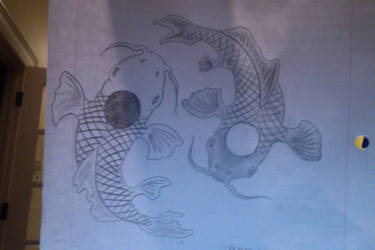 Tui and La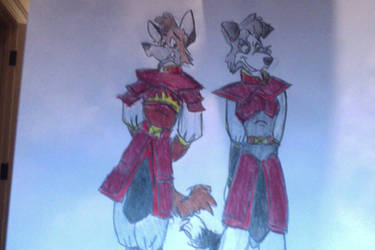 Fire Nation Nova N Kali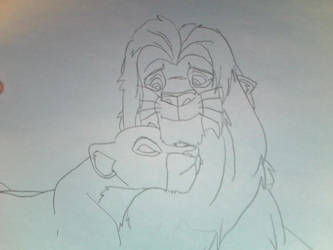 Ozai and Toph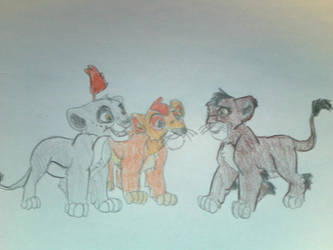 Ozai and Toph's Litter Adopts (Males Only)
Zuko Season 1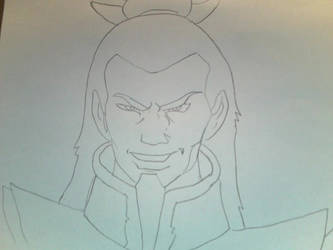 The Phoenix King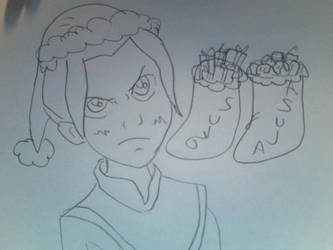 Coal for Christmas