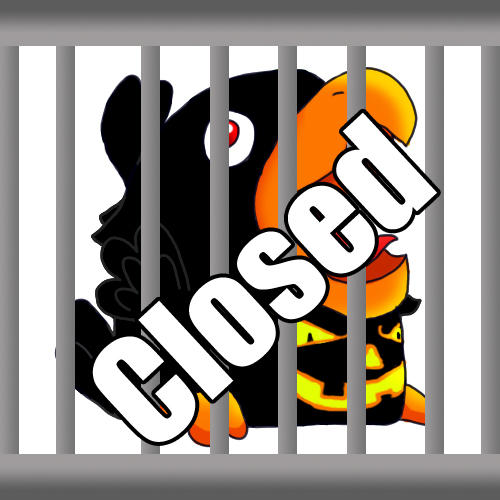 Quick updates:
1. I would like to thank everybody who wish me a happy birthday on Nov. 15, thanks guys that was great
2. I've been busy at work and at home since Oct. and I only been able to get back to the requests since this week. So I'm really falling behind.
3. Hopefully I can get some previews up by tonight.
Again sorry for the long,
Is everybody ready for some requests in October. I know the last request took long, but I'm ready for more. So for this month I'm going to 10 requests, that right 10. So if you want one you have a good chance.
Here are the guidelines:
I'm only doing 10 requests just for this month
If you want a request shoot me a note (remember first come, first served.)
If you are getting a request from me, please be detailed on what you want (showing references on the characters, poses, and locations helps.)
If you are getting a request from me, it will be done before the month ends (I have other priorities, so my job comes first and there are other things I have to attend to as well, so if I can't finish before the month ends I will contact you.)
There are a few things I will not draw (porn, fetish, or anything too dark)

Also it's a October, so if you want a Halloween theme request just ask.

So who wants a request.