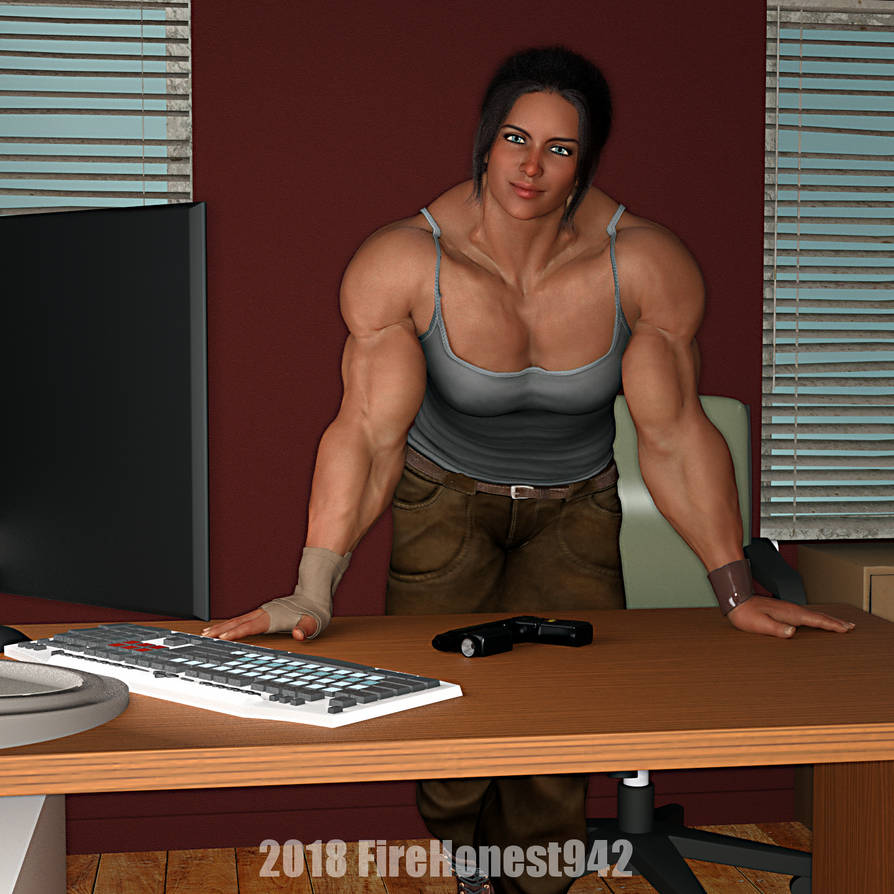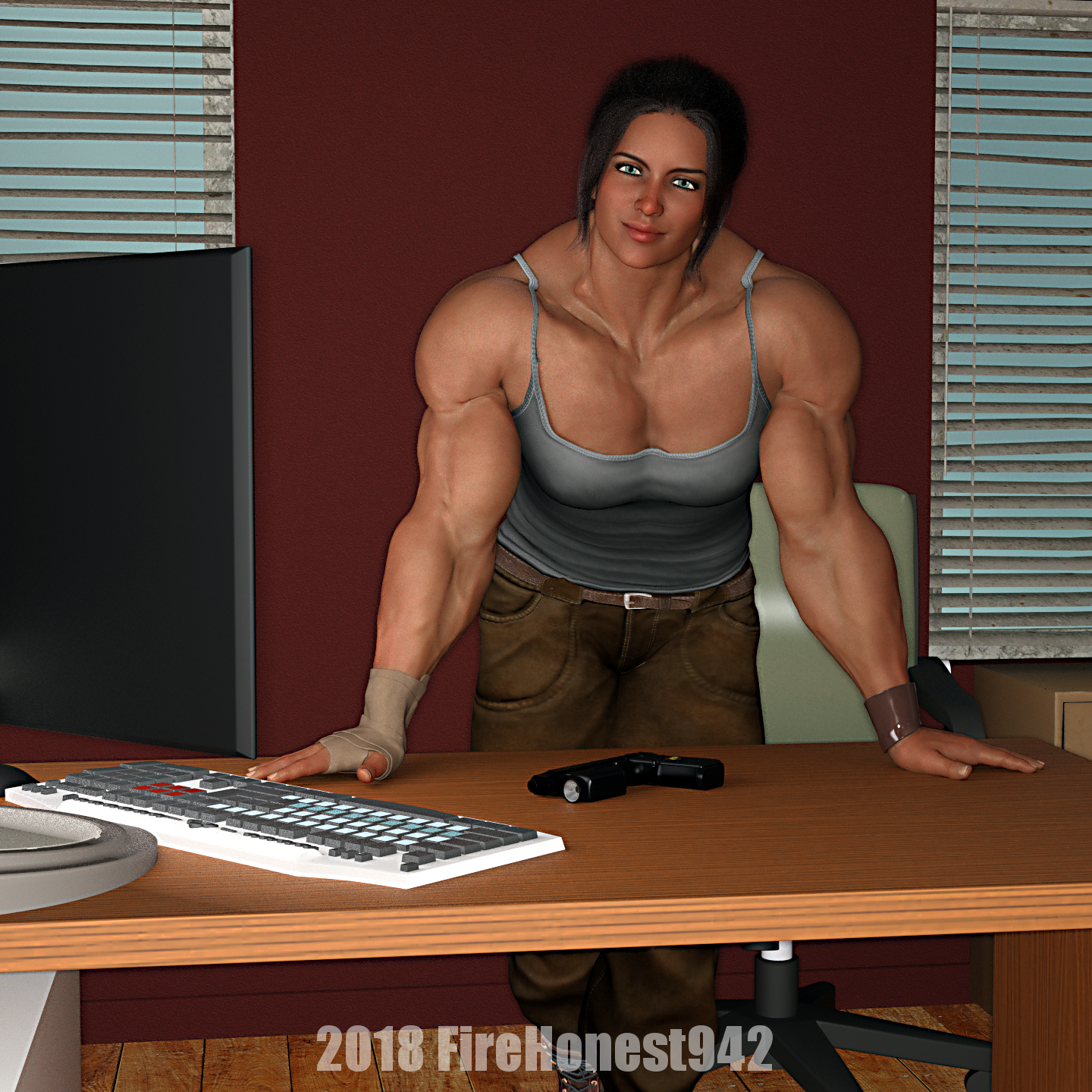 Elsie is quite ready. Ready for some high flying adventure to exotic places. She is pumped and her physique is set to tackle perilous situations. She may deflate along the way, as she may not have access to a gym for a while.

Feel free to comment, fave and provide feedback.



Damn

Reply

Looking so amazing, love the muscles.
Reply

Excellent job, great expression. I love it.
Reply

Very nice! I like her to bits. Cool setting with the props etc. Tombraider.
Reply

Great job just remember the Trex thing, got a bit of that going on again

Reply

Is it something that has to do with the traps?
Reply

your shoulders need to be widened or she looks like a t-rex dinosaur while they are so narrow and bleeding into her body.
Reply

Alright. I got you. The shoulder adjust is at 100% already, I'll see what I can do.
Reply

shoulders scale
shoulders size
shoulders width

are the sliders you are looking for if you have that pack of props anyway

The people who created the female characters for daz didn't have it in mind to create characters much larger reason making bigger characters you gotta take the limits off
Reply

I'd go on an adventure with her. If she was ok with it, of course.
Reply

I don't know which is more impressive! The firearm ... or those shoulders!!!!

Reply

Wide and bulky. To assist in pulling her up. Elsie is equipped for dealing with dangerous situations. She will pick up more weapons along the way.

Reply