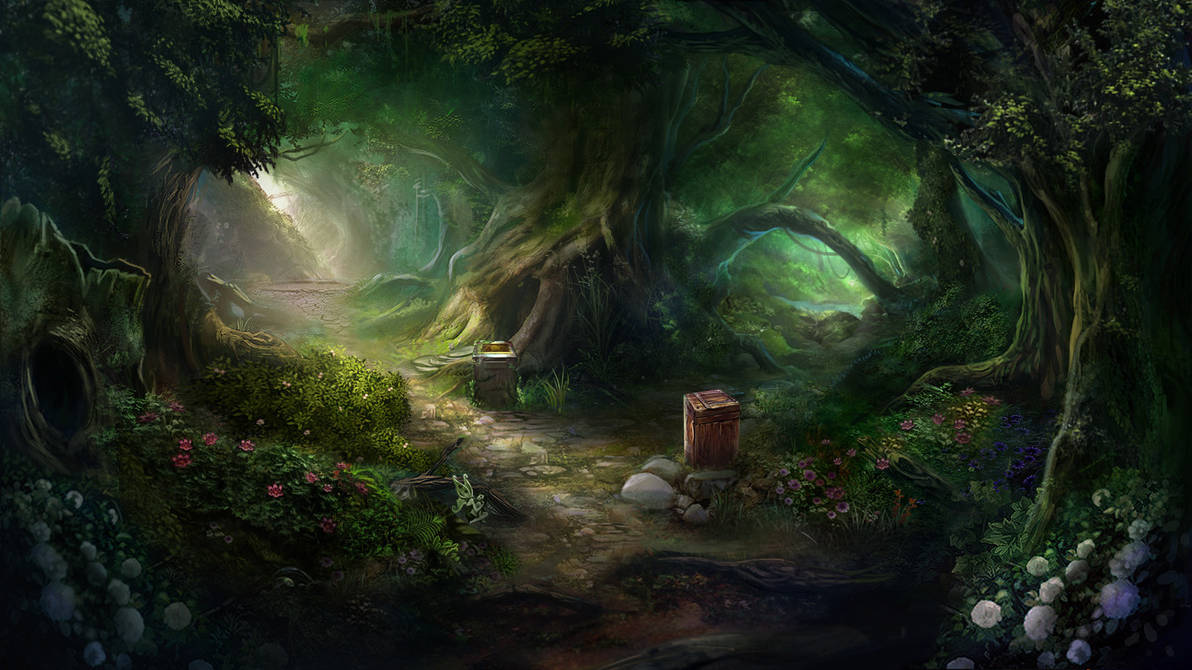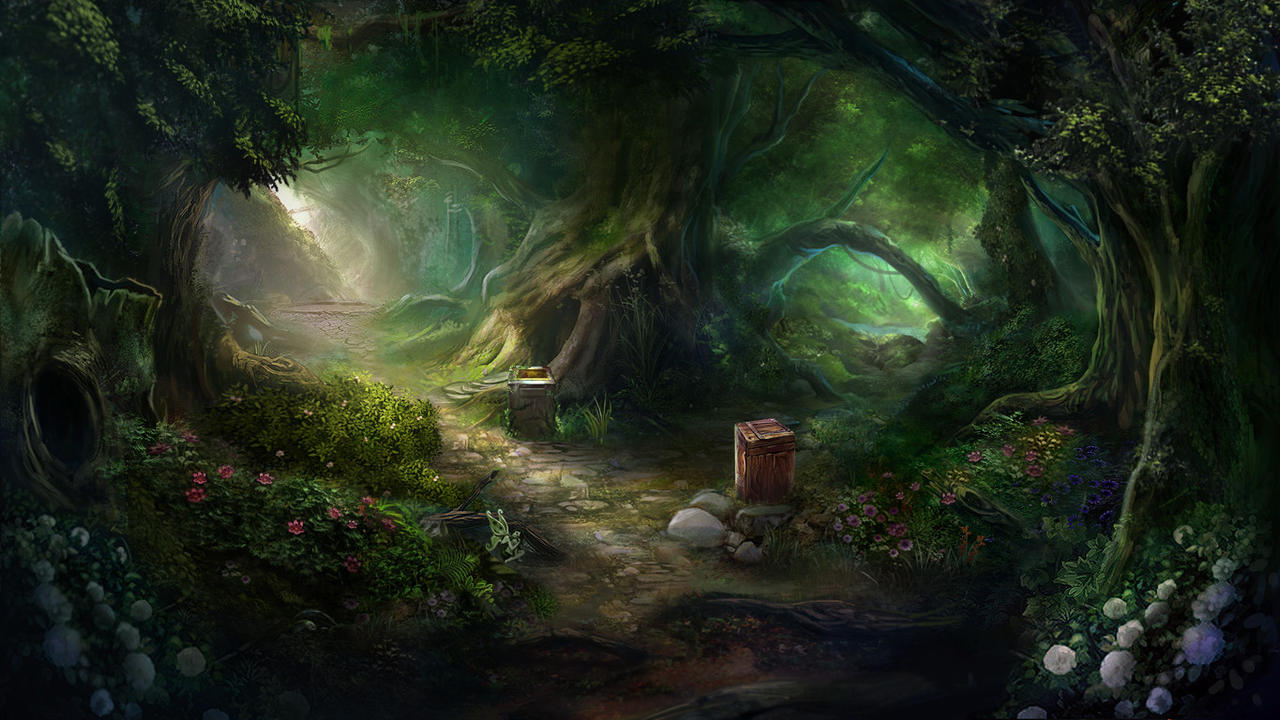 Watch

Enchanting, mysterious, and beautiful

Reply

Absolutely amazing work, it's wonderful, well done...

Reply

Scenery is amazing! I feel like diving into this painting and going exploring!

Reply

Reply

Aha, so you're the ones that made t hose amazing environments!!! I'm so glad I found you! Beautiful work!!!!!
Reply

A fun adventure. This is so inviting. Nicely done.
Reply

Reply

Rayman and Globox should've been here somewhere?
Reply

that is so awesome 0_0 deep respect for you
Reply

wow!!! your art is really beautiful!!!! I really love it!
Reply