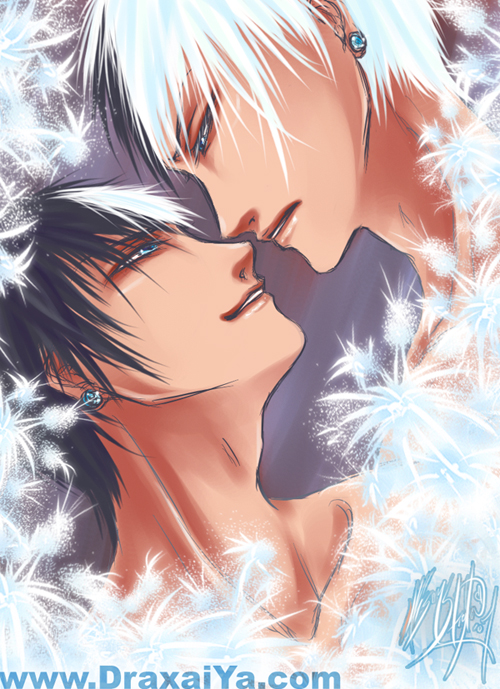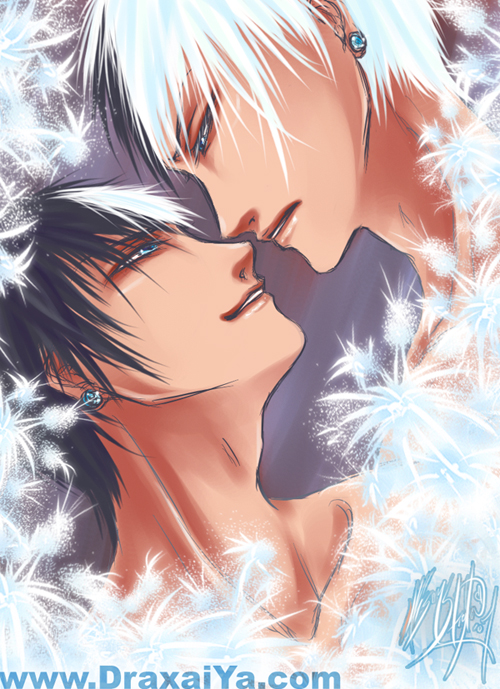 *cough* just doodled today....really...I just went a biiit overboard with this, but...w00t I'm submitting something~! (I'll probably end up scrapping it later lol)



These two are Ice and Rocko from Dina Situ's AMAZING comic Pandect:
[link]
...you don't know what Pandect is? MAN you've been living under a rock, huh? lol


(disclaimer: yes they are both boys, yes they are twins, got a problem with that? I didn't think so.)

<3
drawn for
for no apparent reason other than I haven't drawn anything for her in a while and I was bored~

lmao luv ya Fluff~!


+Painter IX + Minor Photoshop CS2+
+few hours, not long.+
Rocko and Ice from Pandect © Dina Situ!!!! (
)
Art © me. Steal and face the consequences of my wrath!!