I'm open for art commissions now! If you're interested, please send me a message of what you're thinking of! I accept money through paypal.
If you want the original artwork in person, shipping is an additional
$2.50
. If you only want a digital version (full resolution), then you don't have to pay shipping.
Watercolor $15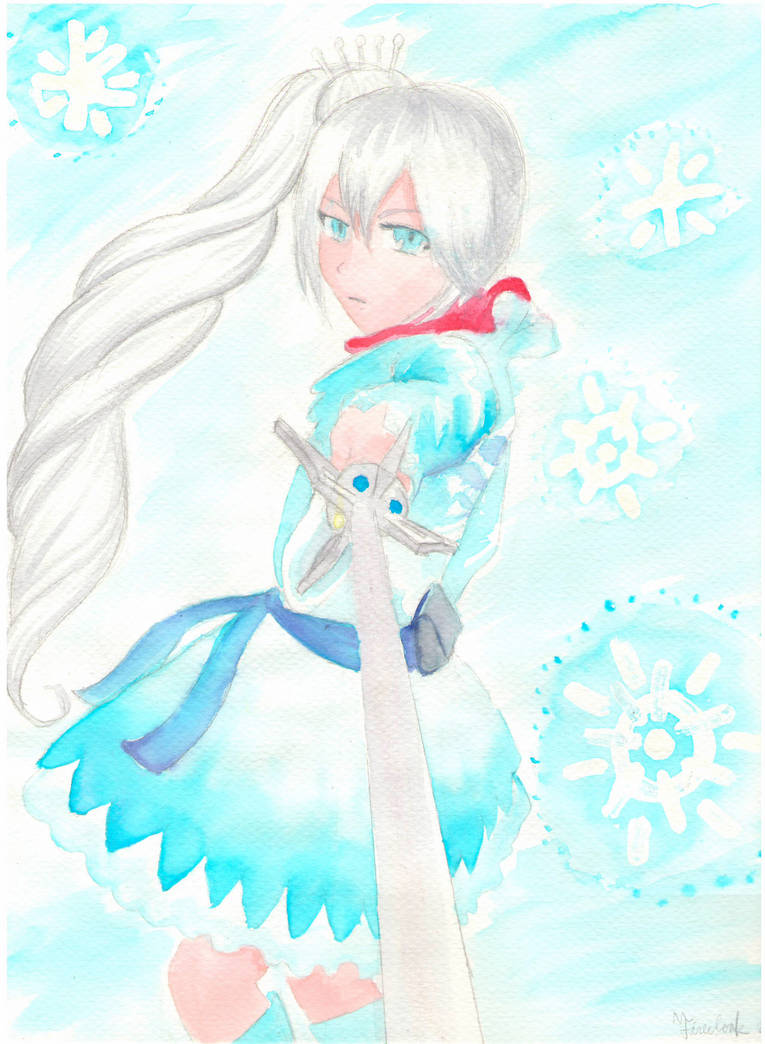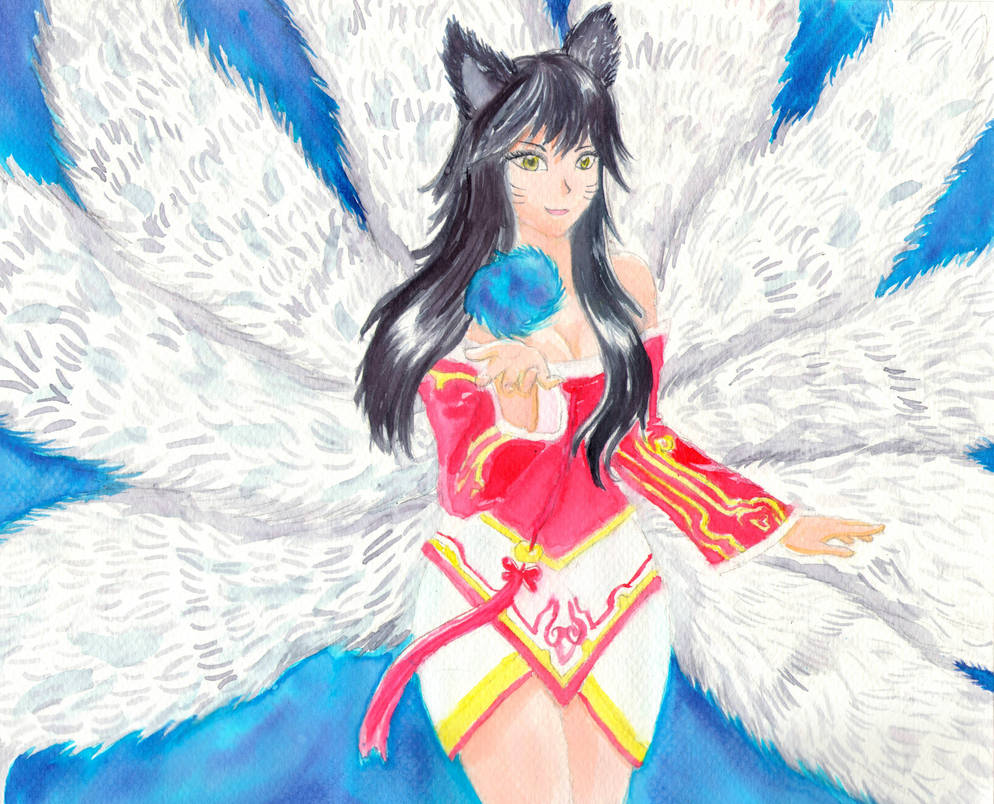 Colored Pencil $15
Lineart $10