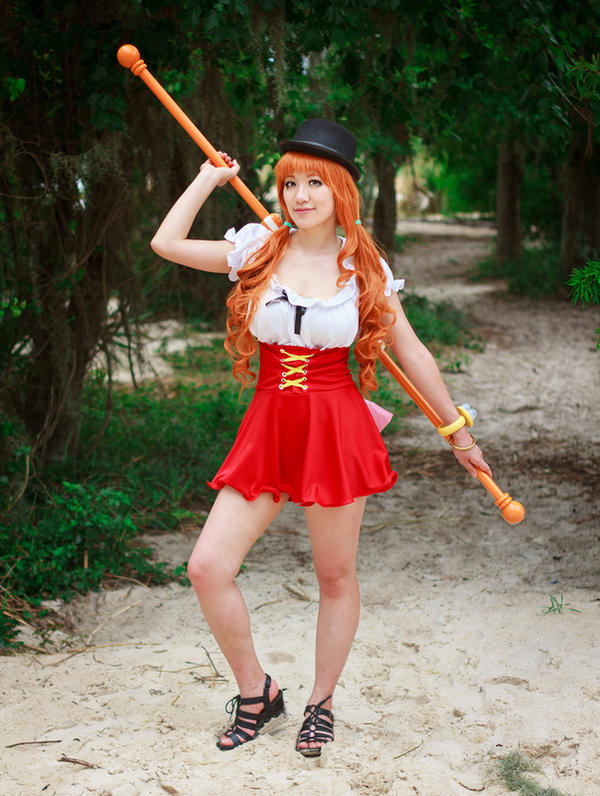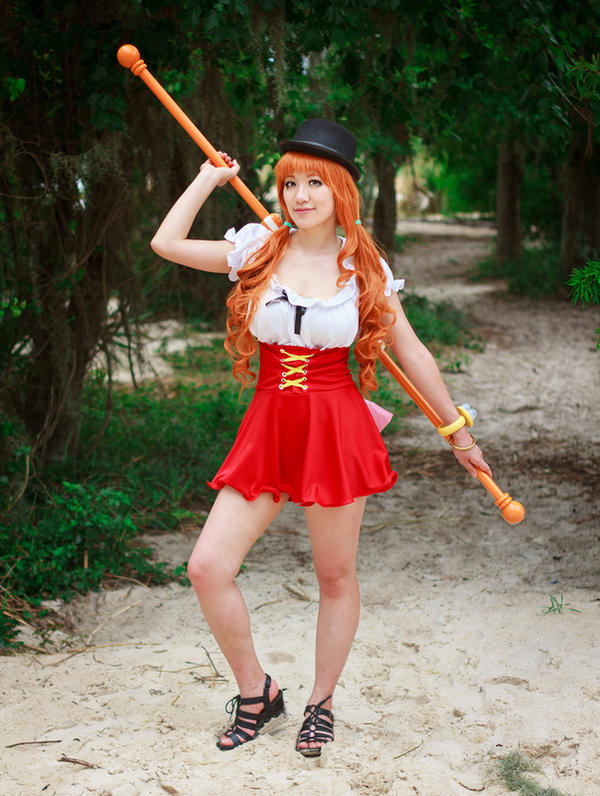 Nami & edit

Me
Construction notes on my
website
.
Photographer ~
UncannyMegan
Assistant ~
bandbutters
More:
firecloak.deviantart.com/galle…

Cool.

Reply

I just love how you look as this version of Nami, it is a spectacular sight to behold.
Reply

Thank you! I really love this maid outfit, and I'm glad you like it too!

Reply

Gorgeous! Awesome look! You look great! Beautiful legs!

Reply