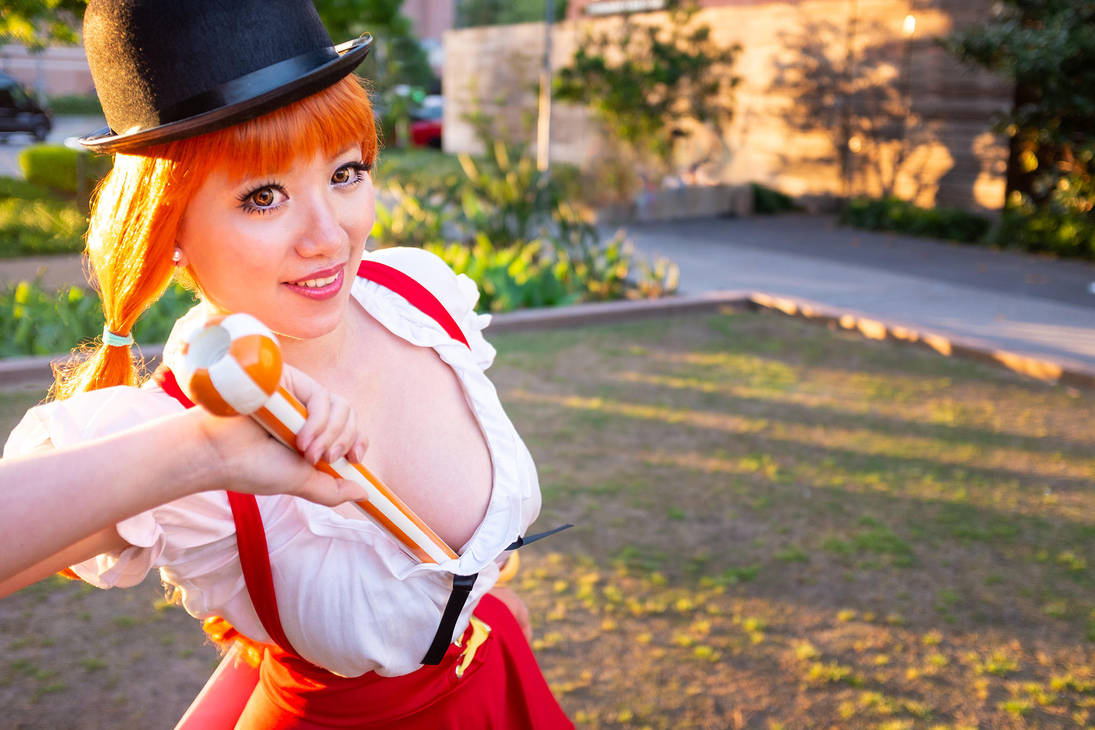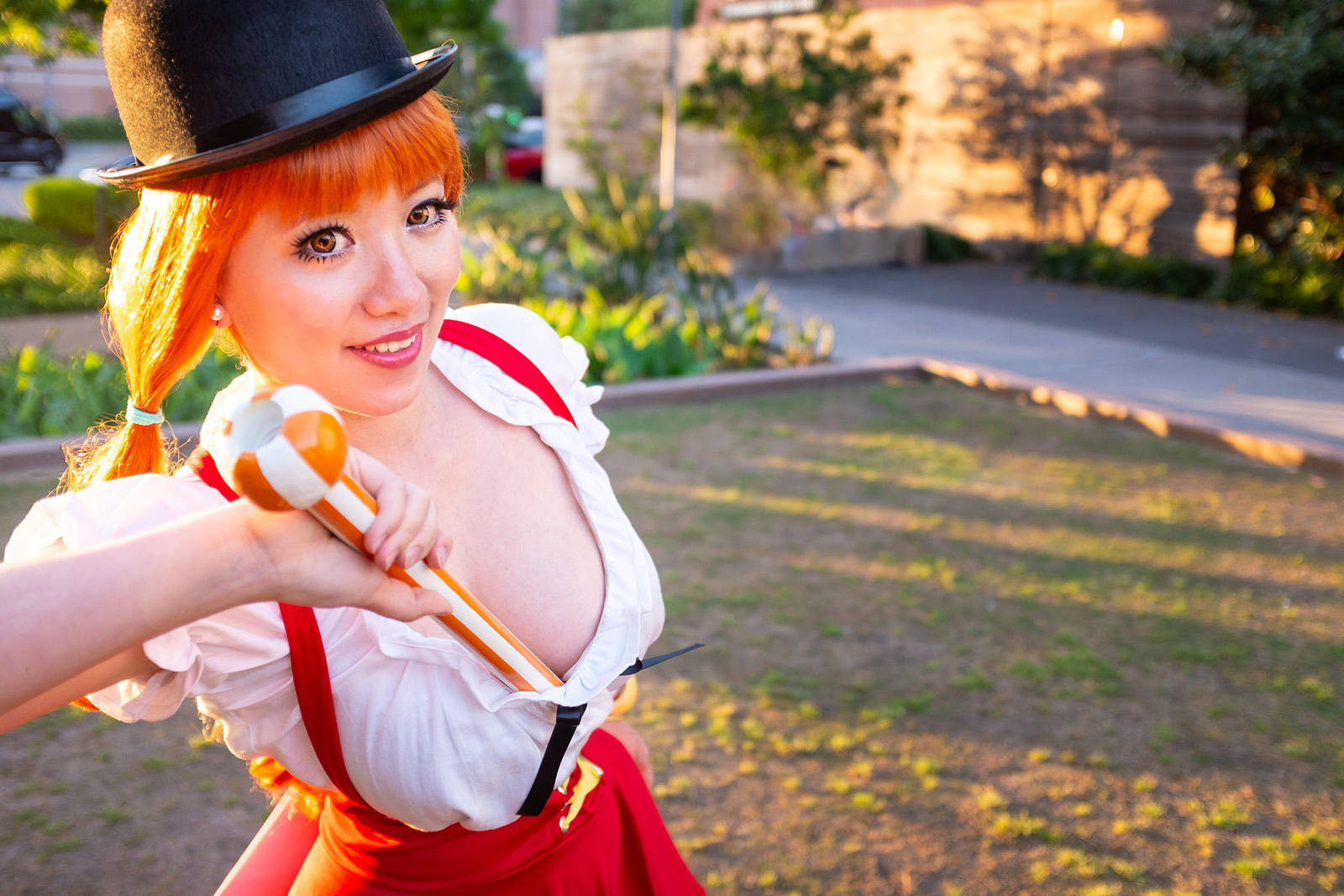 Nami & edit

Me
Anime - One Piece, Whole Cake Island Arc
Construction notes on my
website
.
Photographer -
Circle Nine Cosplay Photography
Taken at Anime Matsuri 2018
More:
firecloak.deviantart.com/galle…

Nami sure knows how to put her boobs to good use

and I see you do as well

Reply



gorgeous boobs , utterly fantastic eyes , your a dream come true


























Reply

Thank you!! These are one of my favorite contacts too.
Reply

so amazing

wow i must say, Nami's bra can contain everything xD
Reply

Reply

well, i might add, seeing how during the series she's... ehm grown up xD it makes sense, it's a bit like if the more she gets stronger as a character, the more she gets curvaceous xD some day she'll pull out Usopp from there, or a cannon... but, if you allow me to say, i like more the cosplayer's "pit" than the cosplayed one >////< nothing against Nami's, but i prefer this sweetness and more proportionate sized shapes xP
Reply

This is both a very sexy and gorgeous shot of you with the way you framed this photo. Keep up the awesome work!
Reply

Thank you! I really liked how the photographer took this shot!
Reply

Reply