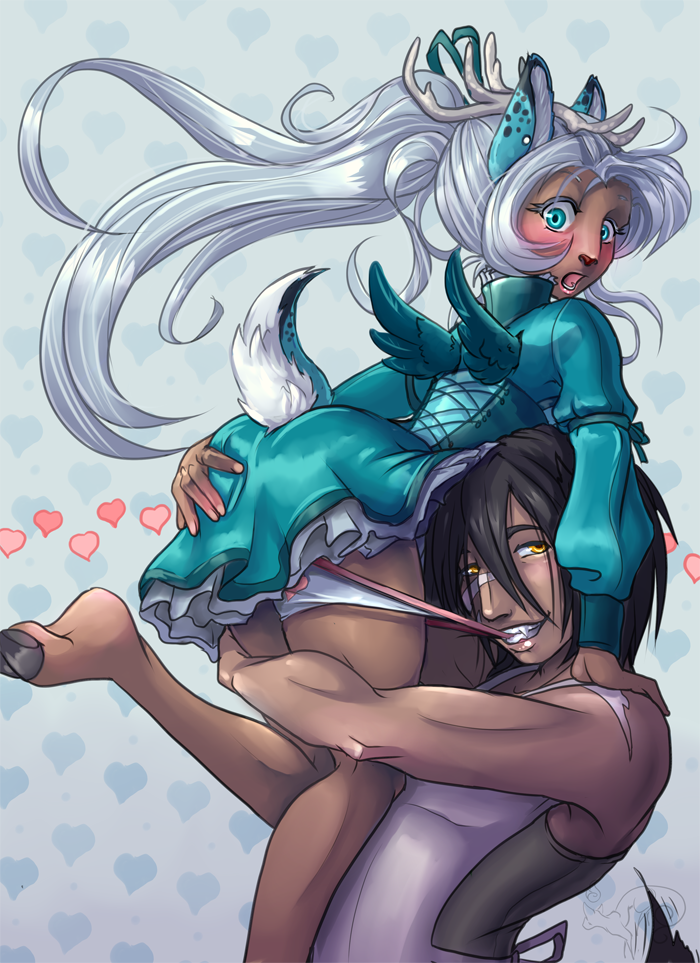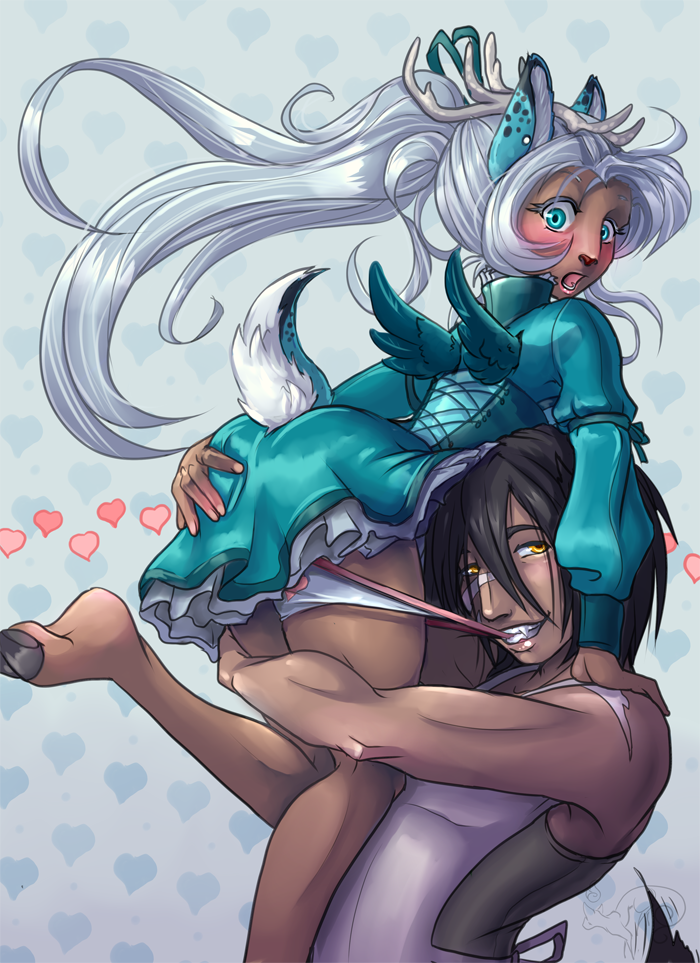 Watch
SetsuTheYena won this month's raffle over on Patreon!
I tried to capture this RP couple as a snapshot of their relationship. I don't get requested to do couple often but I really like the sort of little story these sorts of pieces can tell.


Every month one patron is selected at random to receive a full colour piece of their choice, be it fan art of their favorite character or something original. Congratulations to this month's winner and good luck to everyone next month!
www.patreon.com/FireCatRich

That's too cute. The pervy playfulness is something I love seeing.

I like how new this feels compared to most other couple pictures.
Reply

I think couples are a lot more diverse than just the intense 'love expression' and showing them that way makes me happy. x3
Reply

That's some relationship. ^^
Reply