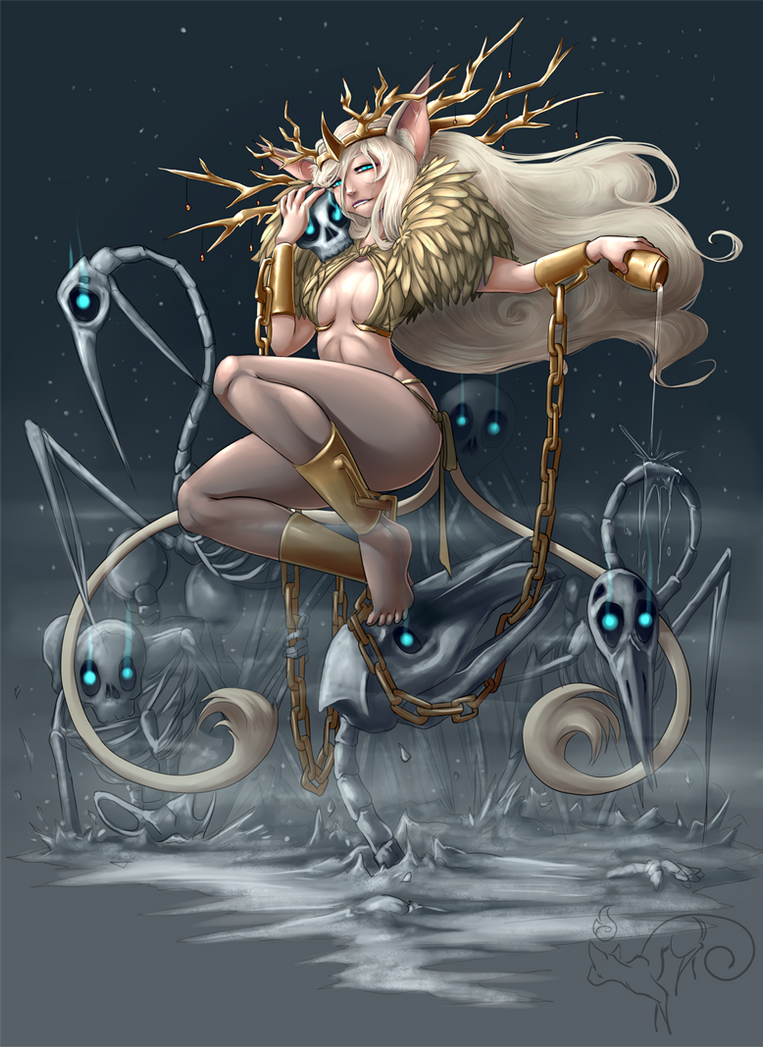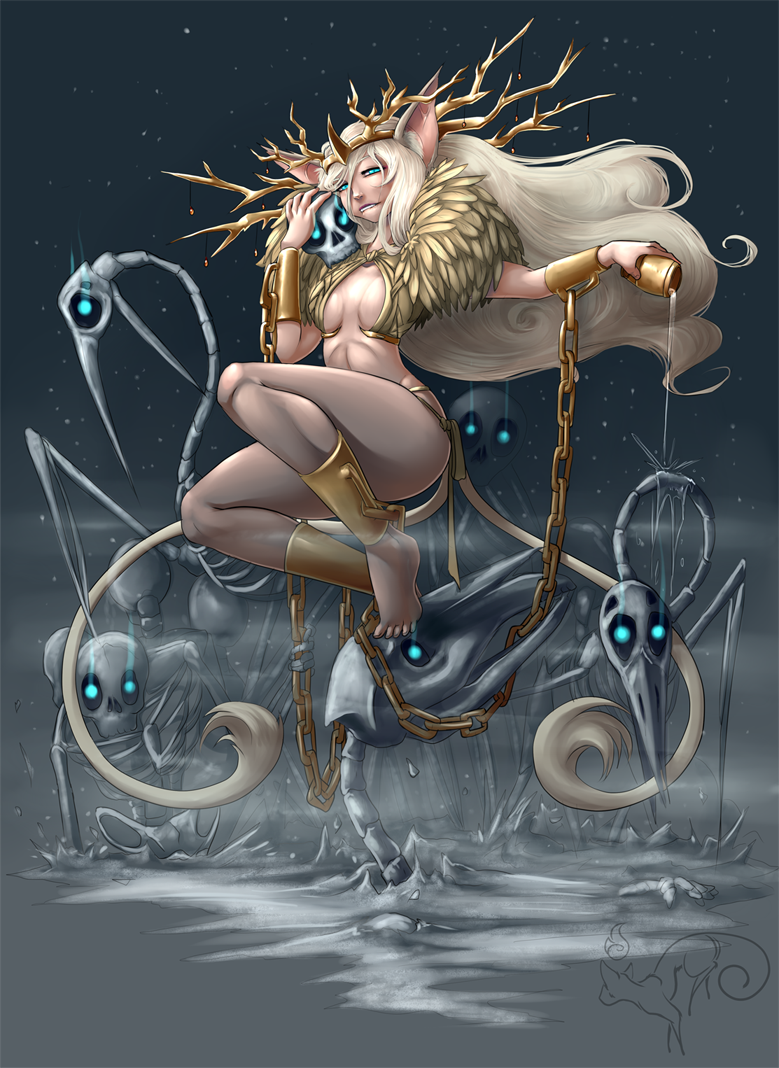 Watch

Oh I really like this one! Wish I had that top, it's majestic hehe
And her pose is awesome~
Reply

If you could find enough large feathers and a lot of time it would probably be doable. I wonder if there is a fashion student on campus that would take it on! x3

I have been experimenting a lot and I think I know what direction I want to move in for my personal work. Its a good feeling.
Reply

Ohoho that would me amazing…but I doubt they'd do it for free ´ N `

OH wow that's so great, I'm not that far yet, I look forward to more of your work then Ö v Ö
Reply

Mrm there is no harm in asking. I know a did a few pieces (mind you art pieces and not clothing) for free when the materials were all provided by the client and I really wanted to experiment for a portfolio piece. I took so many pictures...

Friday is almost here! The return to art all day every day is nigh!
Reply

Your arts makes this cat jealous in every way. ;_; It's beautiful. Like always.
Reply

Reply

; ~; I WANT TO BE A WORTHY CAT. JEALOUS CAT WANTS TO BE WORTHY.
Reply

Reply

Jealous Cat worships Cat Goddess. *_* Just keep drawing amazing picture forever for jealous cat to worship over
Reply

Oh be careful, goddess are dangerous creatures. Never know what they might do... especially unsupervised.

Reply

Reply

That is one of your most impressive works, a great mix of color and perspective and design. Also it looks like you've been working on your shading, a lot of depth here.
Reply

You are going to make me blush. I figured the new year was a good excuse to revisit an old character design that didn't really hit all the points i wanted for it. I had a week off over the holidays to test some different colour/shading techniques and started reading a few digital technique books I had bought in the last 6 months but hadn't had the time to actually read and digest. I'm happy to be getting back to my work in a meaningful way.
Reply