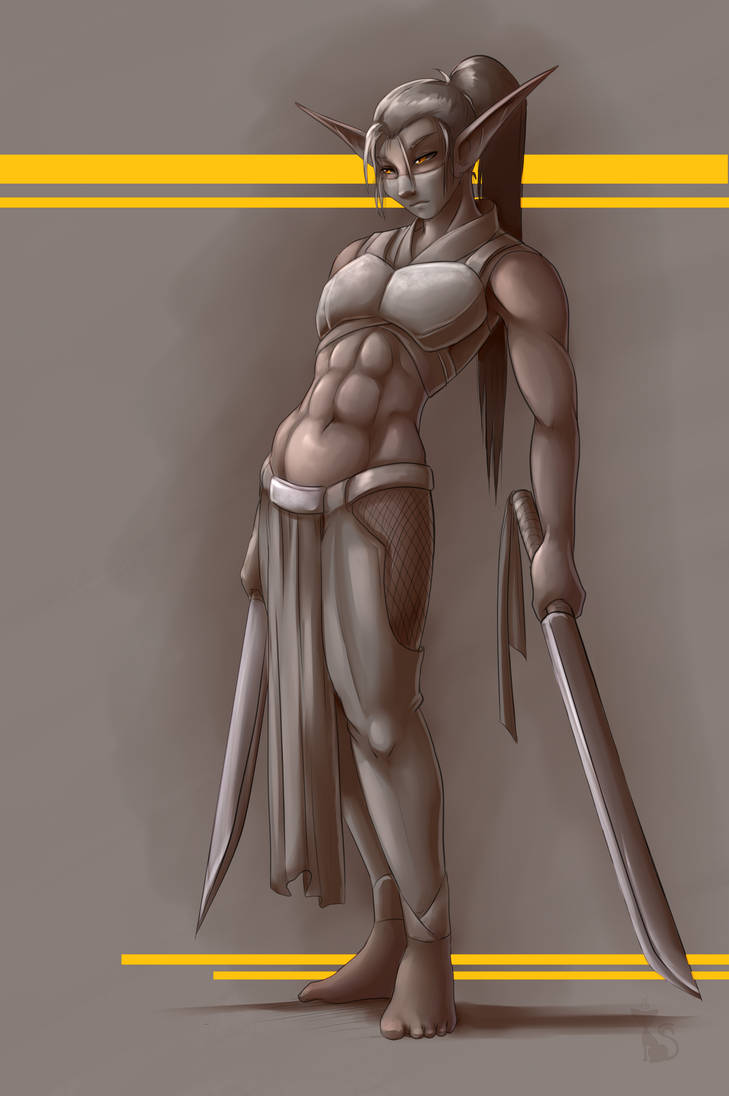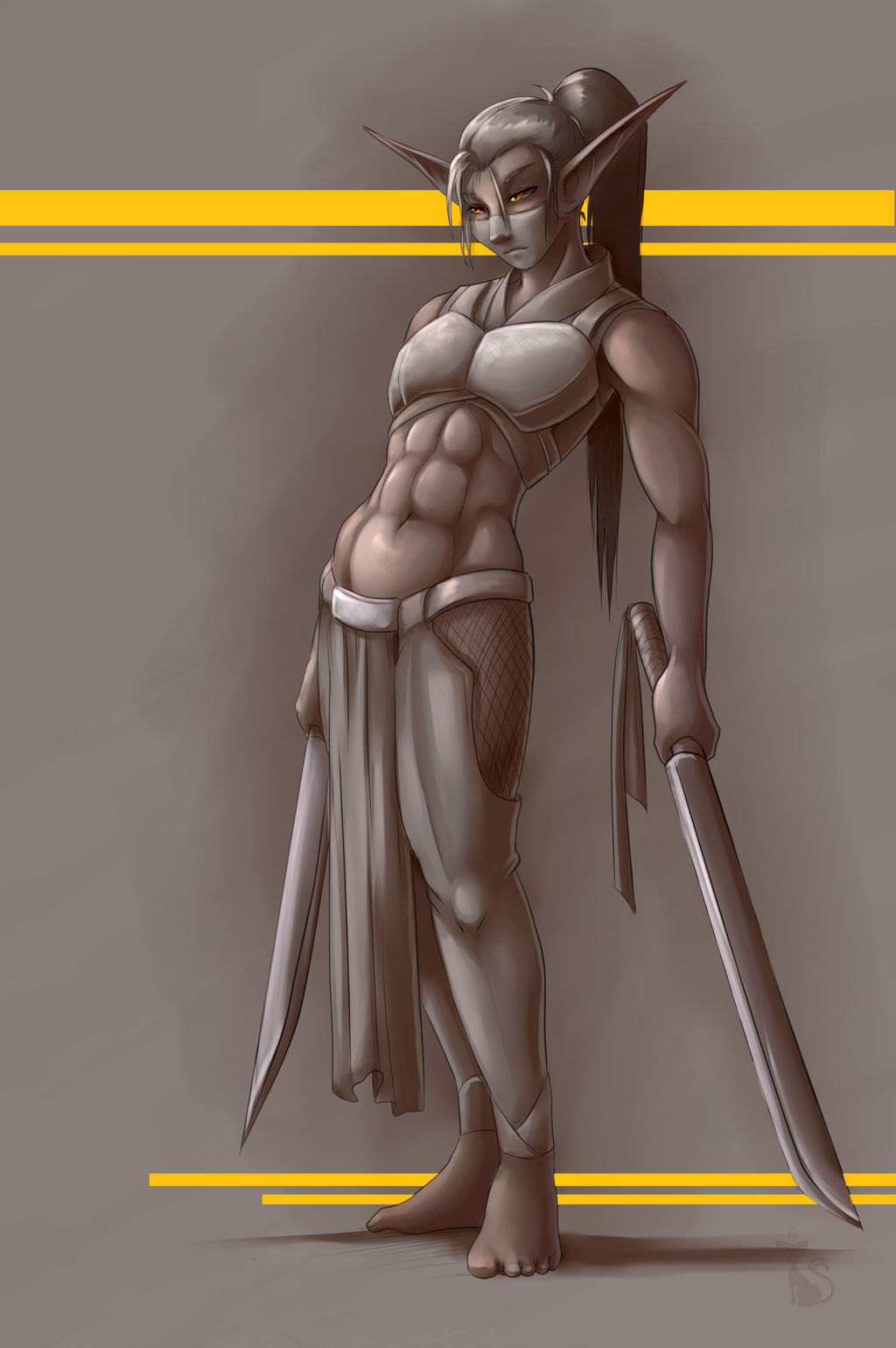 Watch

Ahhh he's looking great *v* I like the color palette that's going on here.
Reply

* u* -makes the grabby hands at- Yes...
Reply

A little something for everyone! And ... a lot for some. x3
Reply

💖./developsmouthbreathingtendencies
He looks so wonderful!!

8D and a irl applause for your awesomeness.
Reply

Something tells me I love Magic Meat Week. * u *
Reply

Reply