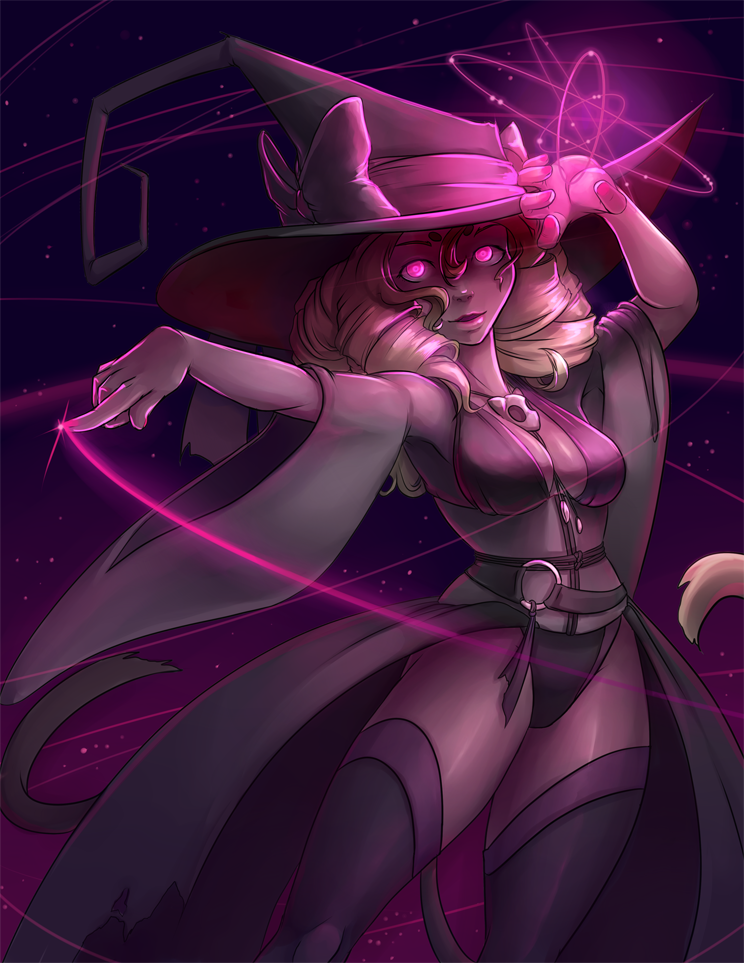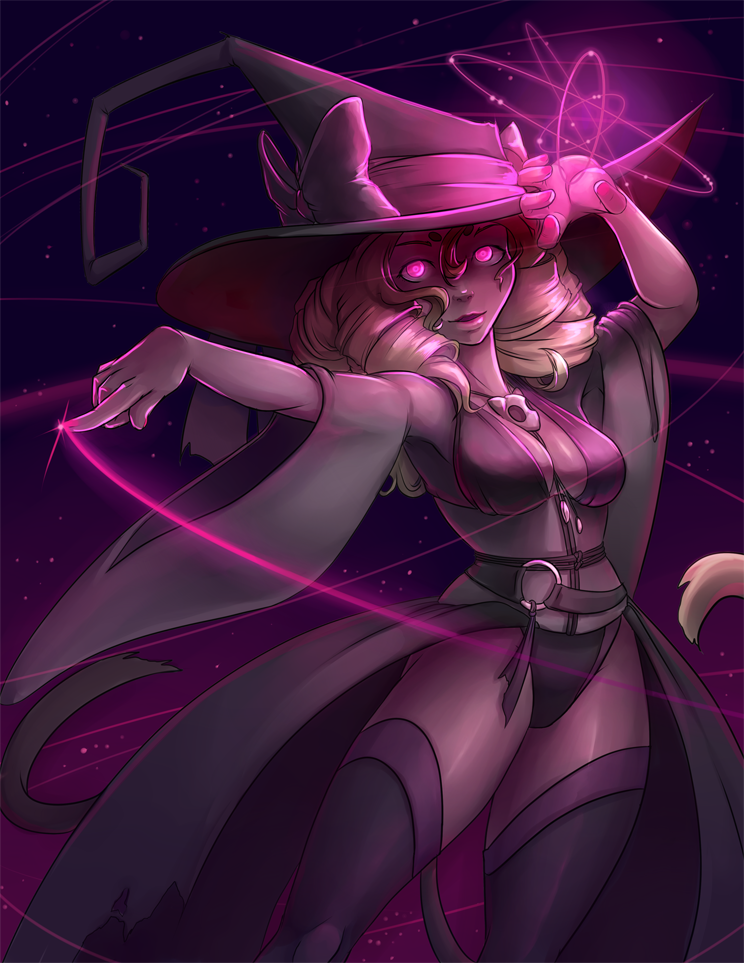 Watch
A return of the cat witch.

Thank you to my patrons over on Patreon that make pieces like this possible. If you want to support content like this, see paintings like this before anyone else, see the progress image sets, get tutorials, high resolution pngs, and other goodies, please consider supporting me on Patreon!

|Patreon||Firecatrich.com||Tumblr||Twitter|


LOVE her hair the big locks look really good!
And the pose is awesome as well, especially her right hand~
Reply

When ever I draw this character I always look forward to (and spend extra time on) her hair because I just love the massive curls! A hair style only a very accomplished magic user could maintain. X3

I need to give her a proper name... and a character sheet. I've been surprisingly lazy with a character I really love.
Reply

Haha jeah the size and perfection of the hair shows the skill level of the magician!

A name would be good jeah xD maybe in october with halloween everywhere you'll be in the mood to make a character sheet as well~
Reply

Oh my, that sort of world/culture would have so many big hair character designs! I could totally get behind that...
Reply

Mrm, skimming the comic it seems more literal than I had been thinking. Big hair has a literal connection to power. I was going down the idea it wasn't necessarily connected but more of a fashion statement. If you have power it was a way of flaunting it... I shall have to investigate this comic though...
Reply

Love that purple glow. Looks like it was a really fun picture to do with that dramatic pose and all the magic effects~ love that kind of stuff. <3
Reply

I might have gotten a bit carried away with all the sparkles on this one but it was fun! I really should do a proper turn around for this girl.
Reply