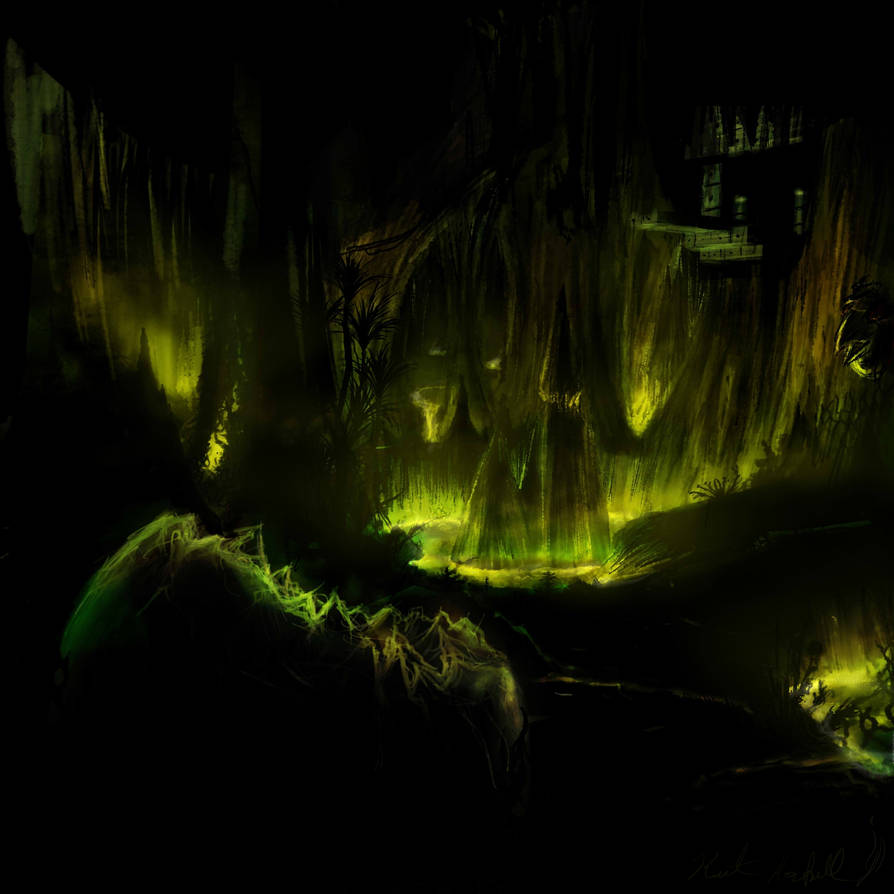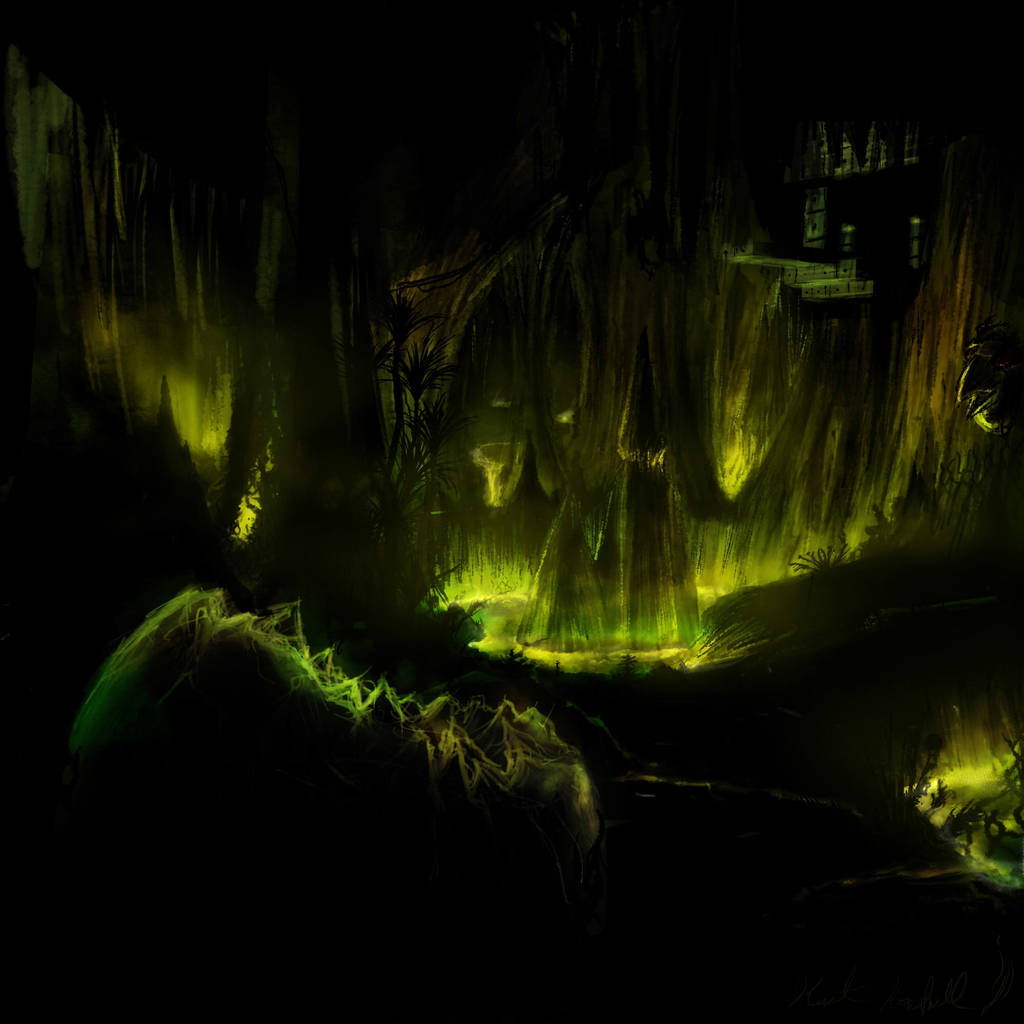 Watch
It ain't easy hunting down metroids in SR388.
I was part of the Harmony101 run album art, get the huge 3 CD music remix album here

www.shinesparkers.net/harmonyo…
2012 Harmony of a Hunter 101% Run
Big print
society6.com/FirebornForm/Metr…

The scenery looks dark yet amazing.
Reply

I like the vibe it has, truely creepy.
Good job, maybe you could try the other SR388 areas?
Reply

Possibly sometime, though for now I'm working on other stuff. I will have more metroid in the future though that's for sure.

Reply

Ooh. Now THAT is a setting befitting the Metroid homeworld.
Reply


Yeah I like having the idea of SR388 being really acidic and rough
Reply

Reply

good 3d visualization of sr388!
Reply

Thanks! I actually chose the green and black overtones as a callback to the green screen of the gameboy

Reply

Would it be alright if I used this picture as a background picture for one of 10 songs featured in an upcoming video of mine on YouTube, called So Cold 10 Metroid Remixes Video III? I will definitely make sure to credit you for your work. And, if you want to look me up on YouTube before the video is finished, search "Jac0Frost0" and "s0c01da116utz31dav1d" on YouTube.
Oh. P.S.: I'll send you a link when I'm done.
Reply

Sure go ahead! Glad you like it enough to spread it around.
Reply

Reply