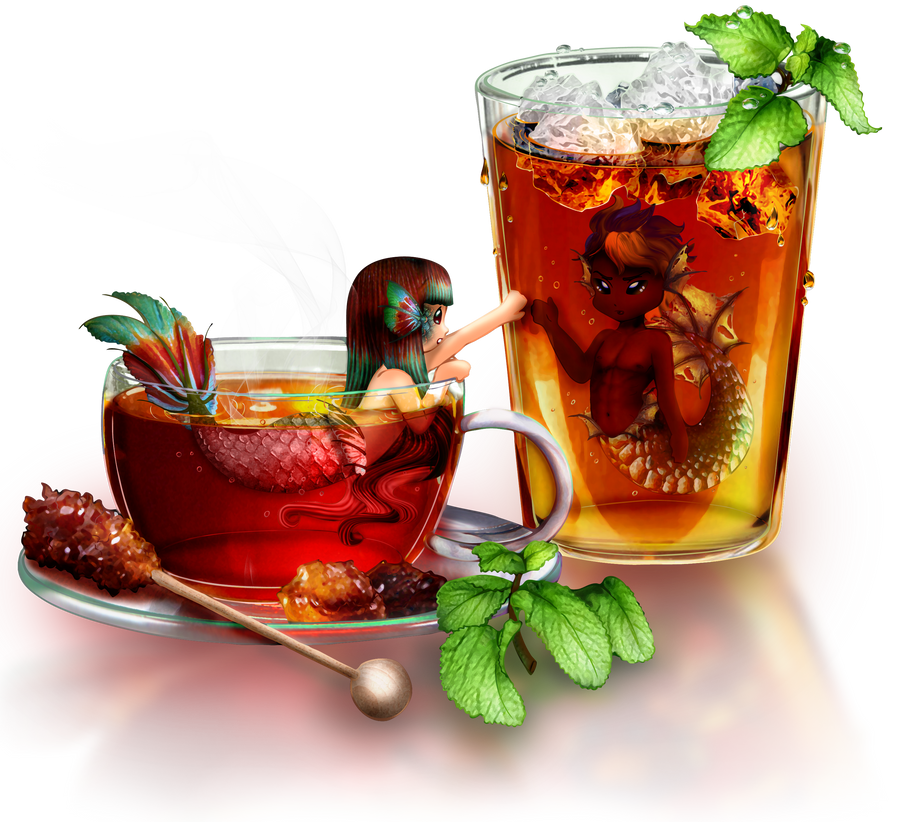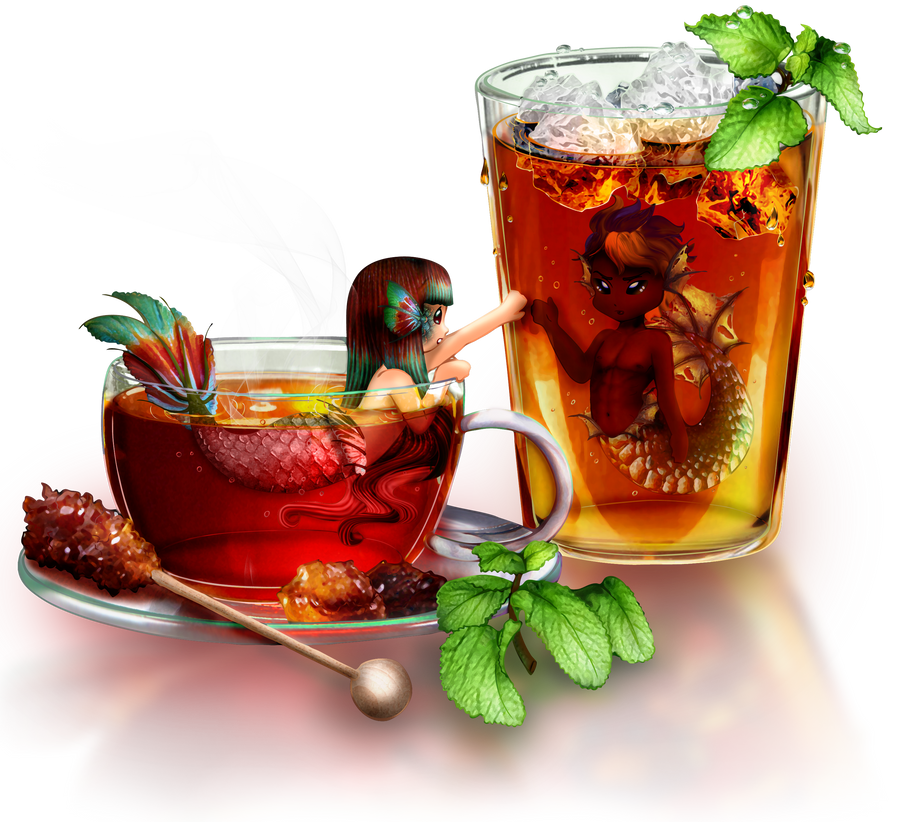 Watch
Hi Everyone! :-D
Here we go, that's the biggest coloring-project I ever had! Normaly I'm just eager, I start a coloration and don't want to spend to much time on it, so it has to be finished in less than a hour. XD But here, I've started with the colo at the beginning of this month, and finished it yesterday night, after working every day on it and spend around 30 h on it! It's a record for me and it kills me that the result turned out even better than I've could ever imagined! I'm so proud and I smile all over my face! :-D I learned so much while coloring this lineart and it motivates me to see that I'm able to do such a coloration if I really do my best and spend a lot of time on it! Also I have to say thank you photoshop! It's such a great program, I used so many different tools, that made the outcome of the coloration eaven better! It's so much fun to color with photoshop!
Do you have a favorite part on my coloration? I guess I like the rock-candy the most, I love how it turned out! :-D And do you like the colors I've used? I just wasn't sure which colors look best XO
Short story of my reason to work so hard on this.

It's my entry for the

June Contest. The club has started to hold monthly contests this january and I've followed every single one of them but I've never entered one, since I was affraid to be unhappy with my entry. There are so many talented people who enter the contests! Since half of the year is gone, I just had to fight my fear and start COLORING! XD XD XD 30 long and hard hours, full of new experiences. And in the end I'm sooooooooooooooo happy that I did it!
Program used for coloring: photoshop ccLineArt: Tea Lineart by Chibivi-Linearts