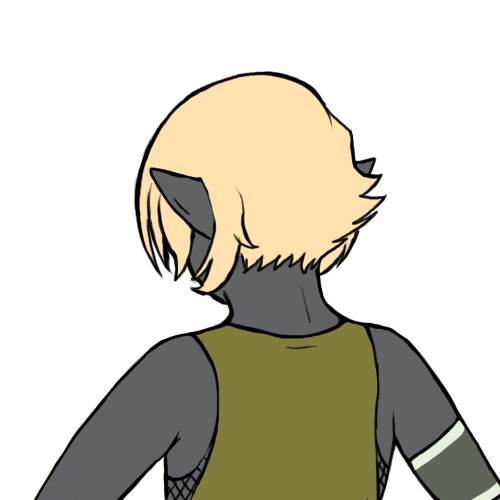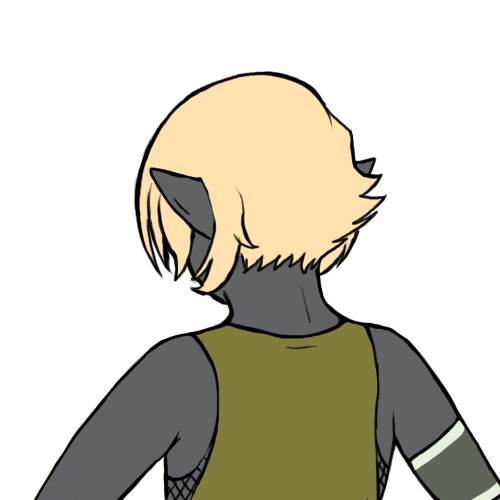 Watch
.:Edit:. Just wanted to see if I can make this smoother.
.:Edit:.Too fast, trying again...
.:Edit:. I'll leave it alone now... 8-8

Okay, so this is what I've been working on for so long. And it's only about half way done to be honest. Animation is a lot of work, more so than even I thought. I had to go back and redo some things and I took as many shortcuts as I could find but I at least learned a few things along the way. Won't make it any easier but at least I did learn something.