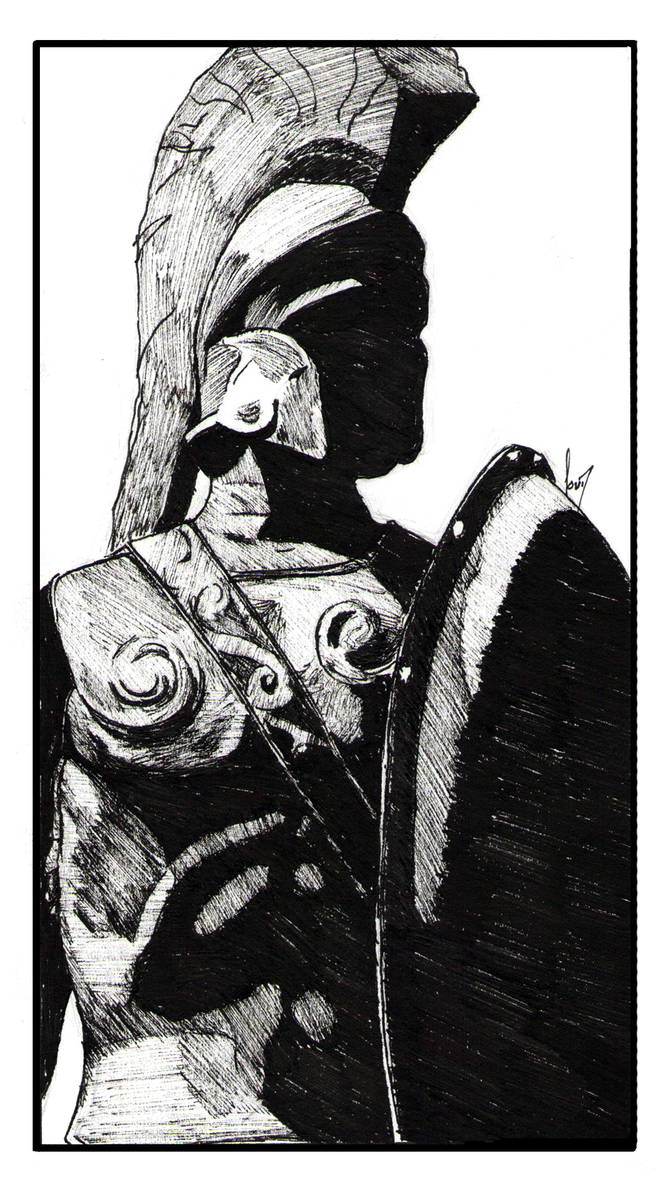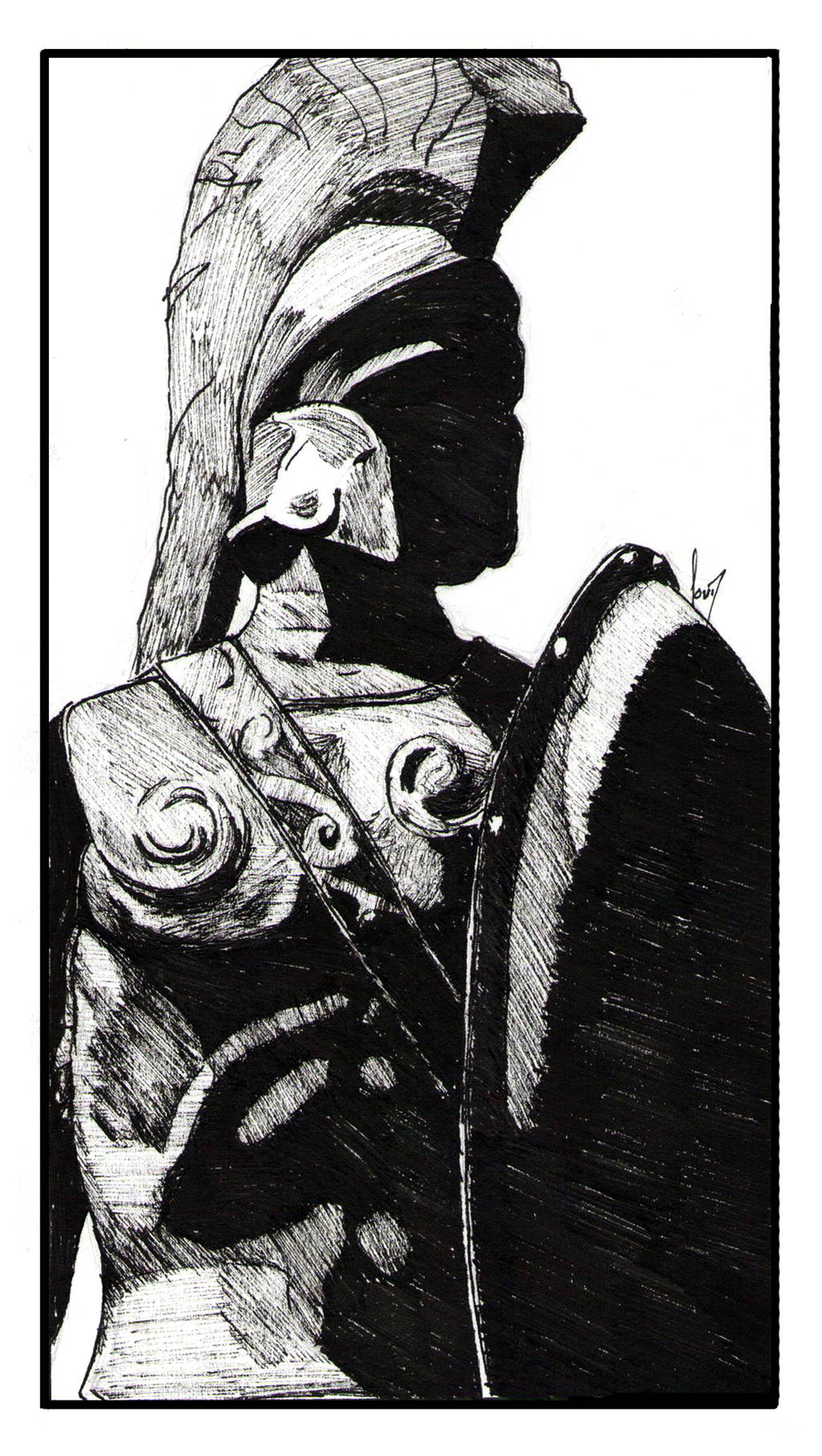 Watch

i can feel the depth. nice.
Reply

Primeiro... Muito obrigado pelo elogio...

Bem Antonio e claro q nao me importo por vc ter postado... Na verdade eu agradeco pela divulgacao da minha obra...

Conferi o resultado e gostei bastante do que vi...

O blog de voces e bem interessante... Dei uma olhada por alto e realmente gostei... Prometo q voltarei a dar outras olhadas com mais tempo...

Abracos.
Reply

Reply

I'm your major fan!!!!!

You're very very very goodddd!!!!!!!!!!
Reply

nice work. I like the shadow.
Reply

This Gladiator is BAD ASS ! rock on man !
Reply