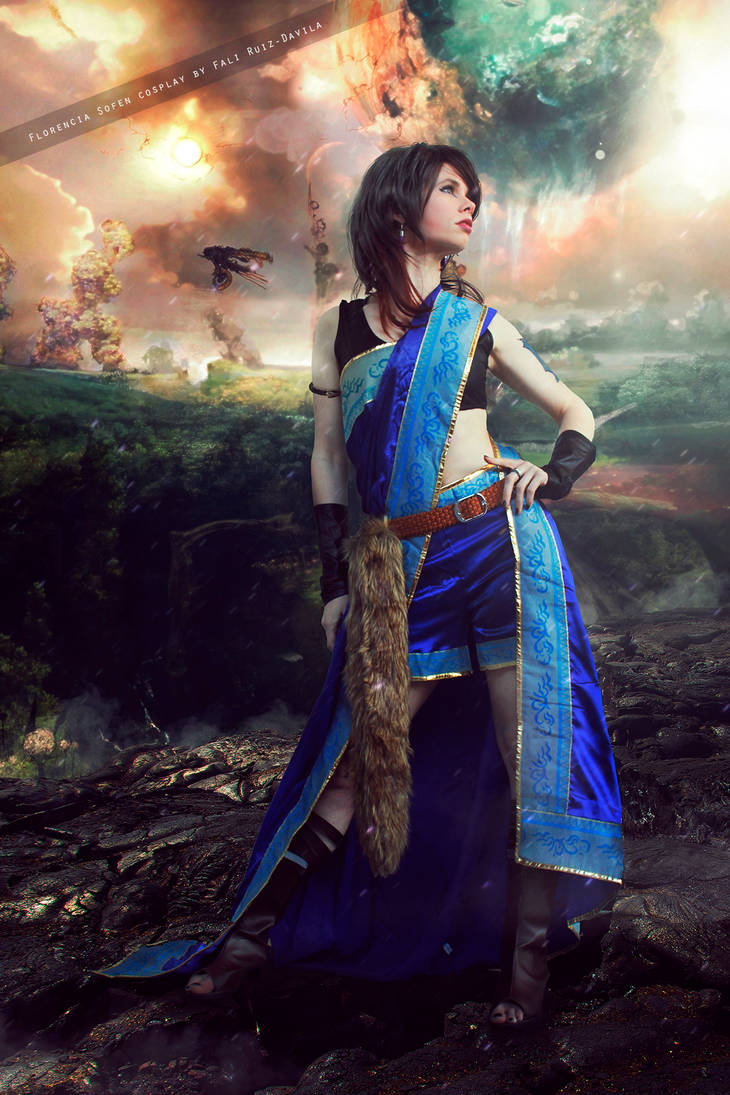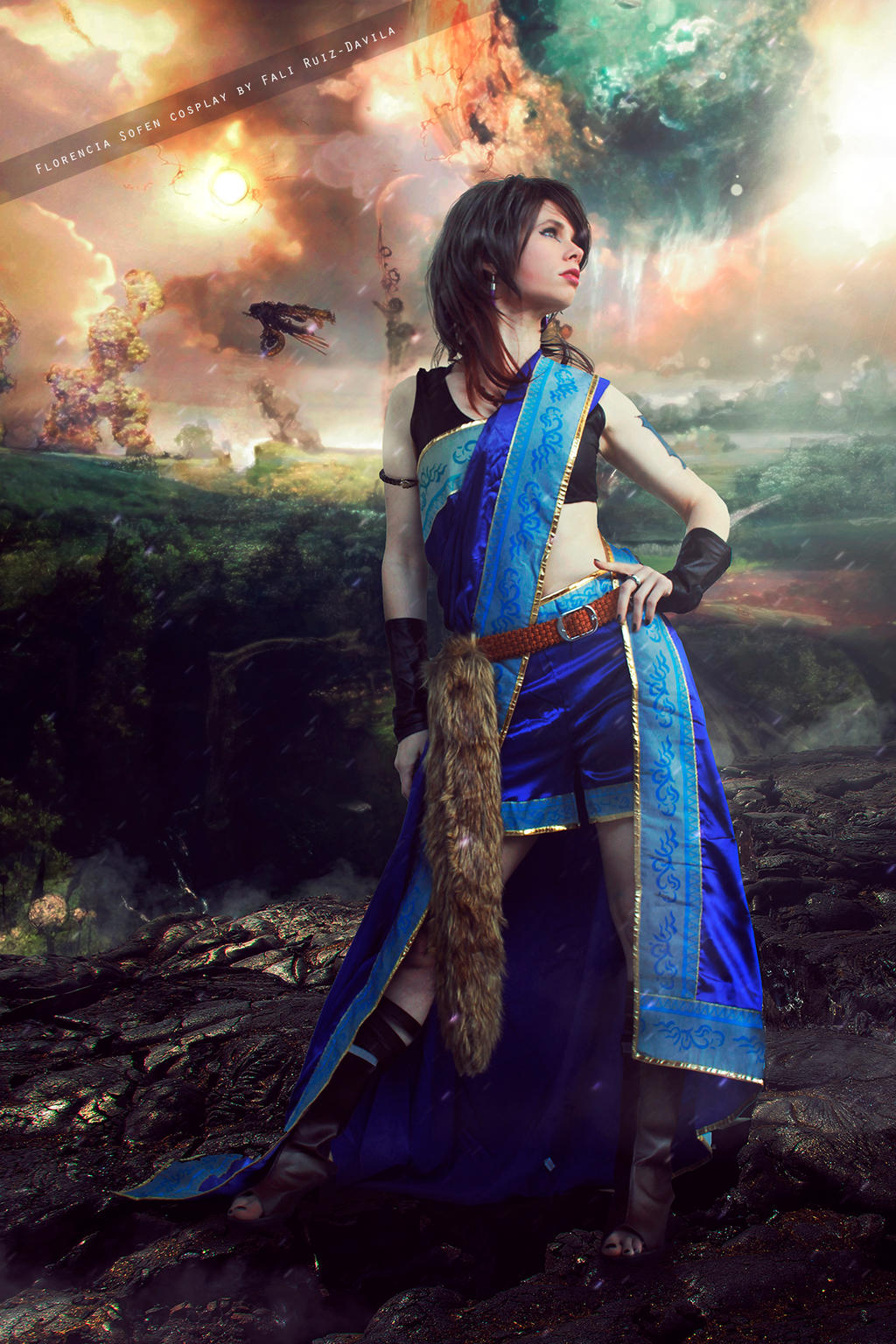 Watch
• FOLLOW ME ON PATREON TO SEE COMPLETE PHOTOSHOOT ---> www.patreon.com/FlorenciaSofen <---•

Thank you for your support ♥

• Florencia Sofen as Fang
Final Fantasy XIII

www.facebook.com/FlorenciaSofe…

• Cosplay: cosplay.bhiner.com/
• Ph: Fali Ruiz-Davila

Hello Guys!

Today I want too show you one of the most beautiful cosplays i get. This time is a Final Fantasy cosplay from cosplay.bhiner.com/ and one of my favourite characters of the games: Fang [Oerba Yun Fang].
The costume has 6 parts: Top, shorts, sari, belts (with its details), boots and gloves. Wig is also from Cosplay Bhiner but necklace, earrings and props were made by me. Each part is made with very good quality and soft fabrics and lots of care on details. I loved watching the embroidery work on the sari ♥
All of them are satin fabrics except the top, made with spandex (nice choice for the only tight part). I could iron it with no problems and it was perfect after the the trip to the convention!
The belt and all its details are simply perfect. Furry tails are soooo soft and I used the back pocket all the time for everything i get at the convention. The pocket matched perfect with the colors and textures of the costume, specially with the boots.
The boots are VERY confortable (and it's very strange i'm saying this xD) and very easy to put on and pull off. They are very similar to the game design and they couldn't be better!
The wig was made for another character but was very easy to estylize. It has LOTS of hair so… it was funny to do

Hope you like how it looks and all the work o the photoshoot! It's a dream! ♥