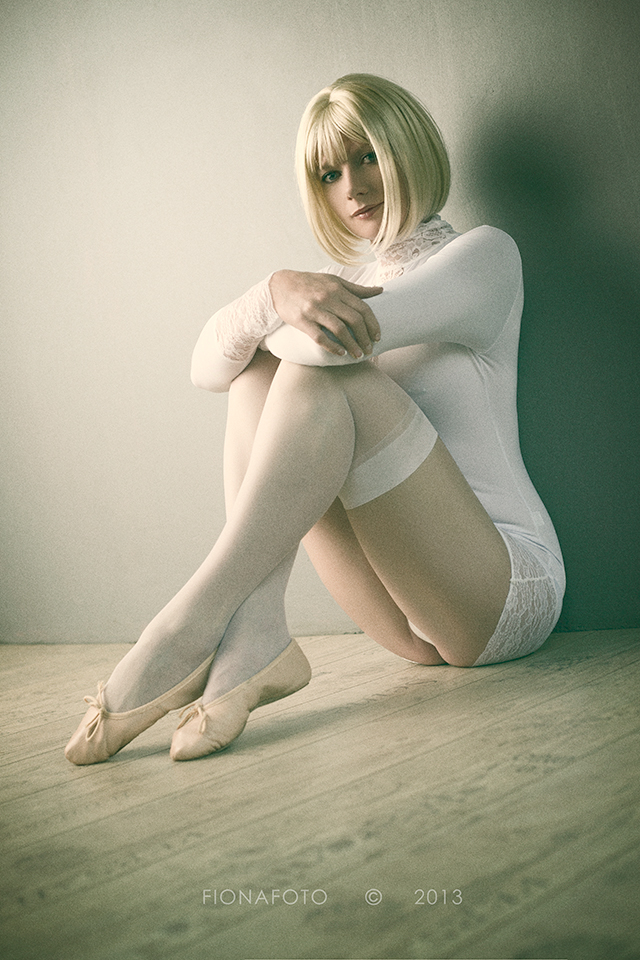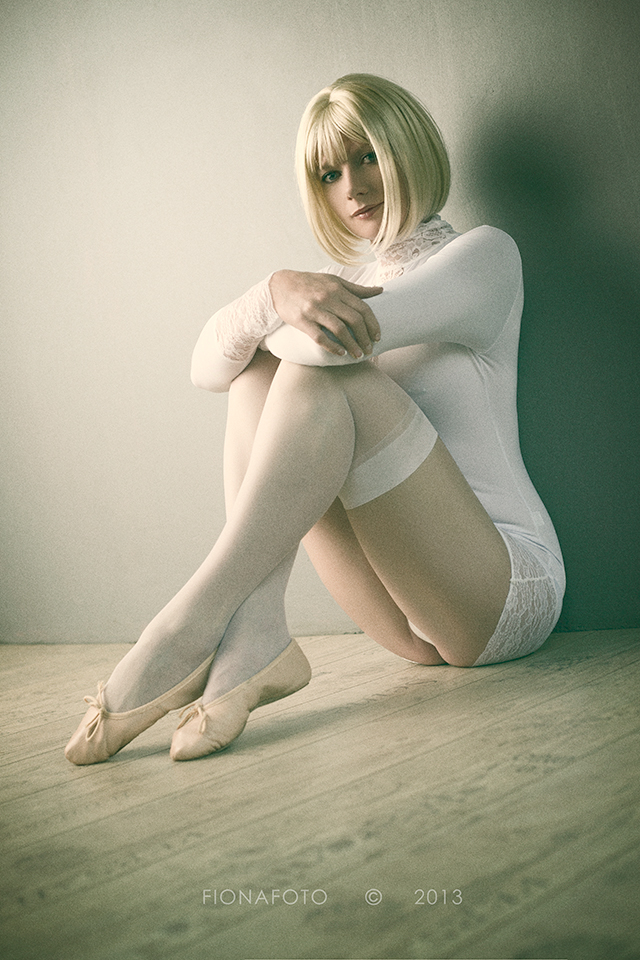 Reply

Super sexy!

Reply

Beautiful! Soft. Delicate. Perfection. Body language is restrictive. They eyes are challenging but somehow inviting. Maybe "inviting" is wishful thinking!
Reply

Magnificent perspective !!
Reply

Beautiful! I love your look and port.
Reply

Reply

Your gaze is so sensual and intimate. Love your hair too.
Reply

Beautiful projection......Thanking you fionafoto
Reply

Delightful tender feel to this photo, feel the model is looking warmly at me.
Reply

Oh how CUTE

Reply

Simple and beautiful

Reply


perfect lady

Reply

Lovely photo , very beautiful and soft

Reply