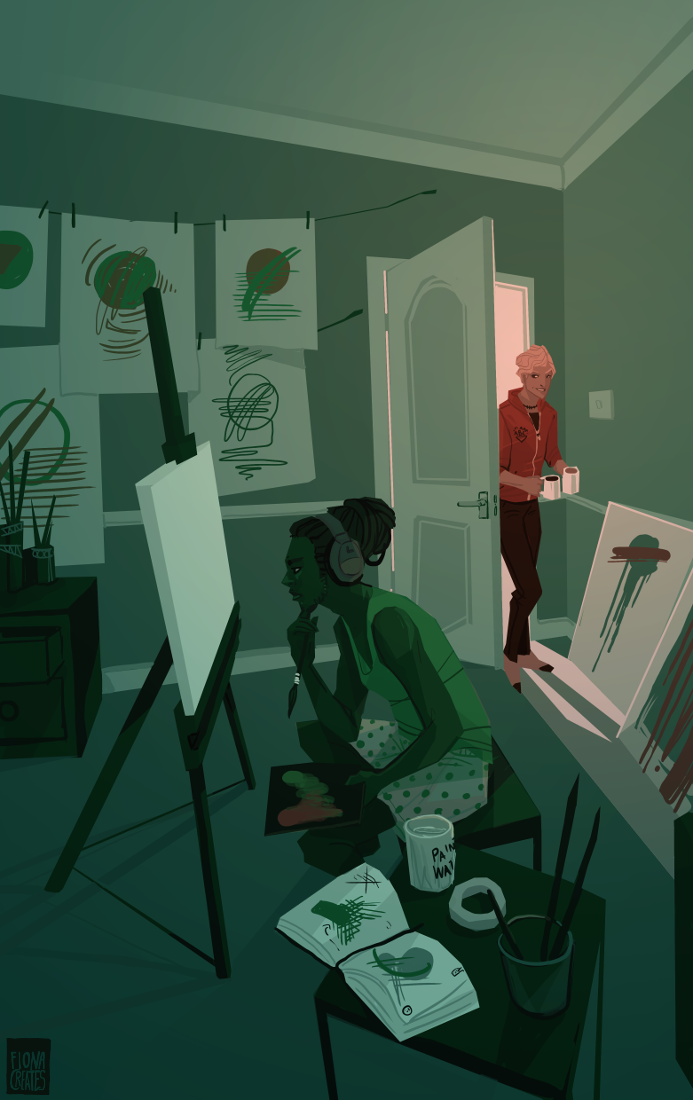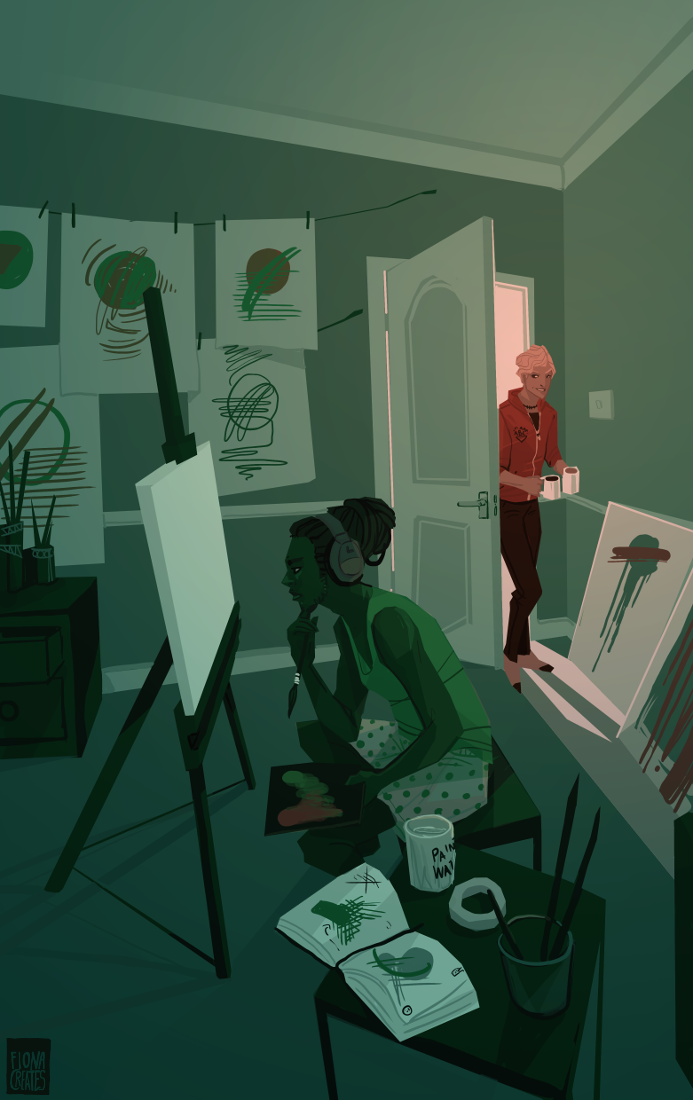 Watch
I don't know if its just the style but adding darker colors on the outside of small objects, like if you look at the blonde man's feet if you added darker shading on the sides it would look neater, but great!!! I also love the work on the coffee cups and the angle of the eyebrows show the facial expressions and feeling great work!!!! Its really easy to tell what each character is doing in the picture, and the positions and anatomy work is fantastic. on a scale of one to ten, Id rate a ten. Amazing and keep up the good work!!!
The Artist thought this was FAIR
4 out of 4 deviants thought this was fair.