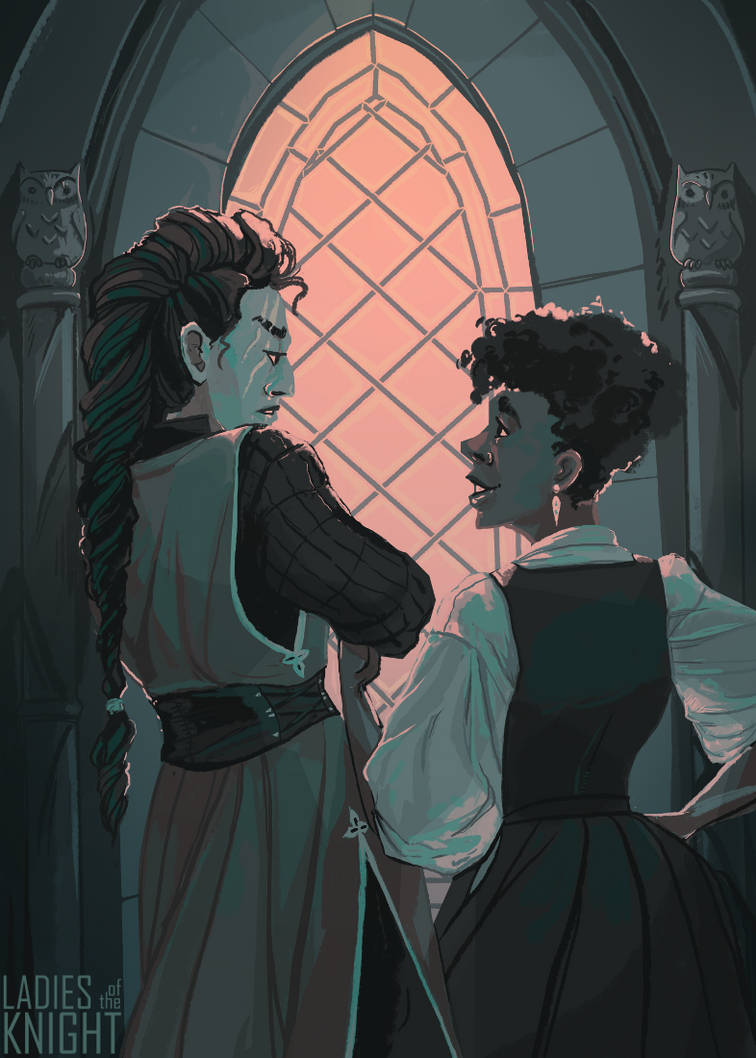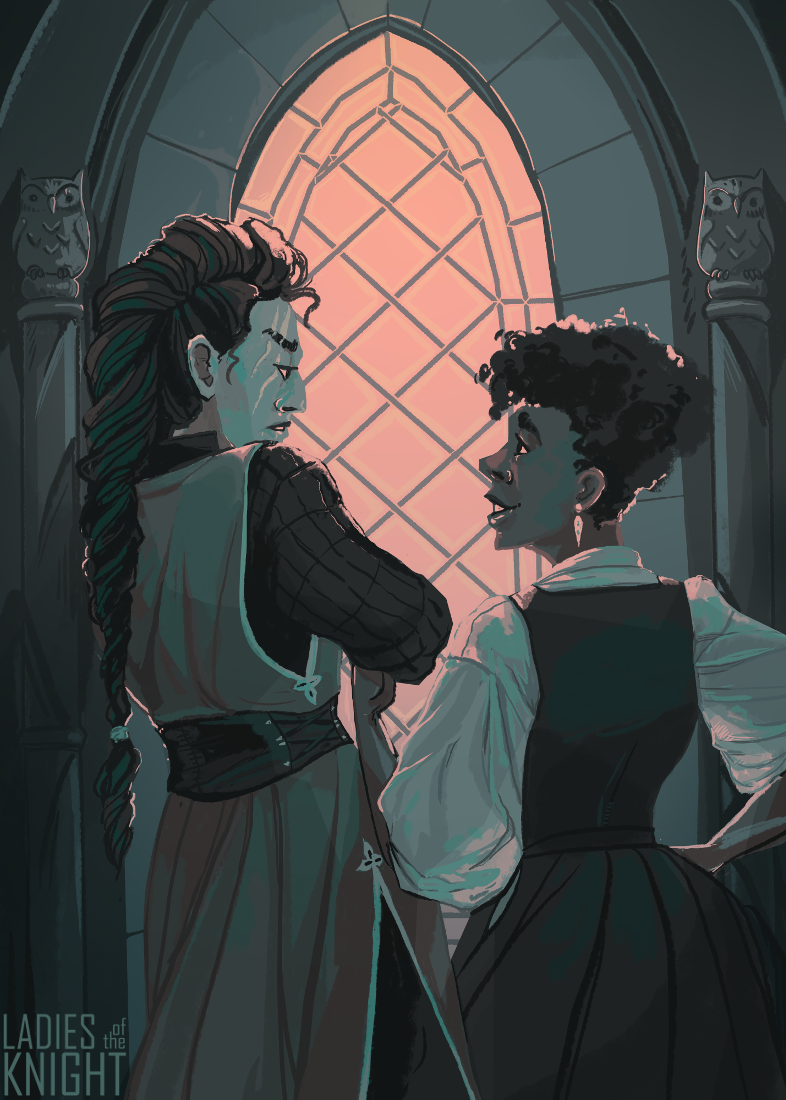 Watch
Minerva - Come away from the window. She'll be just fine without you watching over her all the time. She's 15 not 5.

—-
Serafina -> Helicopter parent.


My heart stopped for a second when I saw this like how freackin' beautiful is this ?
omg I'm absolutely in love with that monochromatic vibe going on here
you're honestly so good with expressions ! I'm legit shook this piece is so funny I like the story behind
I looooooooooove the clothes and I'm just mesmerized by the folds on it, how pretty
I also really like the way you draw hair, it's easy to notice that they have different hair texture so I'm pretty impressed

the light work here is really subtle but really nice too

your art is honestly so amazing !
Reply

Thanks (oh I am so terrible at responding to comments you left this a month ago!)
Expressions are the best part of character design, it's ok to have a cool costume but if you don't also draw how they act and react they're not finished yet!

Reply

Reply

Very nice

Reply

Reply