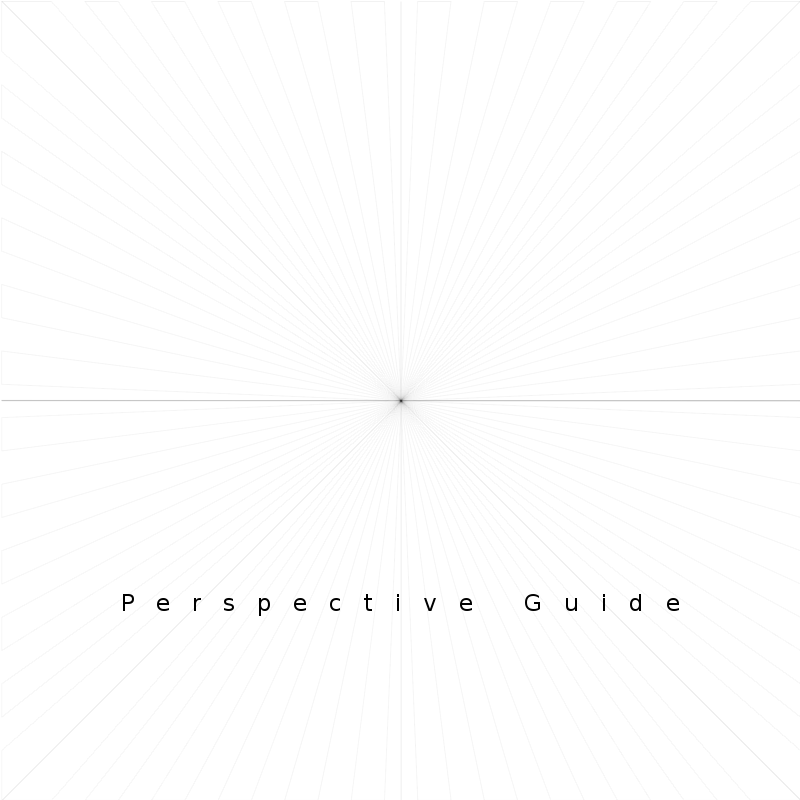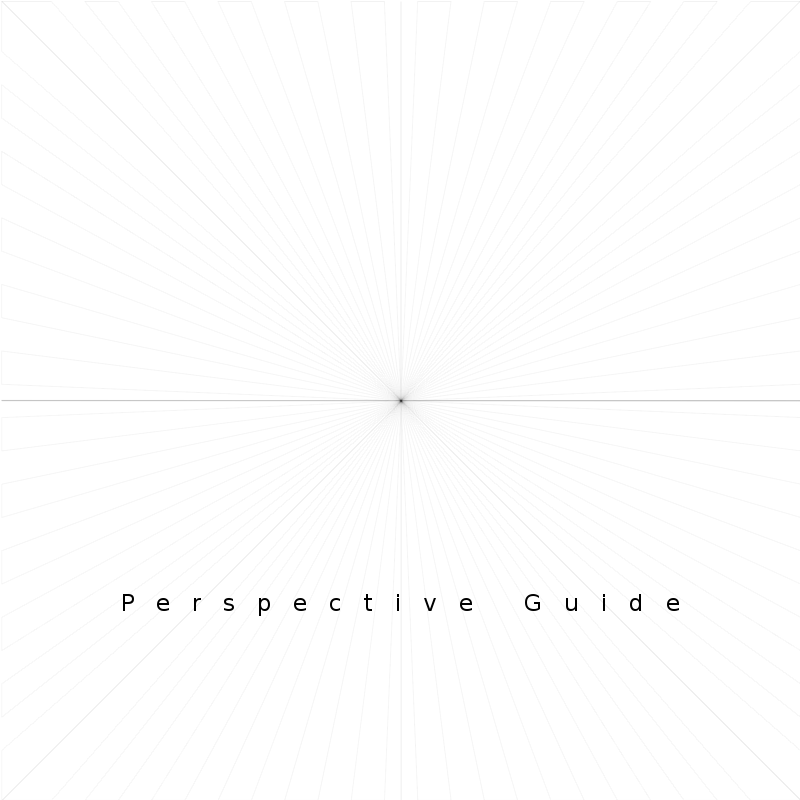 This is a large set of perspective lines I created to use in my images, so I don't have to set up new lines every time I want to make an illustration.
I'm releasing it as a resource for you to use because some of you might find it useful

Inside the Download Zip is
-1 x giant transparent .png file with the perspective guides
-1 x svg vector of perspective guides if you need to export or use them at another size
-1 x ReadMe file explaining the basics of how to use the png
I'm releasing this copyright free because let's be honest, it's just lines, however if you do want to link back, or even better leave me a link of what you drew using this pack that would be awesome.
Here's a One Point Perspective Tutorial I made using these guides.
Go forth and draw epic backgrounds!
Commissions
||
Portfolio
||
Blog
||
Zines and Originals
||
Buy Prints