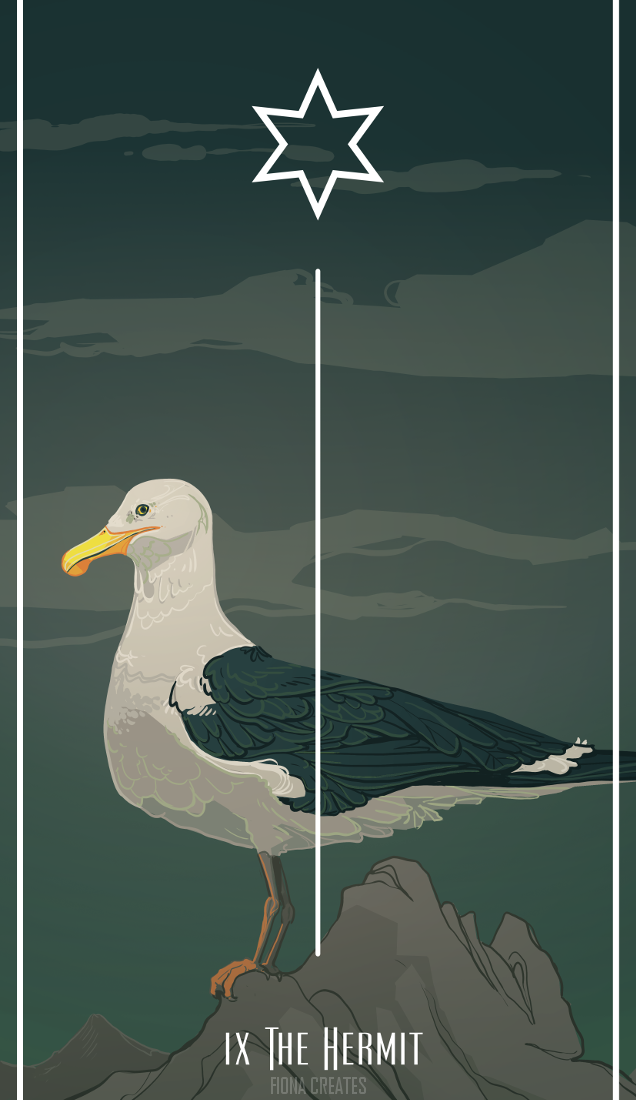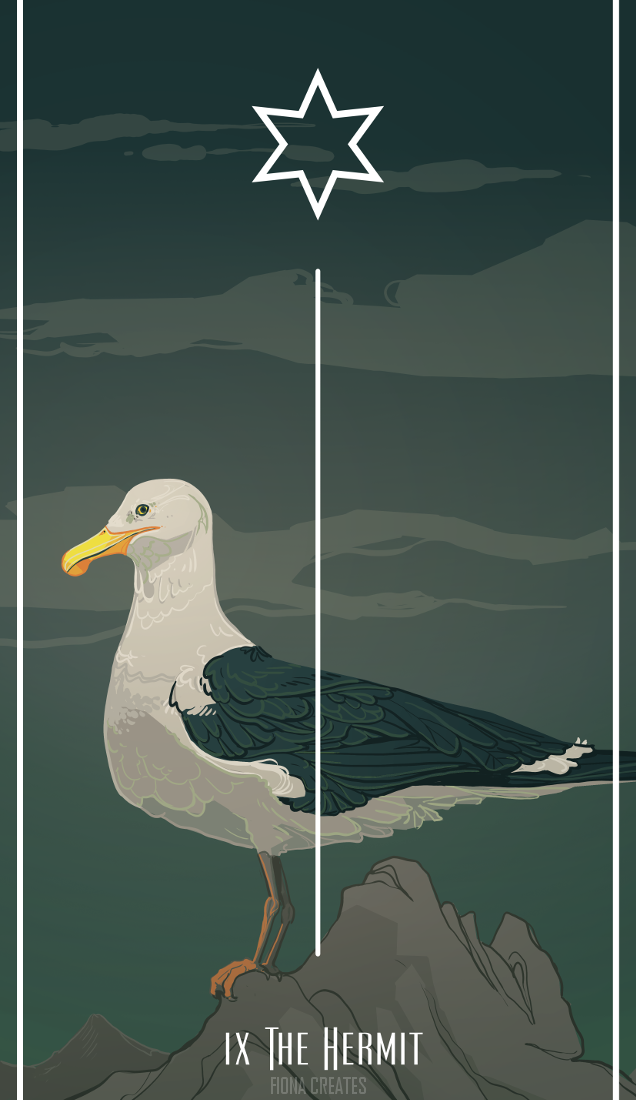 Watch
Ok I absolutly love this. The simplistic nature in the background compliments the foreground fabulously for an amazing tarot card. The rocks are expertly drawn and the seagull is anatomically correct and fabulously sitting on that rock like a queen!! The shading is top notch and perfectly simple which really makes the whole piece. Love how detailed the seagulls feathers are which brings the whole piece together as a whole. Great design... the one thing I could find wrong is there seems to maybe be a lack of shadow under the seagull but that could just be me not noticing it (?) But otherwise! Fabulous job!
The Artist thought this was FAIR
2 out of 2 deviants thought this was fair.