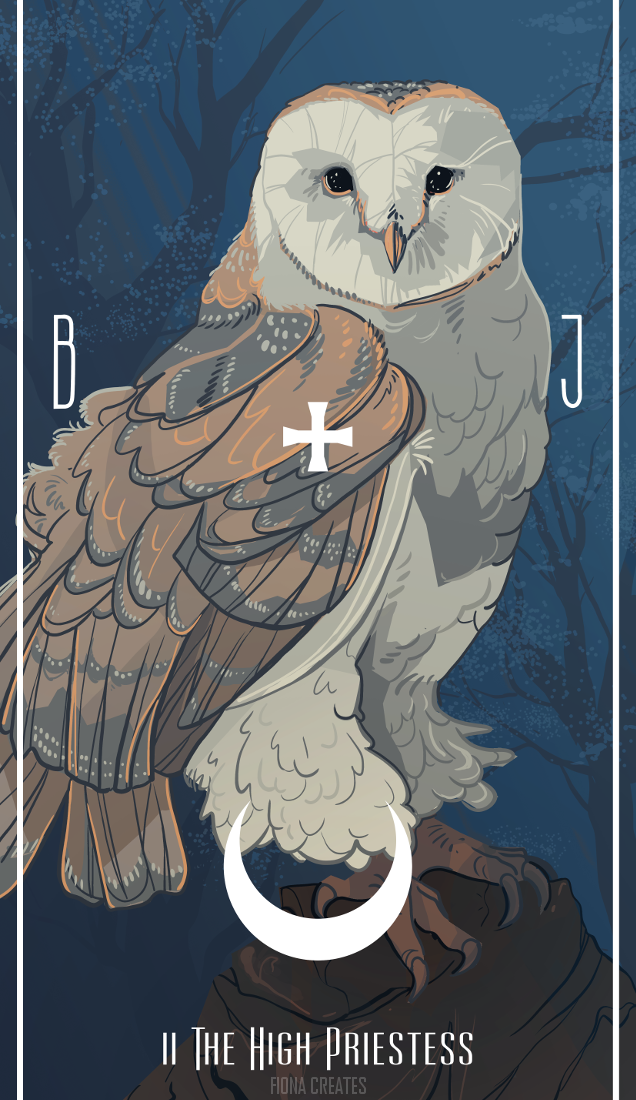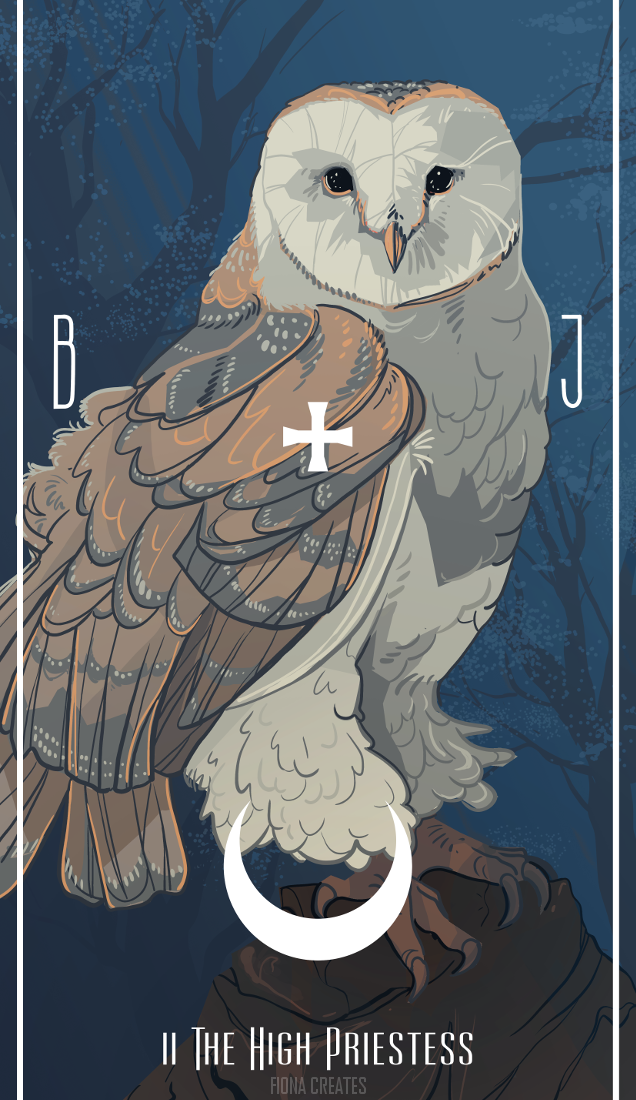 Watch
ii The High Priestess - Barn Owl
I love how you chose the perfect birds for each tarot card, not just this one, and depicted them in ways that speak strongly of the meaning of each card. Your style is effortlessly stylised to be cartoony while maintaining a level of realism in the details. Keeping details in mind, the shading in the wings and talons were slightly under done. The colors though were very skilfully chosen, though slightly more muted than your other works.Your posturing and anatomy are on point in each of your pieces, including this one. I look forward to seeing how the rest of these cards turn out.
The Artist thought this was FAIR
2 out of 2 deviants thought this was fair.

Reply

Very nice

Reply

I'm truly in love with all of those new pieces
Reply
I'm loving, loving, loving this series!

Reply