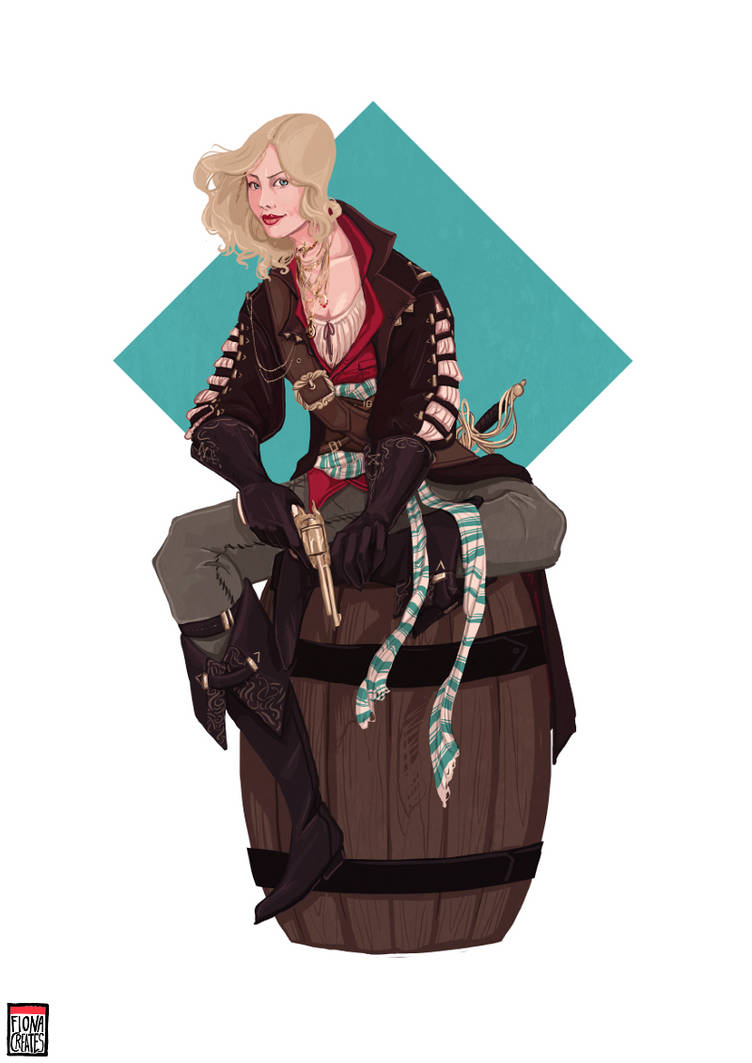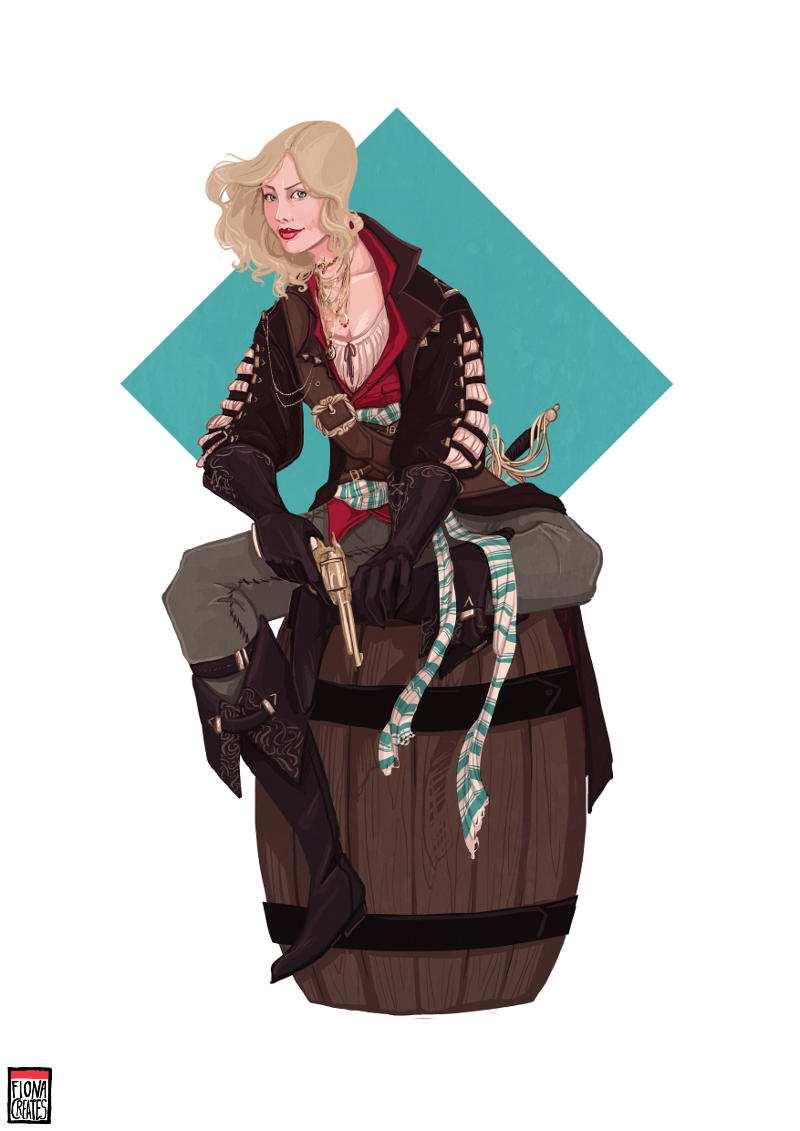 Watch
Steamhawke has struck again. This time it's a brand new Character and brand new client so lots of fun playing outside the usual sandbox (though at the rate I'm going I'll end up drawing everything on the Steamhawke RP)
This is Maraea Morgan for
=
Gossamar
She was a lot of fun to make to design and show off a costume as well as the character. Her boots are my favourite part.
If you're interested in a commission my info can be found here

Don't hesitate to get in touch.

SWEET BARREL
plus the girl on the right side of awesome
Reply

I admit.. part of my designing the drawing this way was "omg I get to draw a barrel"
Reply

Reply

She's so fancy

Maraea is the perfect character to do fancy outfits on. I am thrilled to see you do another character, and it is really awesome that Gossamar/Maraea commissioned it from you. Really really nice! I am happy on so many levels; for you to show off your skill, for Maraea to get a custom image done, for Steamhawke to show that character art can be a worthwhile replacement for images of actors; Just awesome

Reply

I love to do both types of character design, the fancy and the plain (god knows I have enough of both xD) but something about the fancy is fun to just go "oh do they really need gold pattern on the boots? I think YES!" when usually I'm trying to keep it more grungy and real.

I think that actors are always a great place to start, because it also gives me something to go on, (as the actress's face was referenced for this drawing) but as you say it's always fun to then transform the actor into the character properly.
Reply

You're practically the official artist for Steamhawke! My birthday is next month, and when I get paid...

This is amazing! Those boots are awesome, and you really captured her personality well

Reply

Beautiful. She is an artistic genius. I recommend anyone who wants their characters expressed through art to come to her. There is a certain life to all of her drawings, and this is another example of that.
Reply