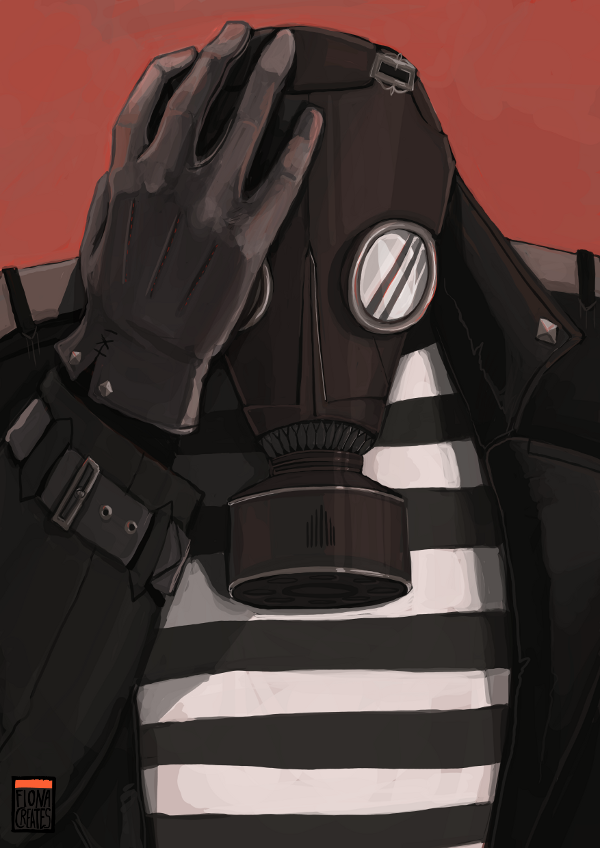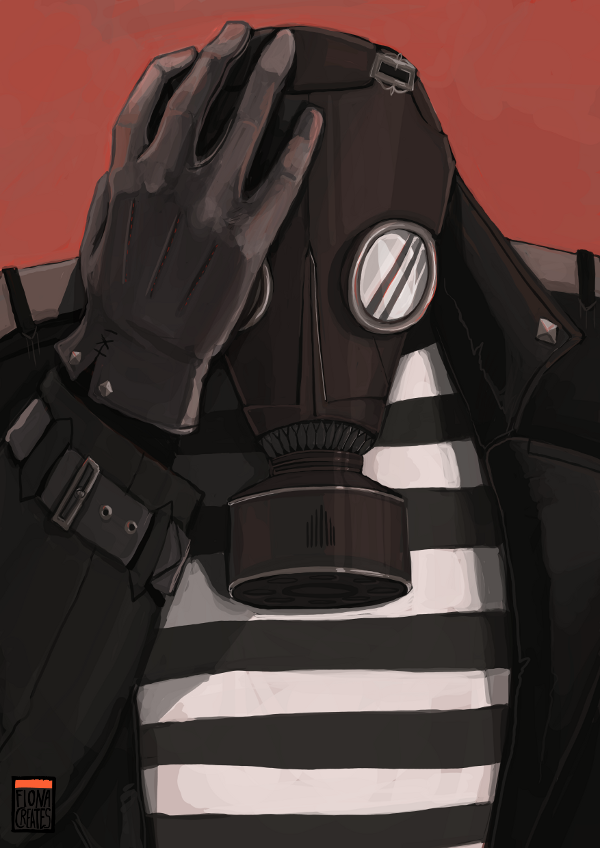 Watch
A commission I've been sitting on for a while due to it being a gift and not wanting to ruin the surprise!

His name is Ivan Petrov from the Steamhawke RP.

Commissions || Portfolio || Blog


The surprise was utterly unexpected, so that part was a success to start with. But seeing Ivan in the little frame that Five bought (yes, this one is printed out too) was awesome. The character was originally brought into the story by one of our long-time members, and has endeared himself to all of us since then. You see, Ivan may have joined a pirate crew, he doesn't like fighting and killing. I bet he'd be happier running around in a field of flowers, reveling in the colours of butterflies, and the sounds of the birds.
He is still one intimidating guy. But you can't get to all of that underneath, because of his mask. And yet, in this pose, I see the sadness of Ivan, and a little of his conflict. You got him spot on. Original creator said 'is gud', so that's awesome too

Reply

There were WIP screenshots on my blog where stuff is blurred out, that stuff is these commissions XD
I've seen the photograph of Ivan and Herring in the frames, they look epic. I esp love the frame chosen for this one. Also happy the original creator is happy

Reply