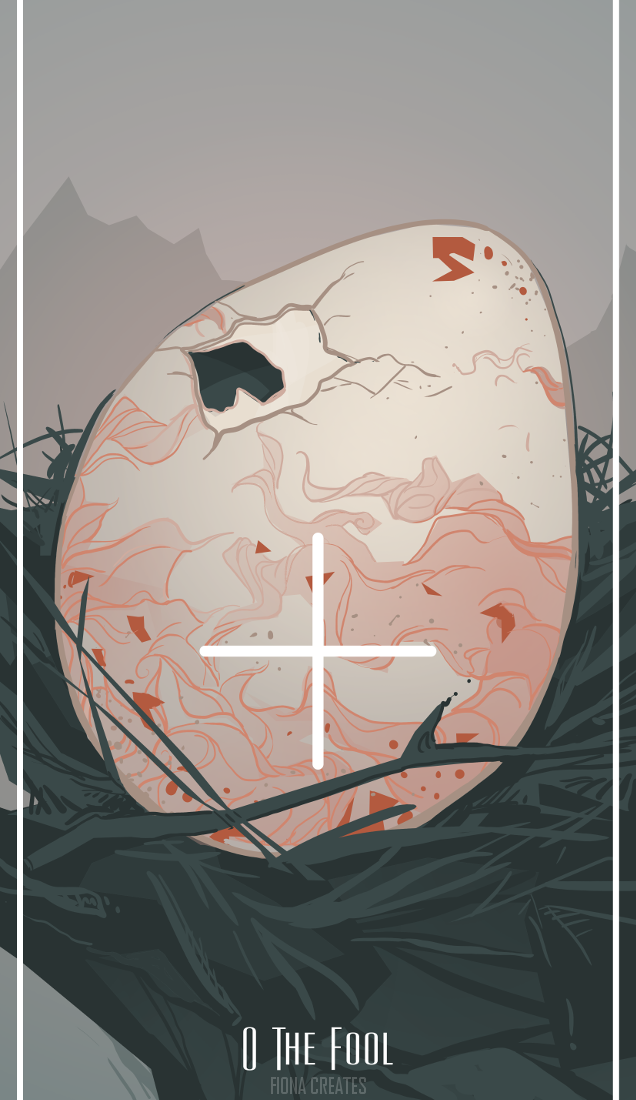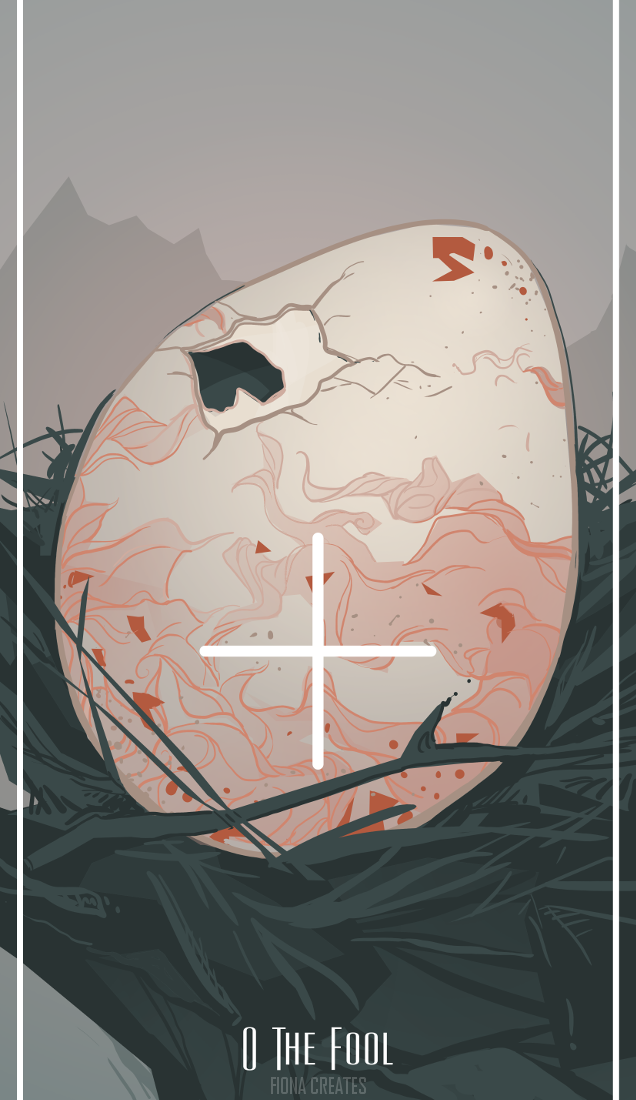 Watch
0 The Fool
Bird Tarot - Chaffinch Egg
Many, many, many, months ago I started drawing Tarot, but with birds. I have finally completed the Major Arcana so I can start sharing them. And so here is the Fool, representing a new begining and what better start than an Egg.

Great series!

I would make the egg The World though, and the Fool would be a chick leaving the nest for the first flight

Reply

this honestly looks so aesthetically pleasing
I love the colors you used here so much !!!
Reply

Very good job there

Reply

OH my gosh, do you plan on putting the deck on sale? Birds + tarot are my life and I can't find a good bird deck that speaks to me.
Reply

I have the Major Arcana completed to be released over the next month, and I'm hoping to complete all 78, even just as a personal achievement! I may do a limited run on pre order cos a few friends have expressed interest in them

We'll see how it goes!
Reply

I will definitely keep an eye out then! Your style is amazing, and I'd love to have a copy of this deck <3
Reply