Marion Christine Haßold Photography 2010 | marionhassold.comNEWS...
so much work at the studio, we got great outdoorshootings this year. on july 25th, i am a pro-photographer for exactly one year. it's the date on my certification. wow. what a year. i have learned so unbelievable much in that one year. after hundreds of business, baby, family, wedding, portrait, nude, erotic and more shootings i really AM a experienced portrait-photograper now. </b>
our new kitty
i say "our" cause tom likes cats now.
luna feels home now...i am sad for leaving her alone every morning, would buy her a friend, but she so hates other cats. wish we had a garden instead of a road so she could go outside.
Bubbles and foam!
i did some bubble shots, so i feature your's now

did you know that bubble-soap was invented in germany? it is called Pustefix and a man made invented it after war for the kids.
see for history here:
www.pustefix.de/
my own: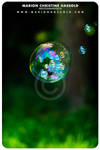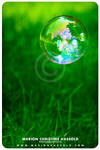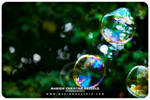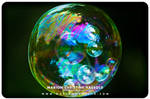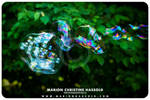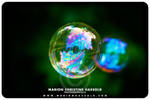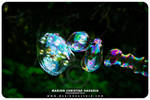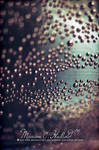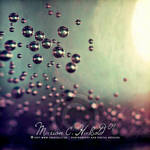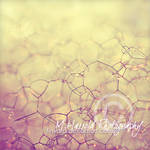 great bubbles and foam by other deviants: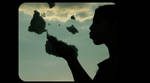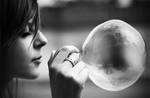 :thumb91043423: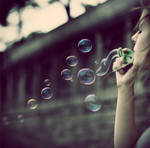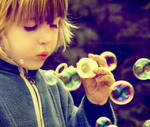 :thumb65933883:
:thumb61830939: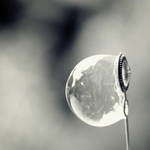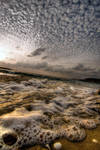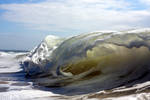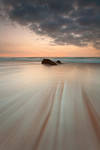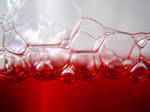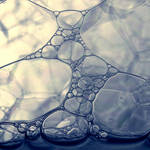 :thumb162357767::thumb62093850: