I love my computer and the possibilities it gives me, but sometimes the good old way of drawing is more satisfying for me. This is the work, of what I am most proud, it costs me a lot of hours (and scrubbing to get the color away from my hands), but it was the most satisfying thing I ever did.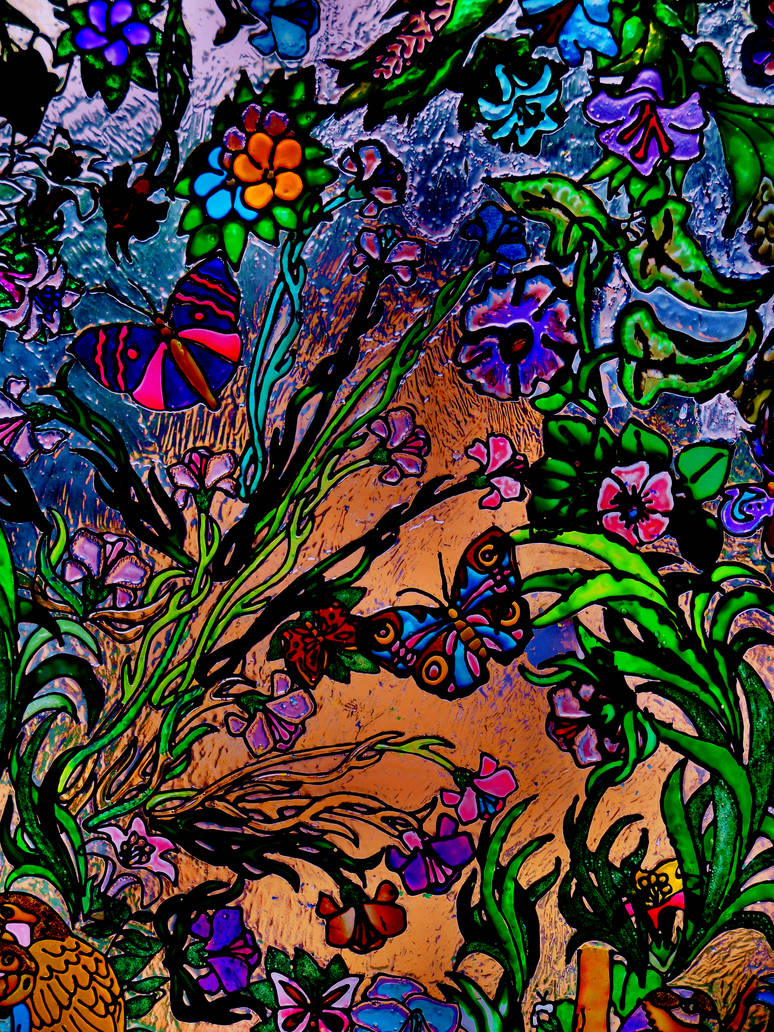 But it is not just me... take a look at this traditional artists.....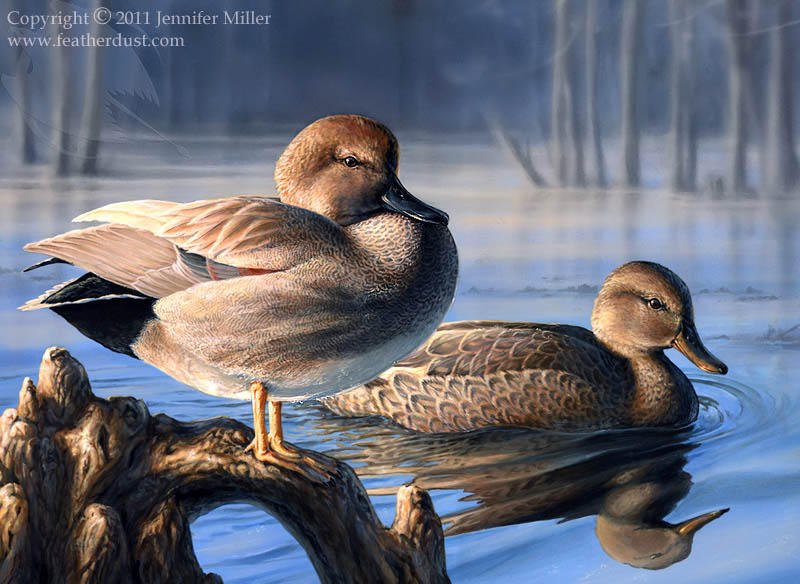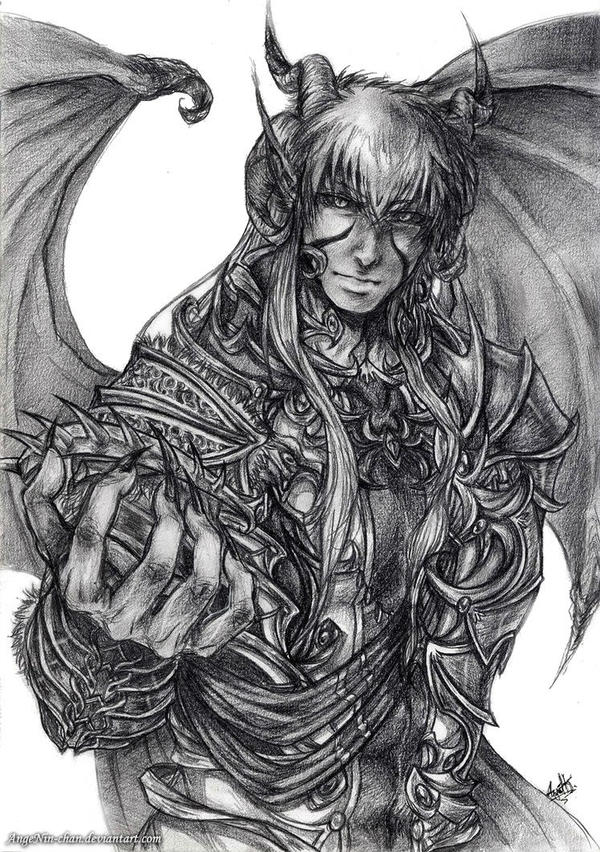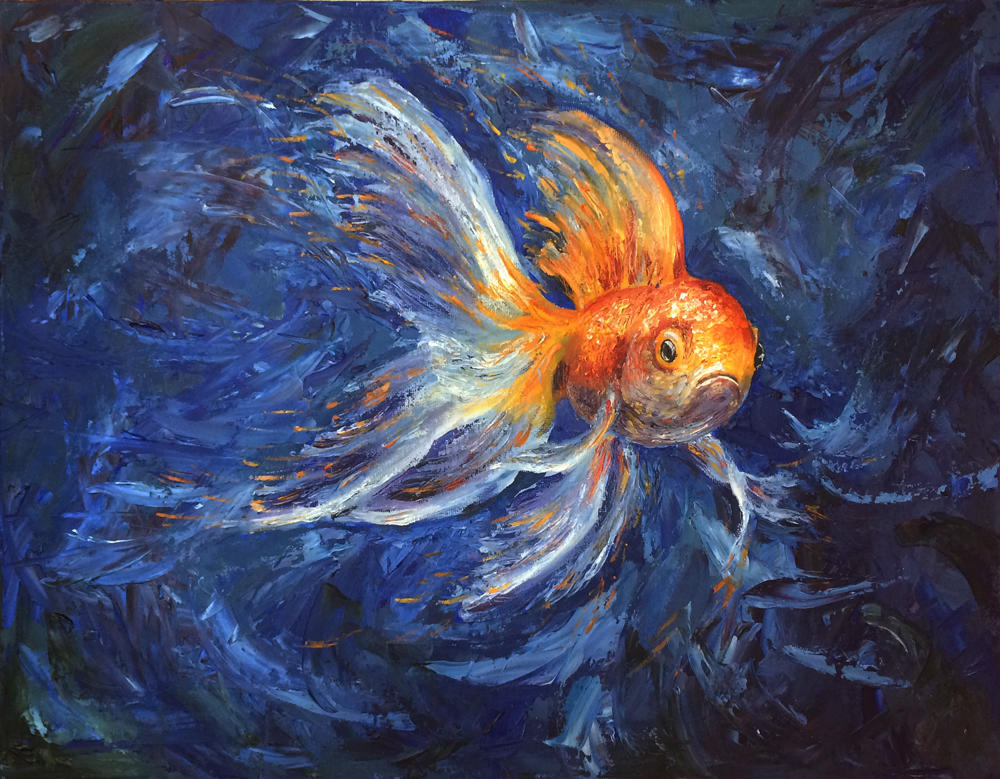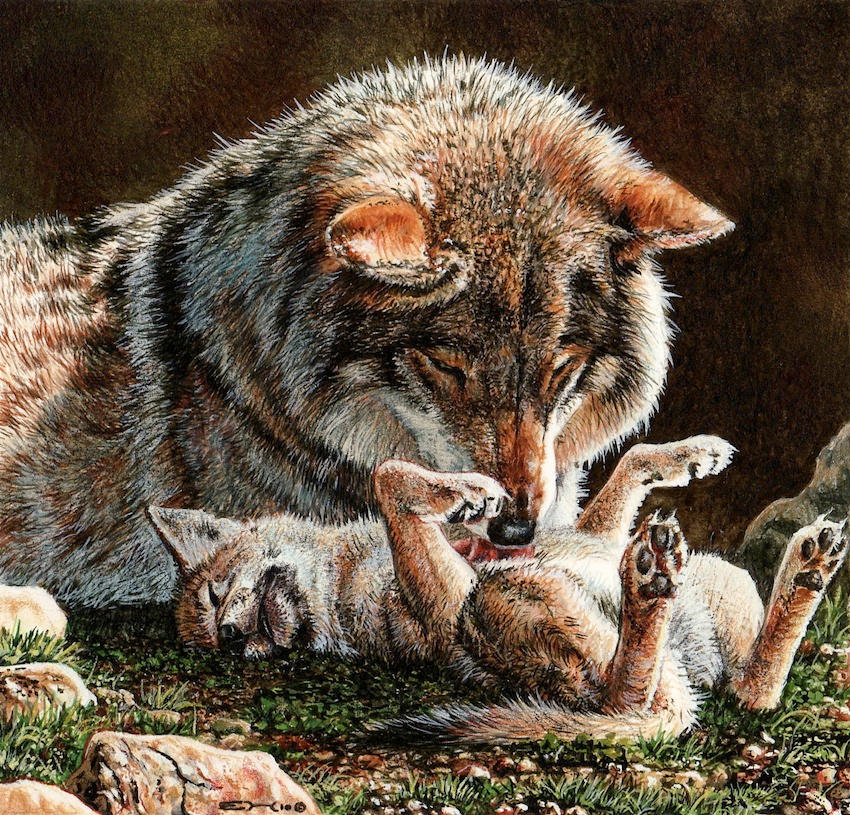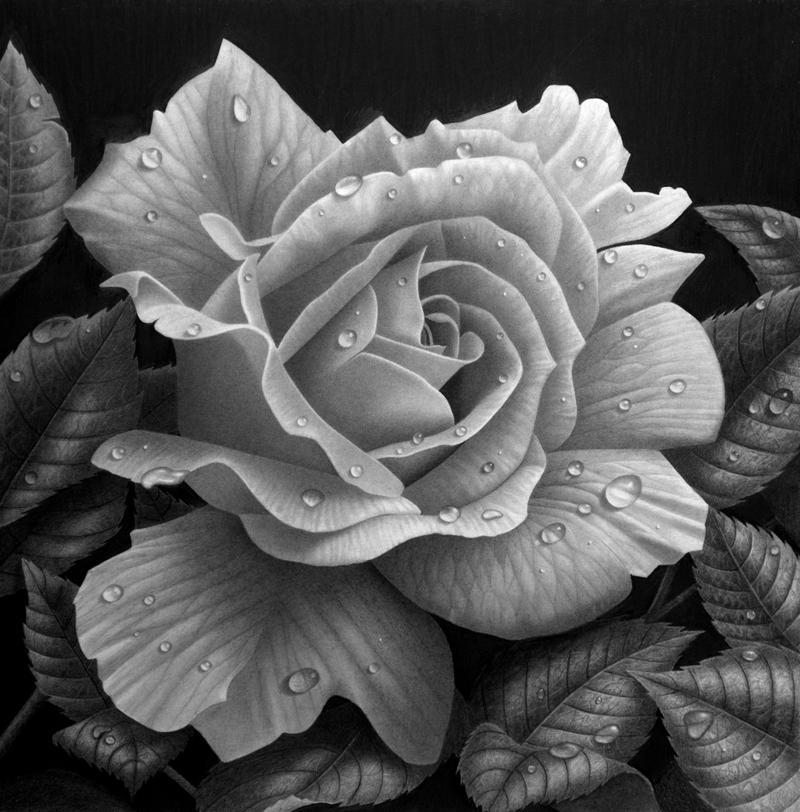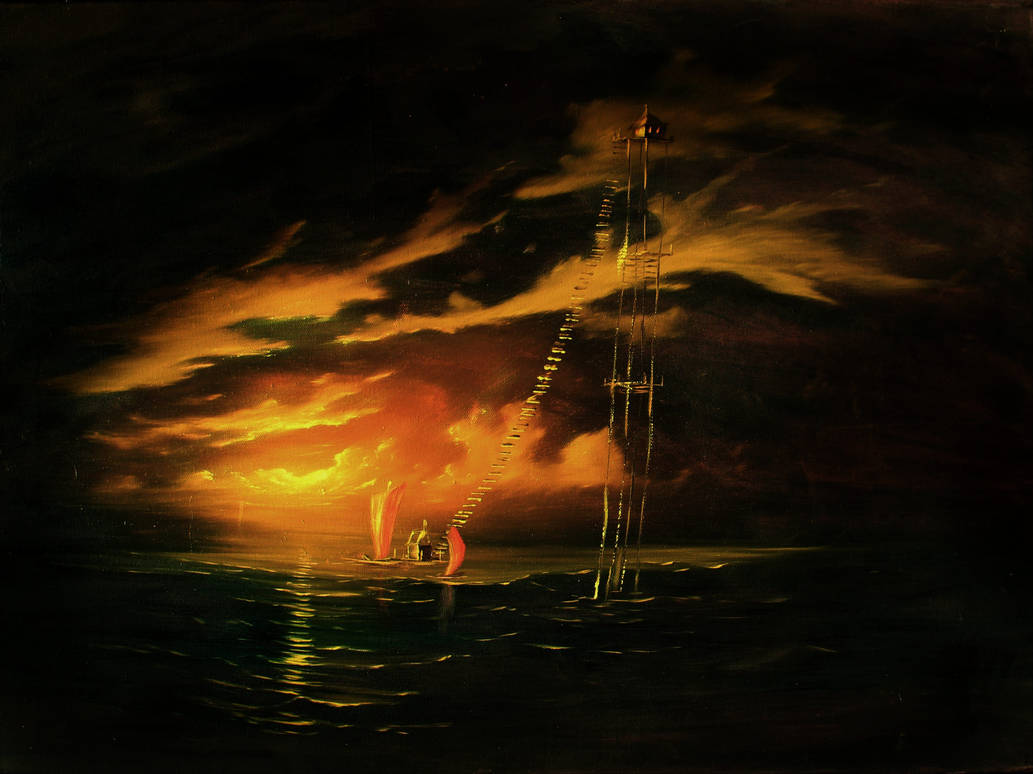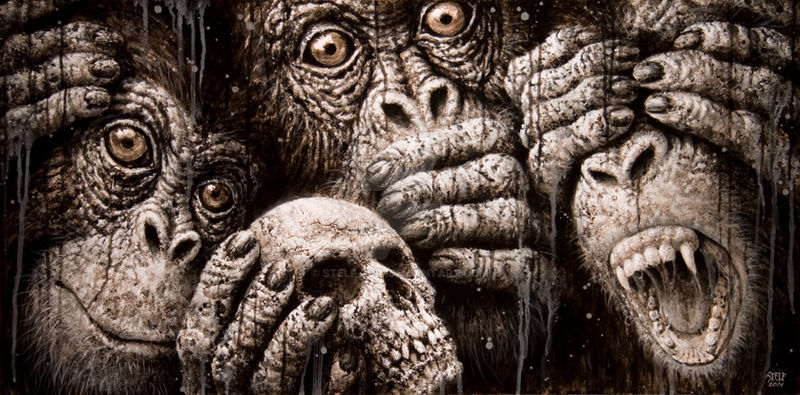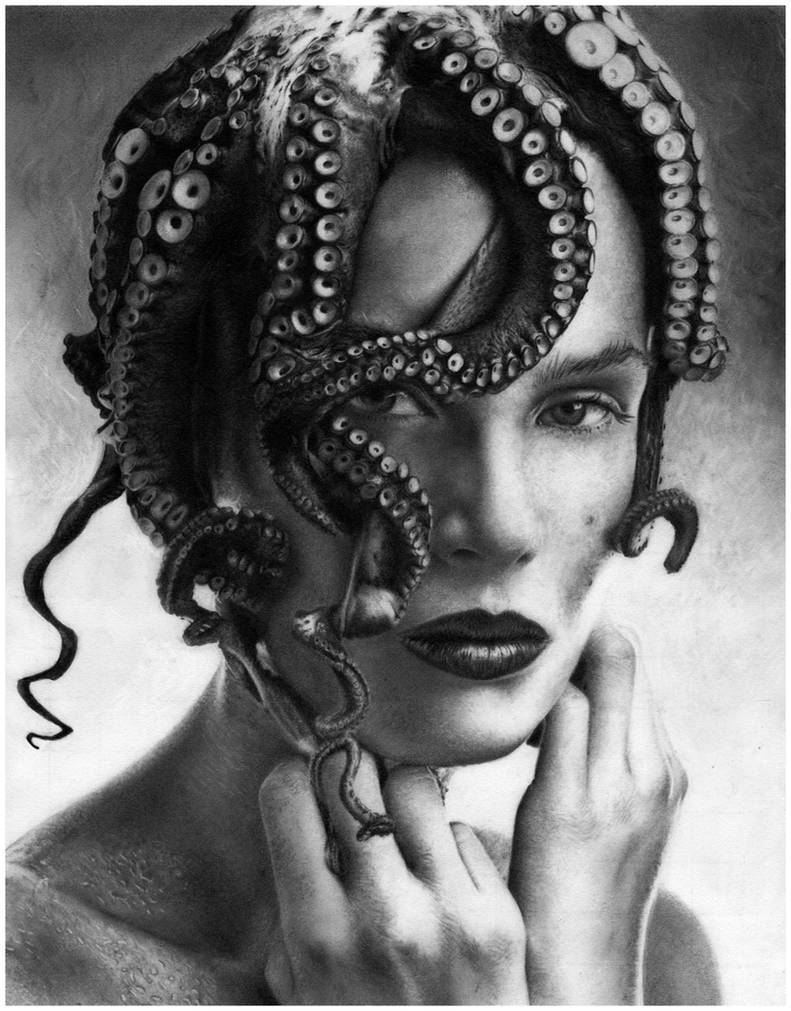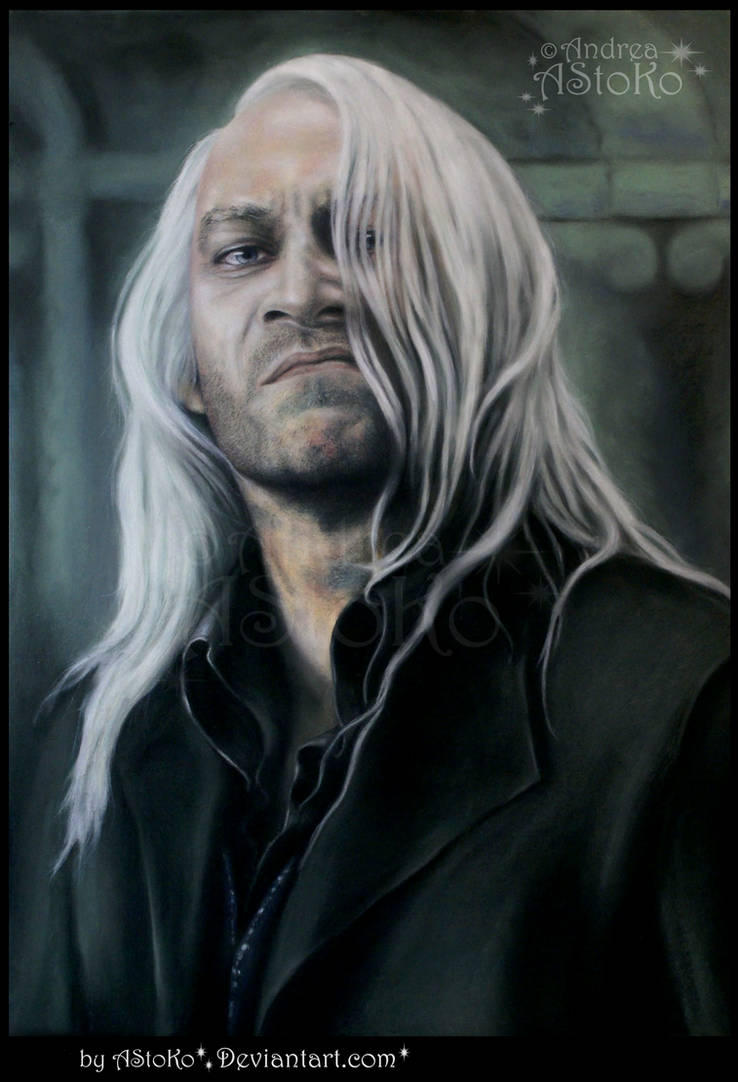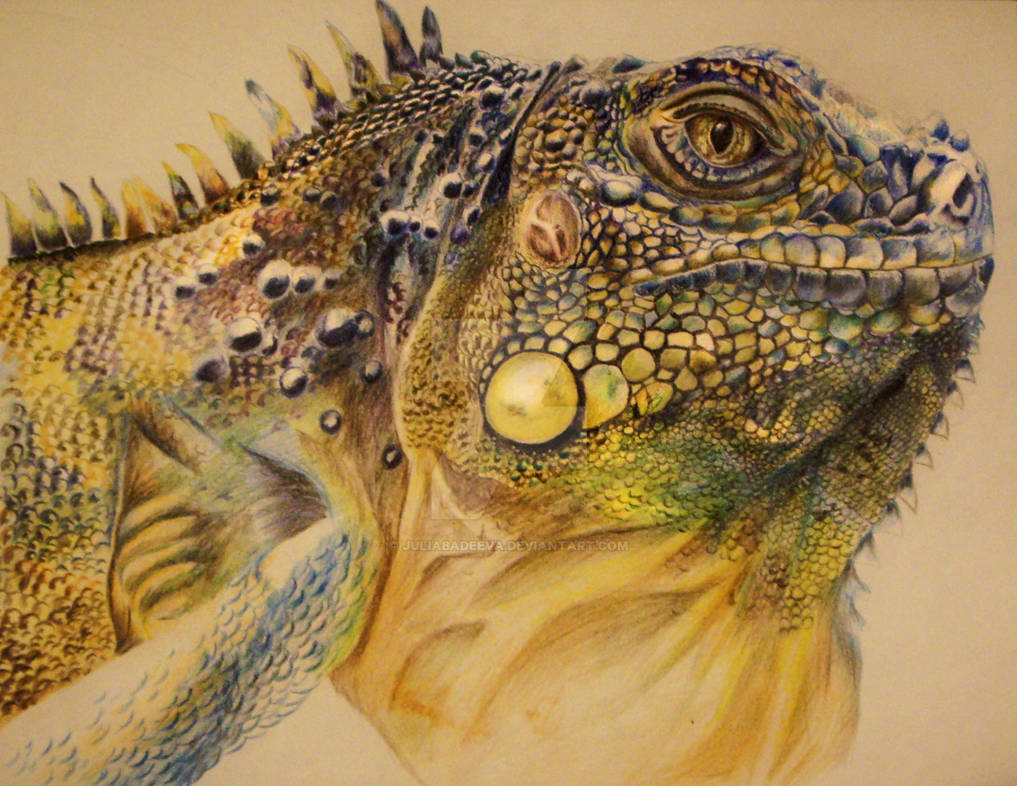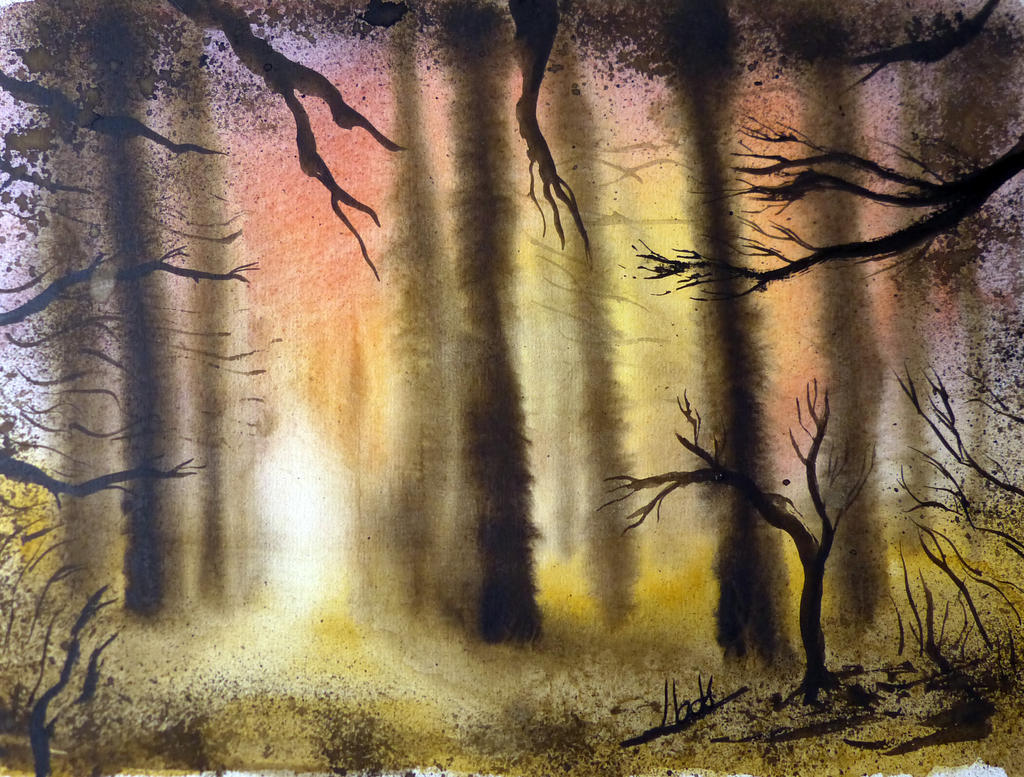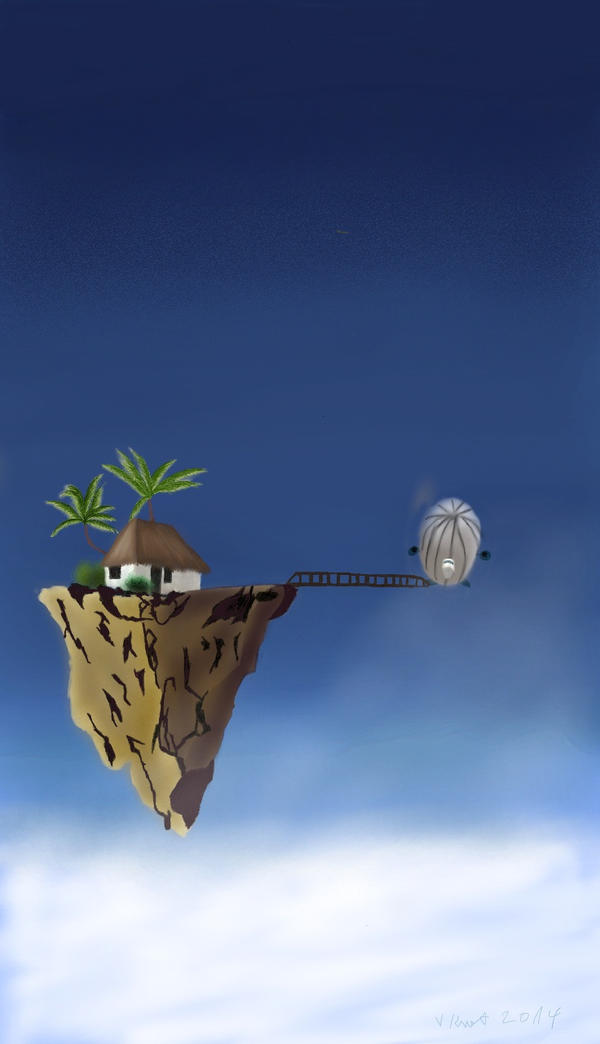 That is all for today, as always enjoy and give credits to the artists.
There will be more features the next days, because I will use everything I have before my pm ends .
Love
Finny