Journal Entry:
Sat Mar 21, 2015, 4:36 AM
Hi Folks,
I wanted to make this kind of feature for a long time now.
I had put it on 2 polls, but it never was chosen... so I wil do it anyway now
This is the best use for blackpowder I can think of....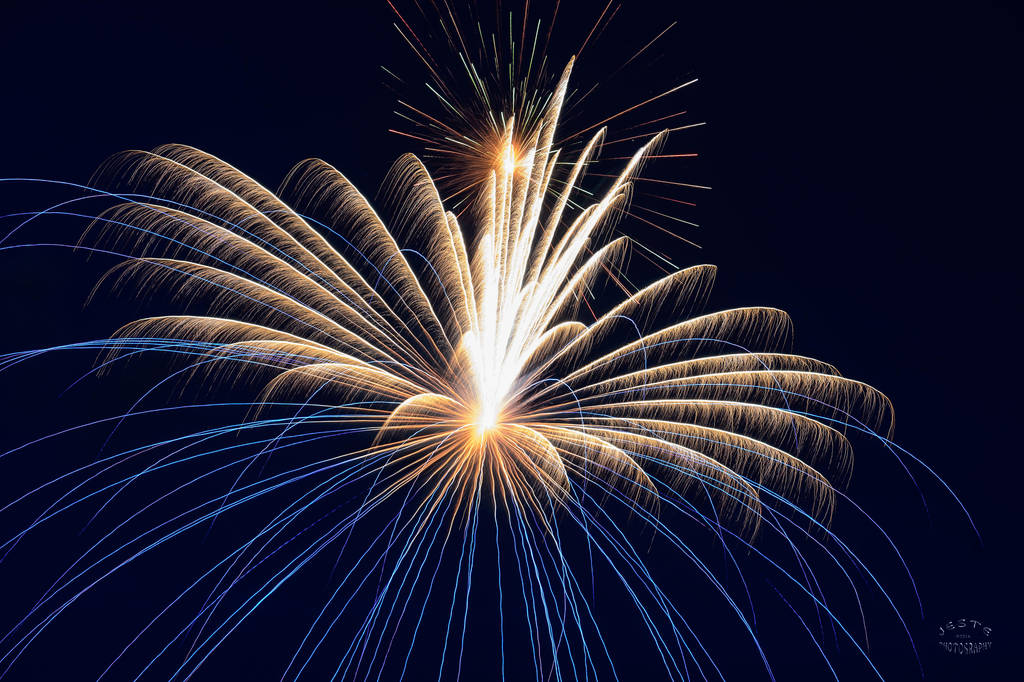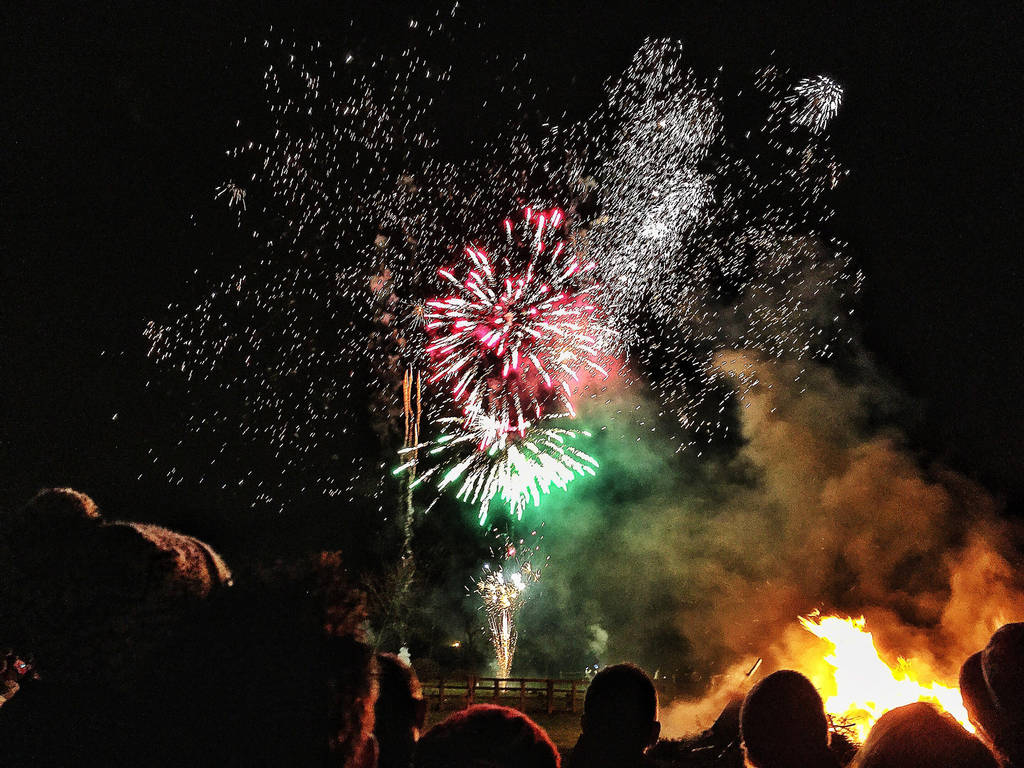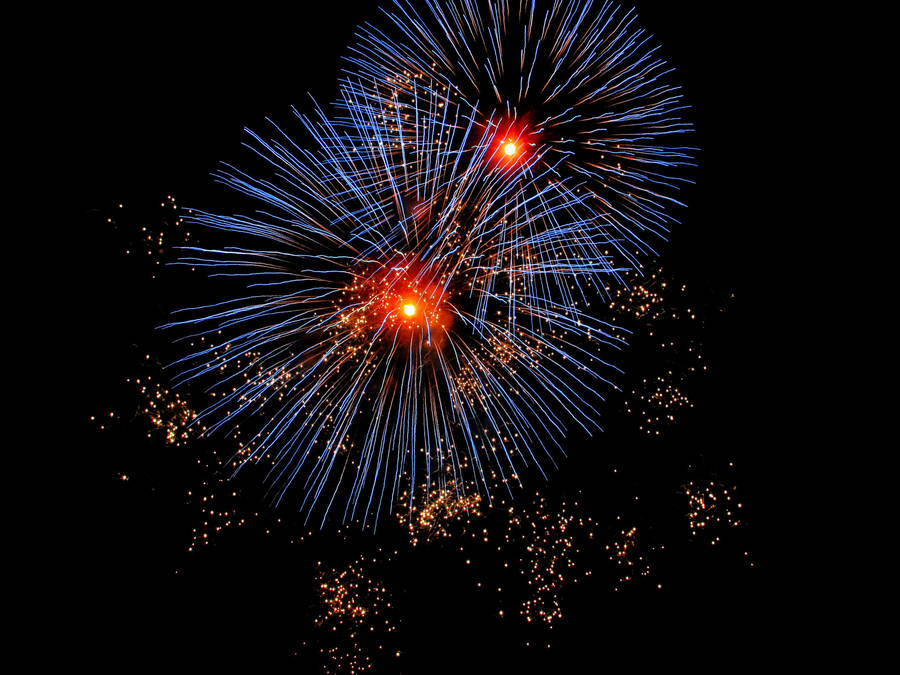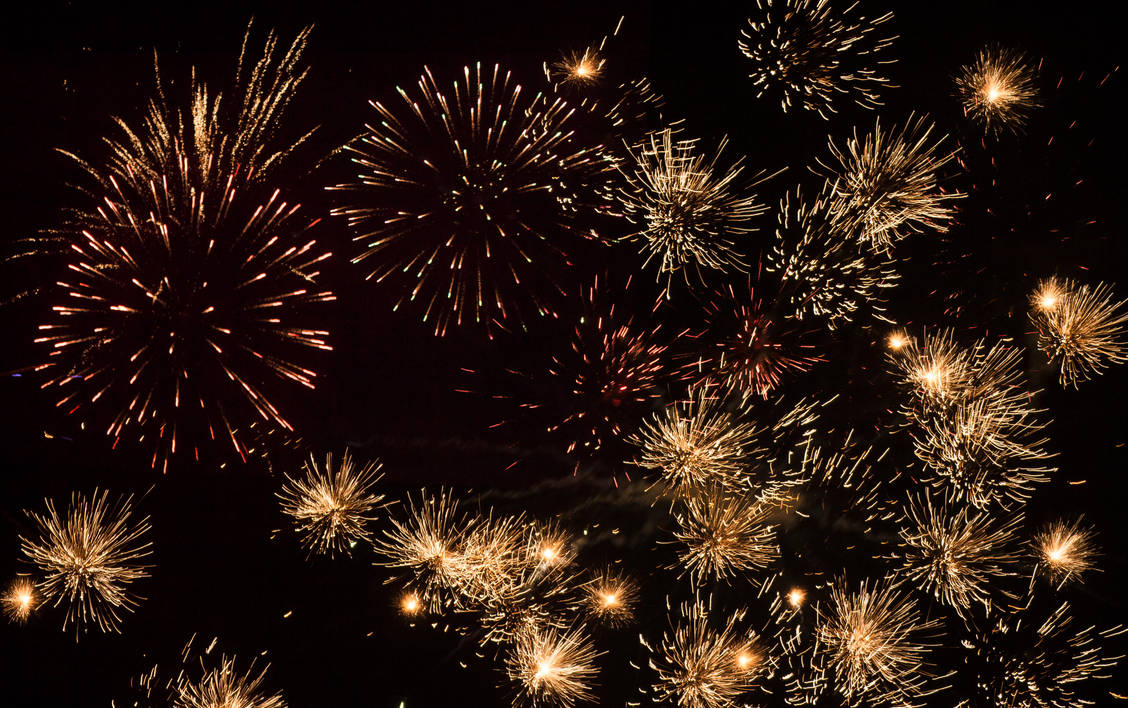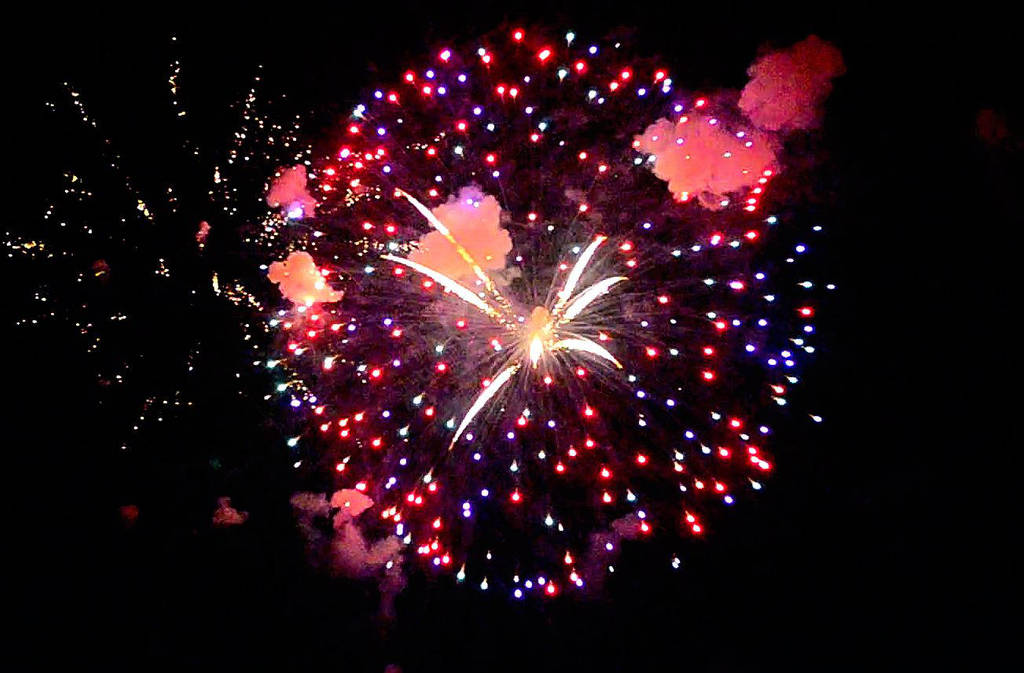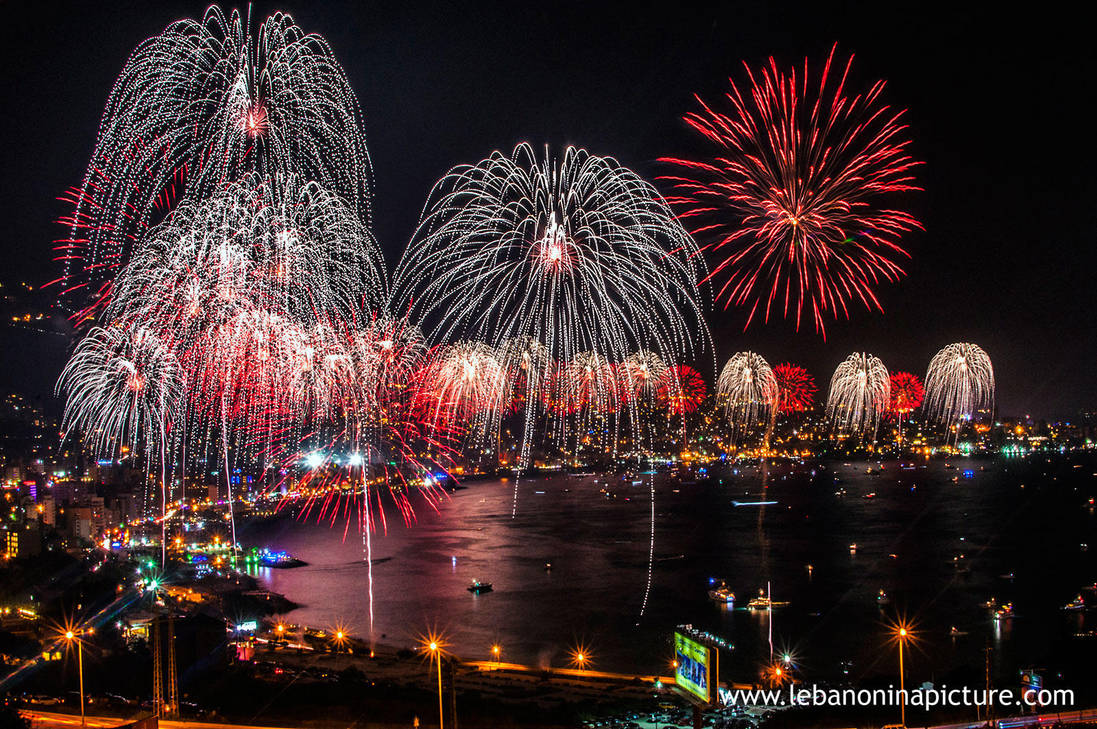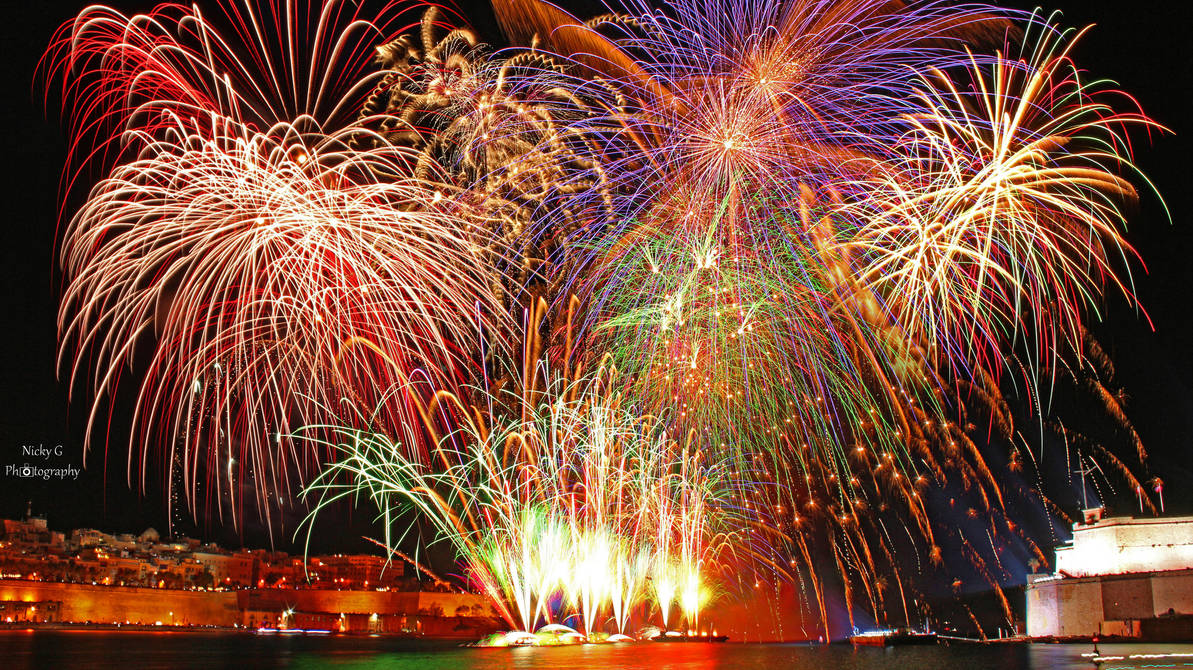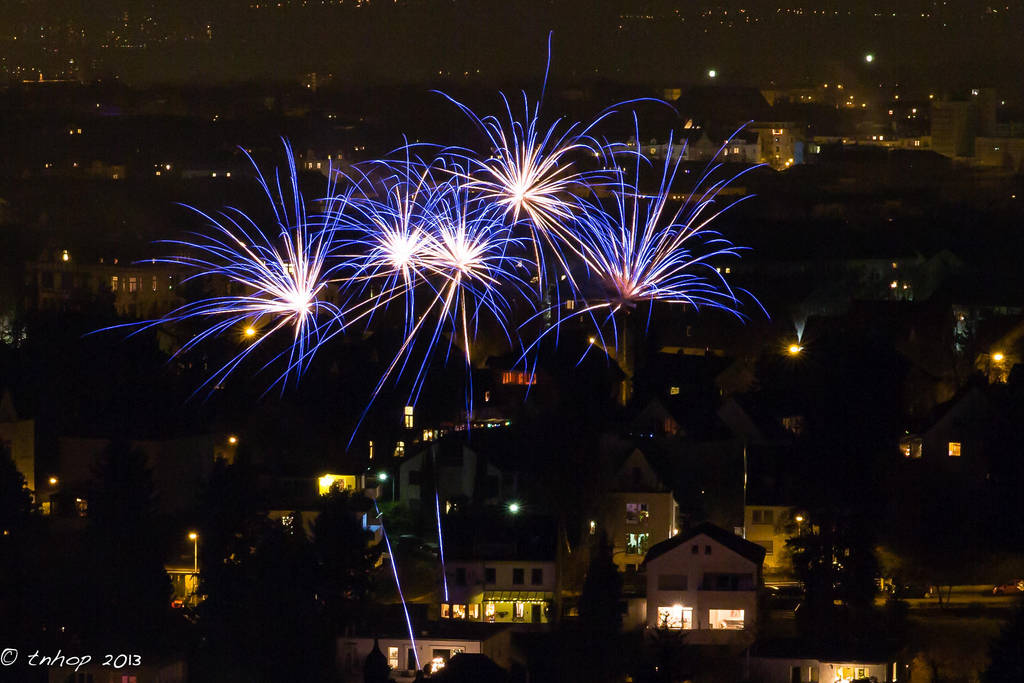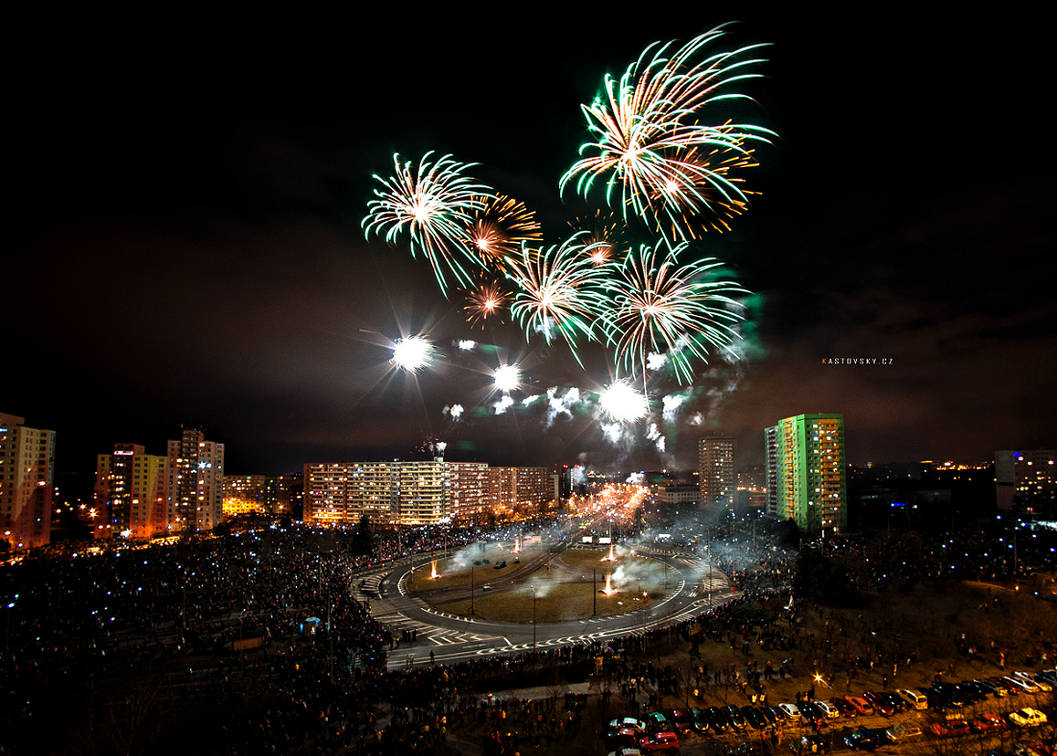 That's all for today.
As always enjoy the view and give credits to the artists.
I am just the collector.
Love
Finny


Watch

Thank you for adding my pic in the collection

Reply

Thanks for adding my photo!

Reply

Oh!! I do love your choice!!!! Wonderful shots!!!

Reply

Thanks again for adding my work here in this wonderful collection



Reply

You are so right! Thank you for including my photo here!

Reply

Thanks for including me in this stunning gallery, Finny!

Reply

A pleasure as always, my dear. And give my regards to your wife

Reply

What a great feature! Thank you so much for including me, these are all fantastic!
Reply