Finn's Random Free Art Giveaway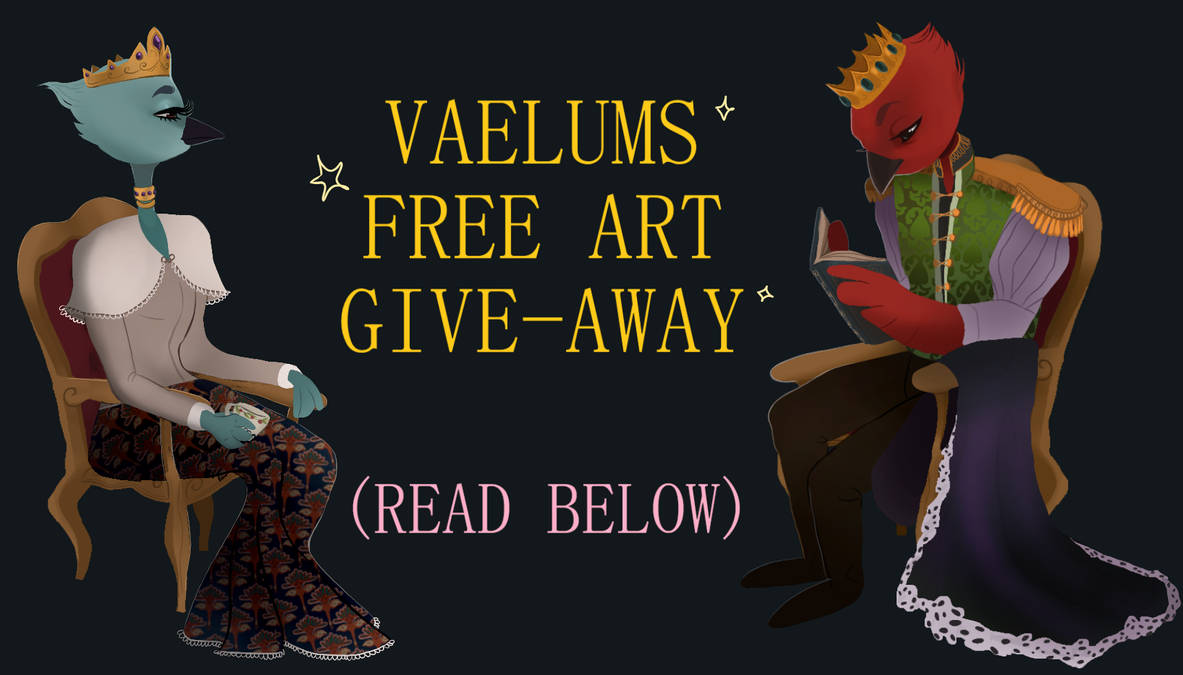 Finn's Random Free Art Giveaway
Hello! And welcome back to another round of free requests!
The Deviant Art community has, and always will be, the most supportive, loving and diverse group of people on earth. Over the many years of its existence, Deviant Art has provided artists, like myself, a safe haven to which we can share and become proud of our work.
Its people have done nothing but leave me full of love.
I wish to reciprocate the love that was given to me in times when I needed it most.
The giveaway is for the artists of this community. Its the absolute least I'm able to do as a means of showing how much you guys have inspired me to live my life in the best, most artistic way possible.
Rules/Requirements
Like this journal and follow my account!
Comment a reference of your character!
-Characters can be any species
-Humans, humanoids, furries, anthros, ponies, animals, robots, etc...

(NOT REQUIRED: IT WOULD BE VERY APPRECIATED IF YOU SHARED THIS JOURNAL)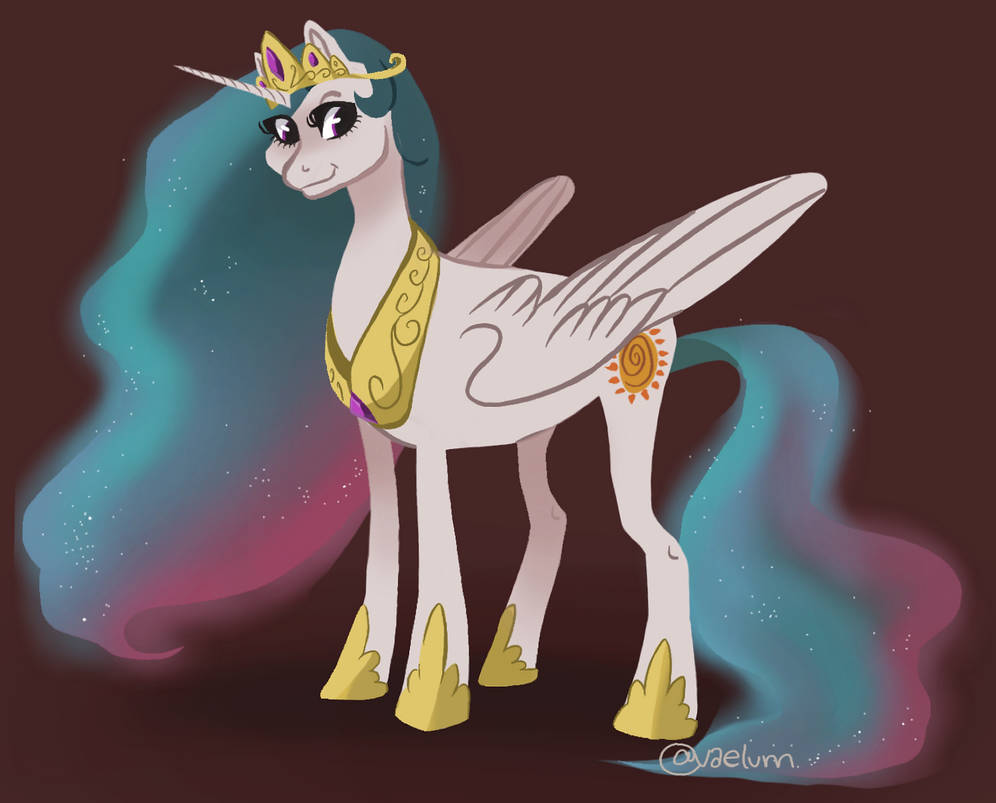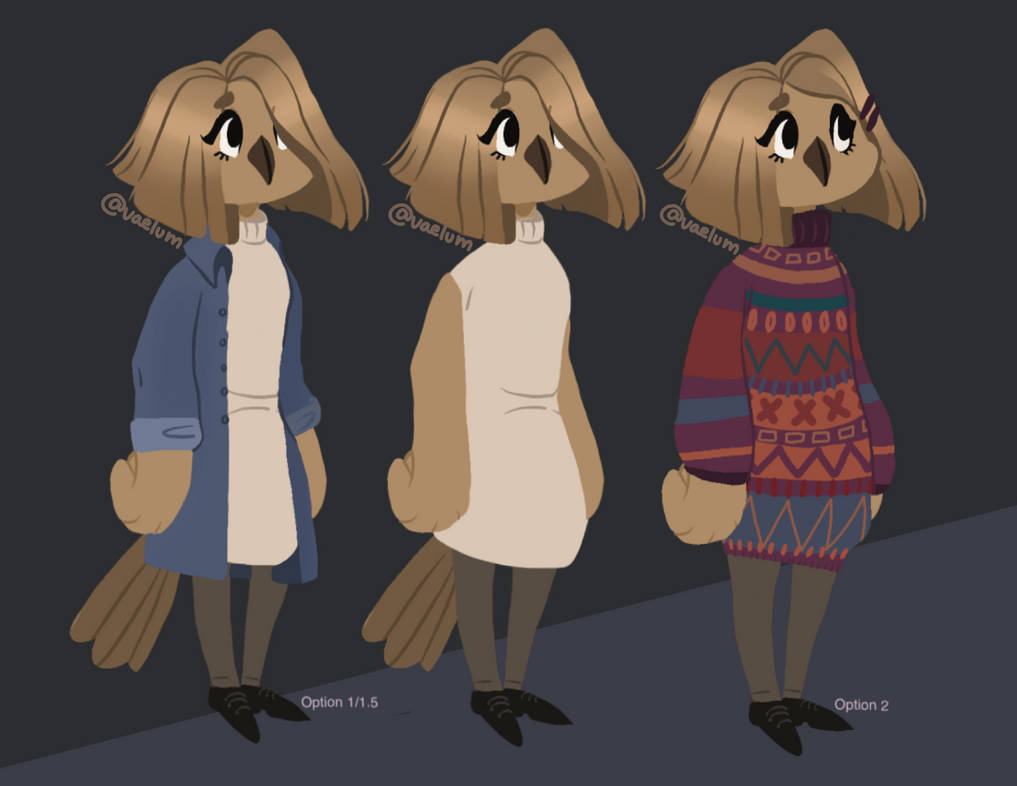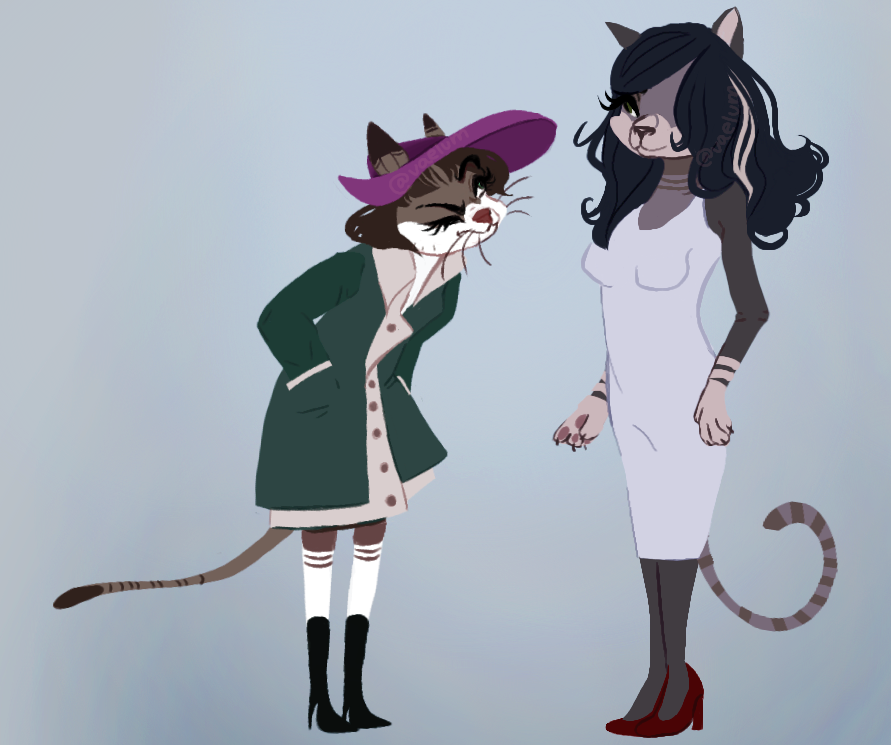 This giveaway will end on the 24th of March!!
3 DEVIANTS WILL BE CHOSEN FOR THIS GIVEAWAY.
Comment!
Post as many characters as you'd like.

Post as many comments as you'd like.
Each Character gets ITS OWN COMMENT! DO NOT post more than one comment featuring the same character.
For a better chance to win; post multiple photos of the character (in the SAME comment).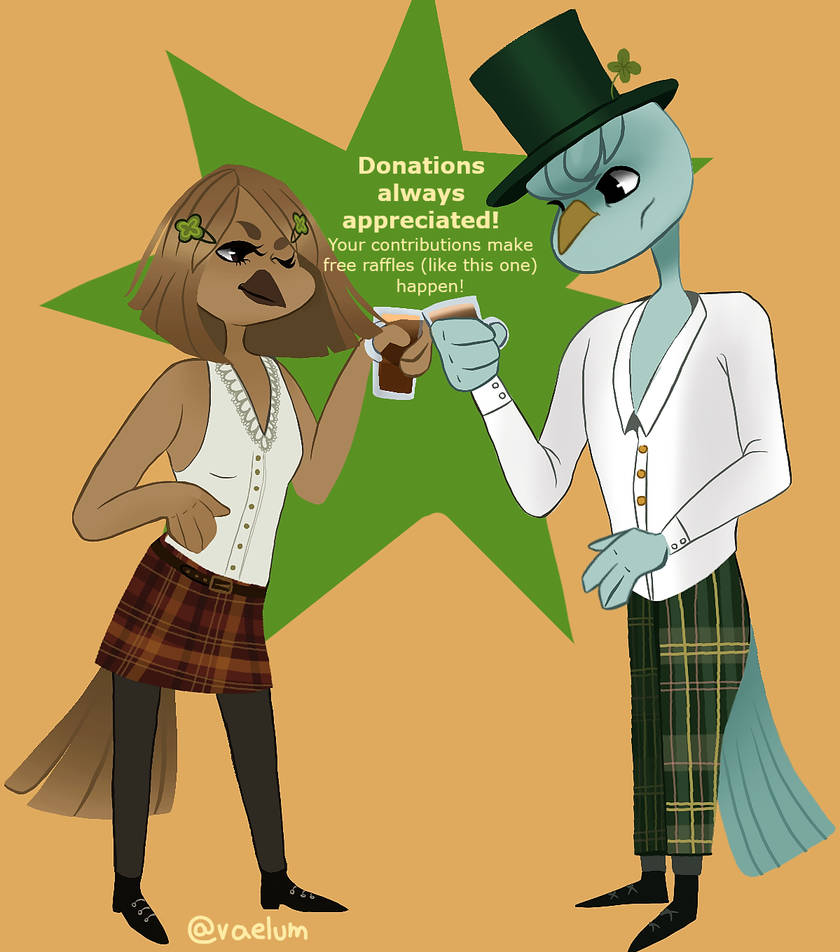 Not every comment will get chosen.
Just because you're first, doesn't mean you'll get the free drawing. The three artists will not be announced publicly. Instead, I will post the drawing as the reveal.

Good luck! Thank you so much! For everything!