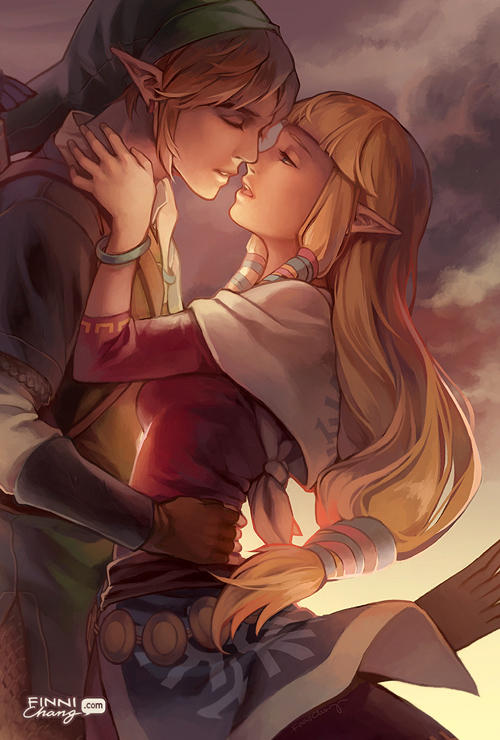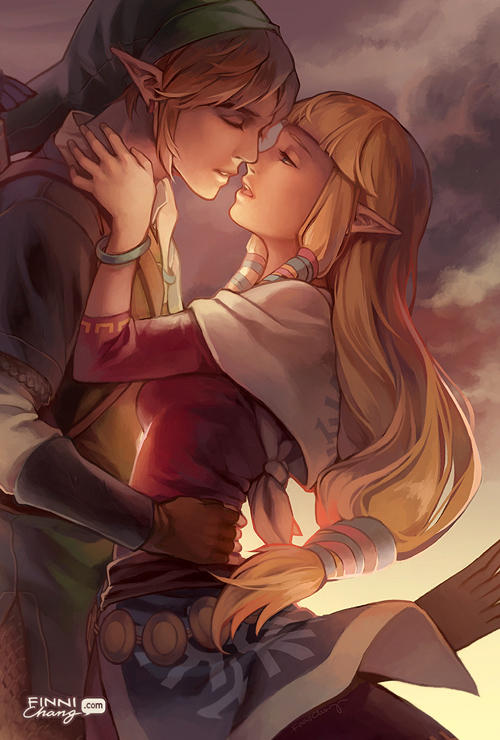 Watch
tumblr link:
finnichang.tumblr.com/post/617…
EDIT:
Thank you so much for the DD!!

Here's the Skyward Sword Zelink painting I was worked on last week during my stream. Thanks to everyone who came to watch me work on it! This is probably the most self-indulgent fan art I've ever drawn
and I have no shame.
Painting is getting more and more fun!
Prints available here:
finni.storenvy.com/products/31…

Legend of Zelda © Nintendo
Art by Finni Chang
Other works: