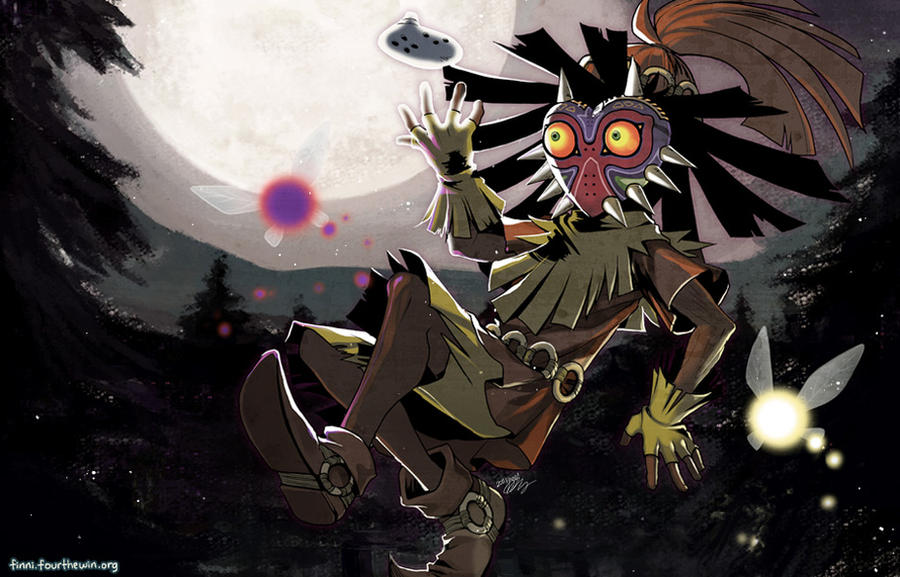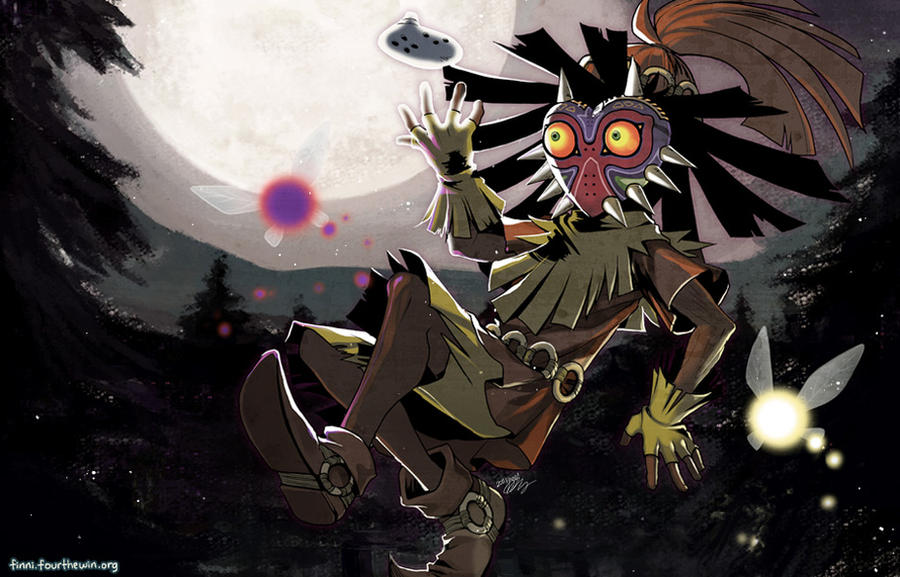 Watch
One of two pieces I contributed to the IGN.com Legend of Zelda tribute: Hyrule's Most Wanted!
[link]
Dark Link here:
[link]
Majora's Mask is one of my all time favorite games so when I got the chance to draw Skull Kid with his creeeepy mask powers, I jumped at it!
Background is really sloppy (lol sorry) but I hope everyone enjoys it anyways.
Legend of Zelda: Majora's Mask © Nintendo.
Artwork by Finni; published by IGN.com April 2011