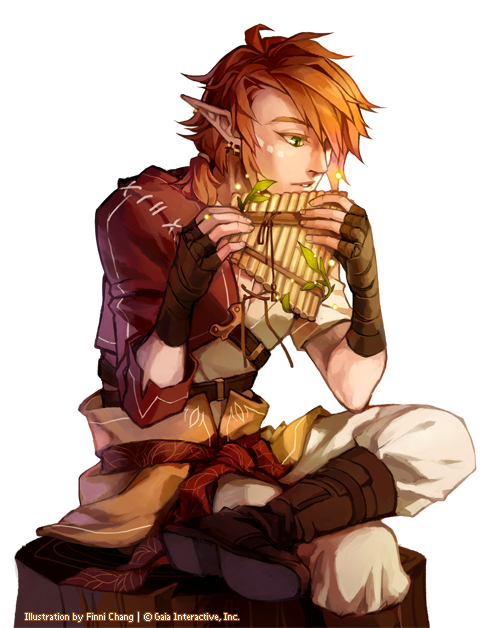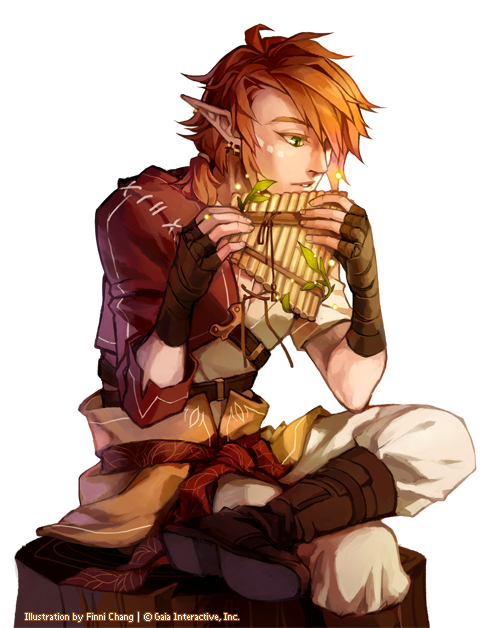 Watch
"Dirge" — NPC illustration by Finni Chang
For Gaia Online's Chance Item for November, Verdant Grove, and an obvious tribute to Ordon Village Link from Twilight Princess!! I was pretty much beside myself with excitement to be able to make a Link tribute/parody character for work to be included in this month's nature-themed RIG.
More closeups and officially published version can be found here:
finnichang.tumblr.com/post/671…

Artwork by Finni Chang | © Gaia Interactive, Inc.
Other works:
More: Tumblr | @FinniChang | Facebook | Online Shop