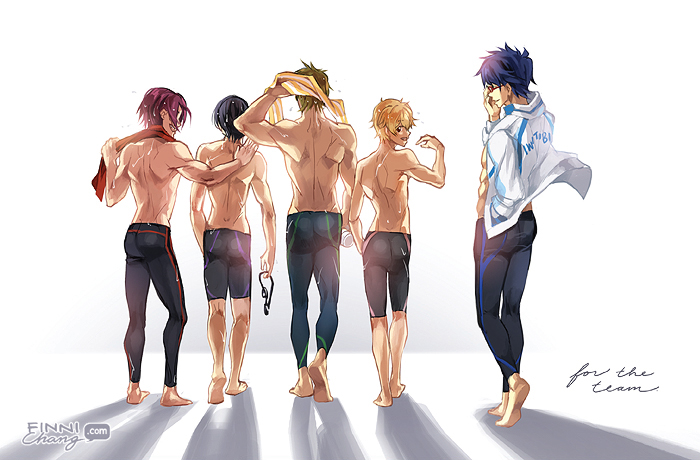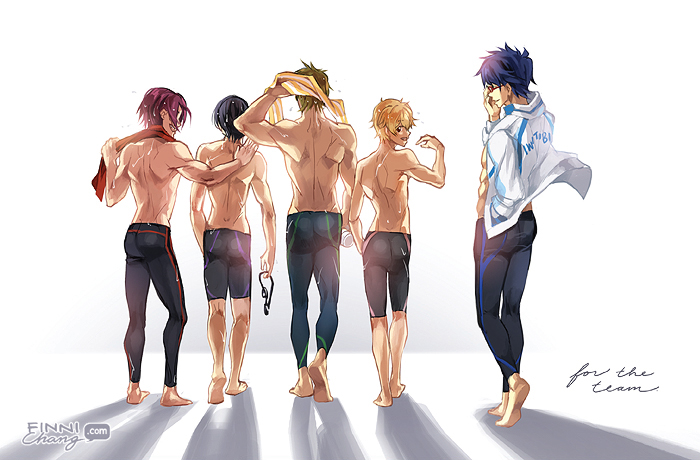 Watch
For the butts team!! My contribution to the Free! 2014 Calendar anthology project!!
12-month calendar for 2014, featuring characters from the anime Free! Includes 13 all-new illustrations created for this calendar by 13 different artists.
$20 | 8.5x11" | Saddle stitch
Blue • Finni • gisu • Haku • Lishtar • Manda •Meltedicecubes • Mero • Paper-Hero • Sana • Tea •winsher • z-hard
FREE SHIPPING for all preorders within the United States! Orders placed on or before December 18th will arrive in time for Christmas. International orders add $5 for shipping. Calendars will take 12-25 days to arrive.
Other works: