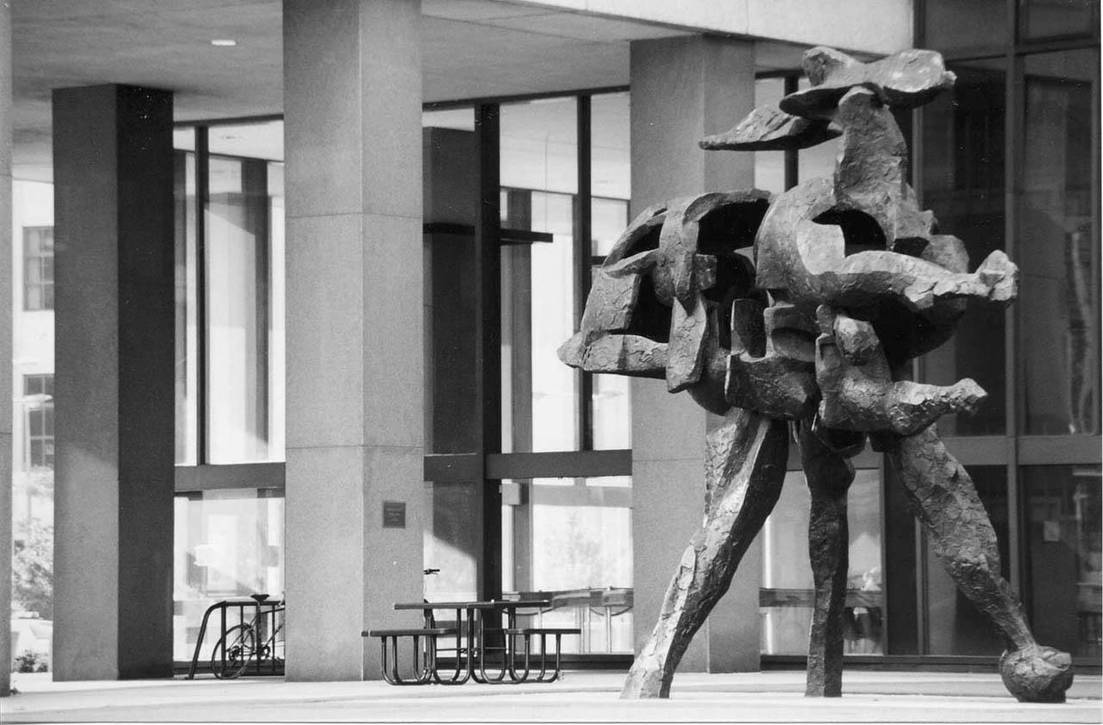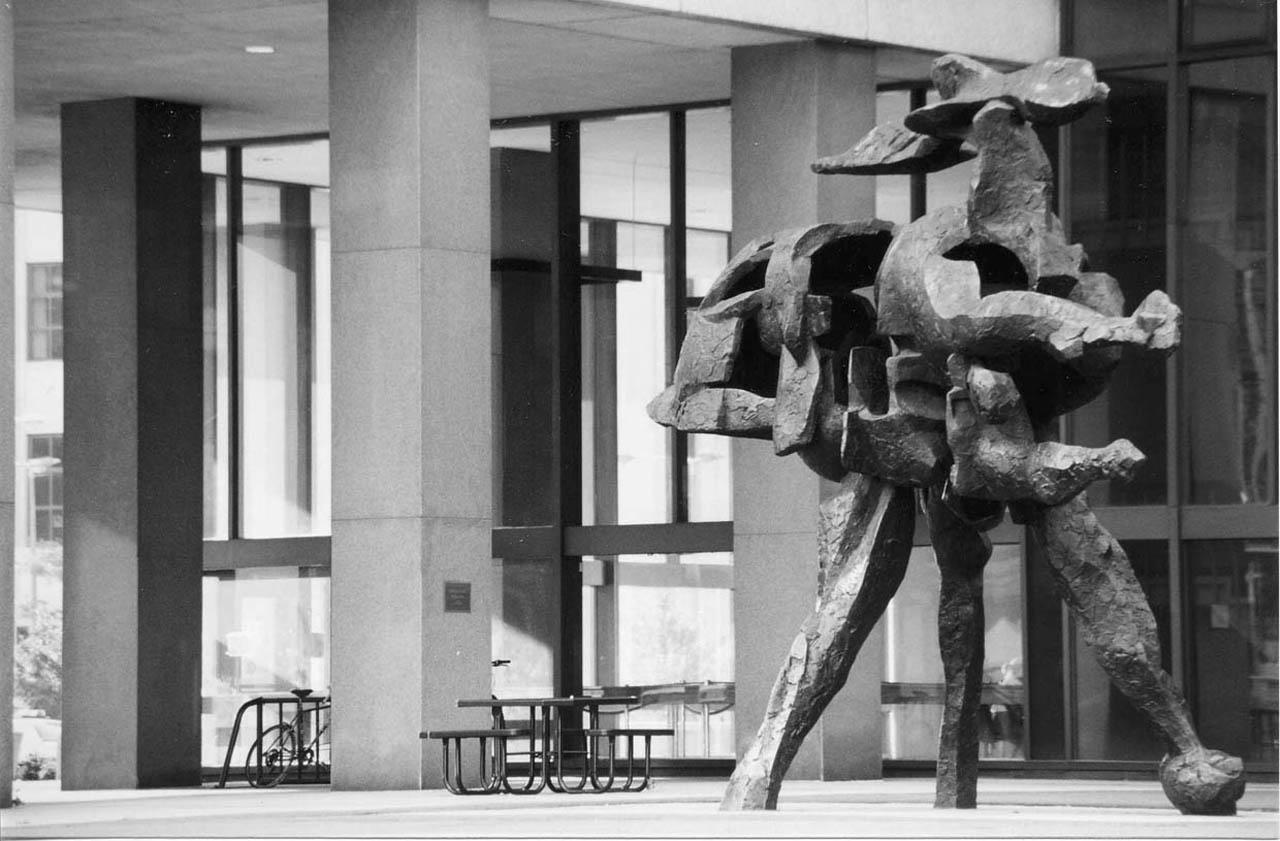 Watch
I always feel like I'm stealing when I photograph sculpture.

I am glad you sort of gave credit to the other artist. I would have liked a little more contrast to bring the piece out more. I feel the same way about shooting statues. I feel embarrassed now, I should be taking notes when I shoot, to give proper credit the artist whom I am "borrowing" from. Hopefully, the original artist would feel this was additional exposure and not "stealing" their art. (It can go both ways)
Thanks for your honesty.
Reply

no bejb.. that's just great, and the sculpture, and the shot!
and do you know why the shot is so good to me??..
because you did it like you were afraid of what if you're stealing
great expression there, of your modesty, morality an art!
it's a
Reply

oh but its an awesome shot! I like how everything is positioned in this.
Reply