Definition.
Art produced or intended primarily for beauty rather than utility.
Photography requiring highly developed techniques and skills.
The goal of this community is to bring together the fine-art-photographers of Deviant Art. There are loads around and we'd like to build a gallery of their best work.
Along with loads of pictures by our members you'll also find interviews, book recs and contests. We will suggest the best submitted pieces as DDs on a regular basis.
The Features: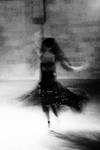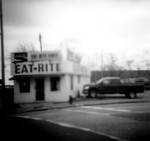 :thumb37792892: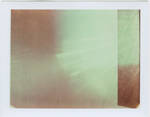 :thumb48364781::thumb20447645:
:thumb46890607: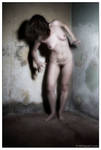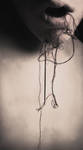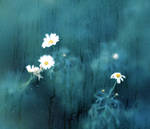 :thumb36244104: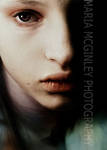 Hope you'll enjoy these deviations submited by our members, feel free to check our community gallery to find more Fine Art Photos!
Cheers,
5inclair